Modernize your production and maintain IHO S-57, S-100, and S-4 standards-compliant nautical charts faster with fully automated tools. In addition, meet emerging requirements beyond navigational purposes, like appropriate sharing of your content for ocean and coastal science, by creating and managing authoritative nautical information products and services. Simply ingest Electronic Navigational Chart (ENC) data and expose the rich content within for a wide variety of GIS purposes, including planning, analysis, and information dissemination.
Optimize nautical chart production
Reduce risks with consistent and traceable workflows. Using a data-first strategy, prevent work repetition and data loss caused by duplicated efforts for electronic and paper production. Save money by automating time-consuming tasks.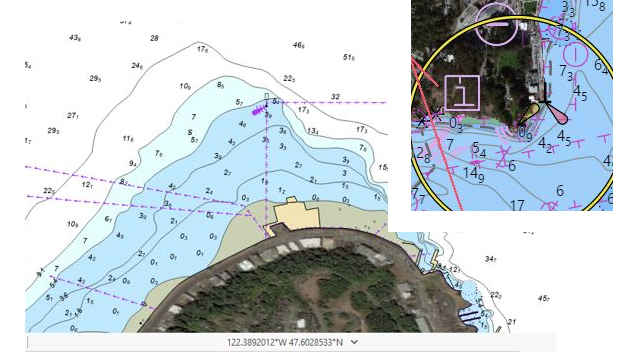 Ensure IHO compliance
Quality control is enforced through International Hydrographic Organization (IHO) S-58 validation checks as well as automated third-party tool validation. Supported products include S-57 (ENC, IENC, and AML).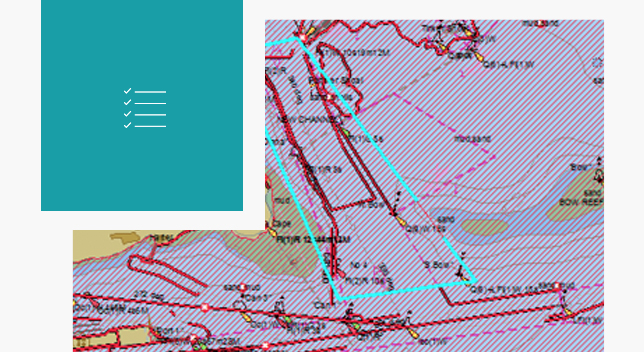 Extend your team
In-house and off-site production can easily and securely happen in parallel. Share subsets of your data with subcontractors and easily integrate the results of their work. With the option to work in a disconnected environment, subcontractors don't need to have direct access to your authoritative database.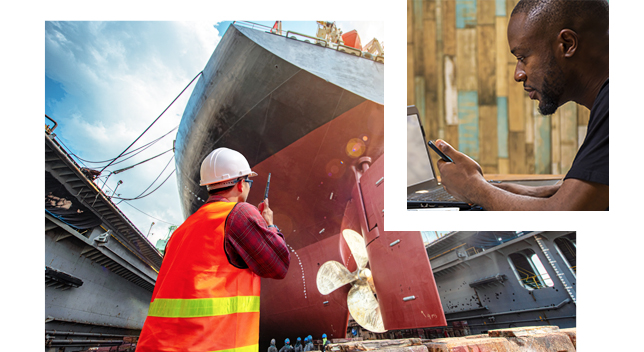 Maximize the value of ENC data
Electronic Navigational Charts (ENCs) are more than navigation charts; they contain authoritative geospatial information that can be shared as web services. Examples include visualization and analysis for survey planning, coastline analysis, and engineering. ENCs can also be used as basemap images to give visual context for situational awareness.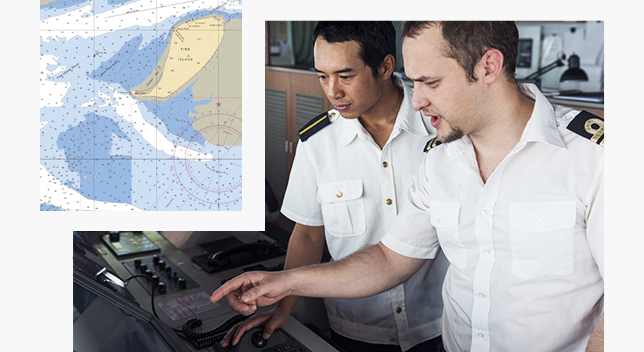 Have any questions?
Chat now
Start a conversation online.
Call us
Speak with a representative.
(United States)