ArcGIS Notebooks provide a Jupyter notebook experience optimized for spatial analysis. Combine industry-leading spatial analysis algorithms with open-source Python libraries to build precise spatial data science models. Reduce time spent managing dependencies across data science ecosystems, and increase cross-team collaboration and transparency. Ideate, iterate, and share workflows in a secure environment—accessible anywhere you go. Convey results with beautiful, interactive maps and apps for data storytelling that drives insight and action.
Break away from siloed analysis workflows
Explore the collaborative spatial data science workbench designed for data scientists and GIS professionals.
What can you do with ArcGIS Notebooks?
How does it work?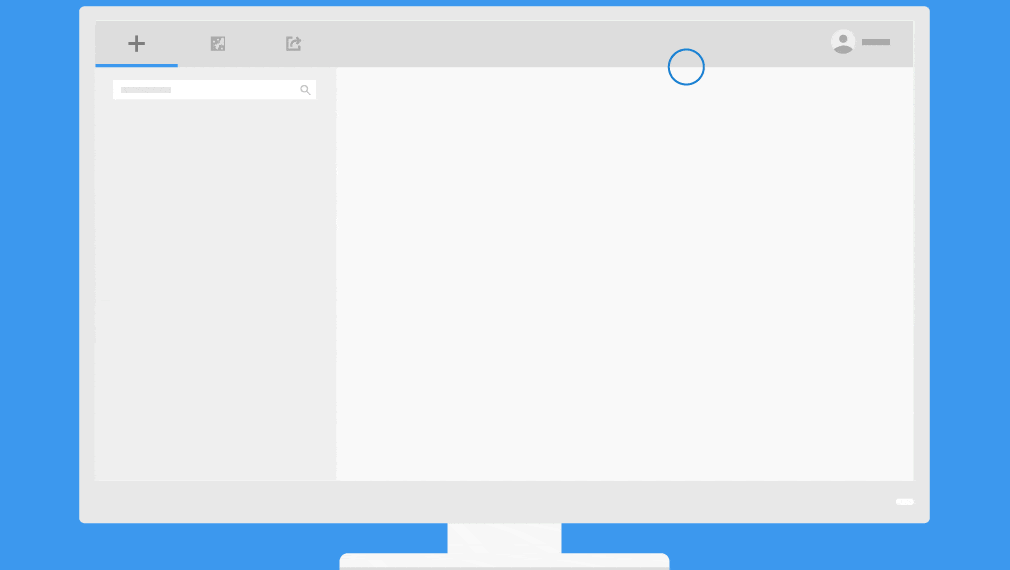 Add data
Access your data and contextualize it with datasets, built by the ArcGIS community and Esri's team of cartographers, demographers and statisticians.
Visualize
Dynamically create beautiful maps and visualizations that tell a story. Explore data distributions, find patterns, and view results in 2D and 3D.
Analyze
Combine industry-leading spatial analytics from ArcGIS with open source Python libraries to solve complex problems and build precise models.
Share
Make your models accessible and easy to find, increasing transparency and efficiency. Better collaborate with other analysts and data scientists.