Unlock the potential of parcel data
Today's organizations that manage land need to maintain accurate, up-to-date, and authoritative parcel data. This requires a flexible data model and a scalable architecture that can support multiple editors and integrate with modern business systems. ArcGIS Parcel Fabric is a services-based, next generation GIS that organizations can use to manage 3D and 4D parcel data including strata and subsurface information, ownership records, and agricultural and natural resource rights. Now, using parcel mapping, land record organizations can leverage the power of ArcGIS to provide tools that improve communication across their organization.
How ArcGIS Parcel Fabric works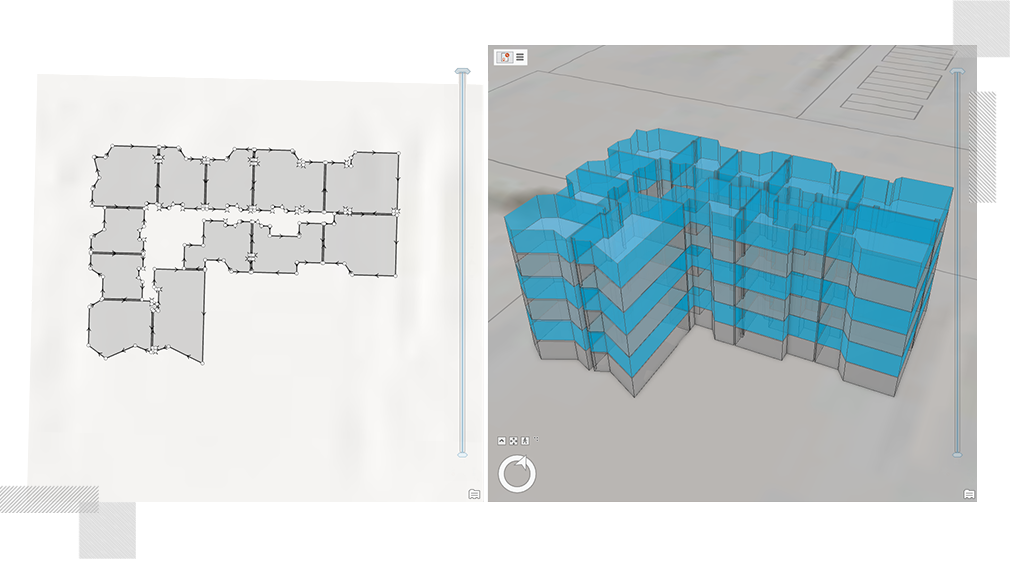 Get in touch with us
Chat now
Start a conversation online.
Call us
Speak with a representative.