ArcGIS Pro, the powerful single desktop GIS application, is a feature-packed software developed with enhancements and ideas from the ArcGIS Pro user community. ArcGIS Pro supports data visualization; advanced analysis; and authoritative data maintenance in 2D, 3D, and 4D. It supports data sharing across a suite of ArcGIS products such as ArcGIS Online and ArcGIS Enterprise, and enables users to work across the ArcGIS system through Web GIS. Discover the full spectrum of tools and capabilities within ArcGIS Pro today.
A powerful geospatial tool built for you
Featuring a robust set of capabilities, ArcGIS Pro allows you to visualize, analyze, and share projects with your team or anyone around the world.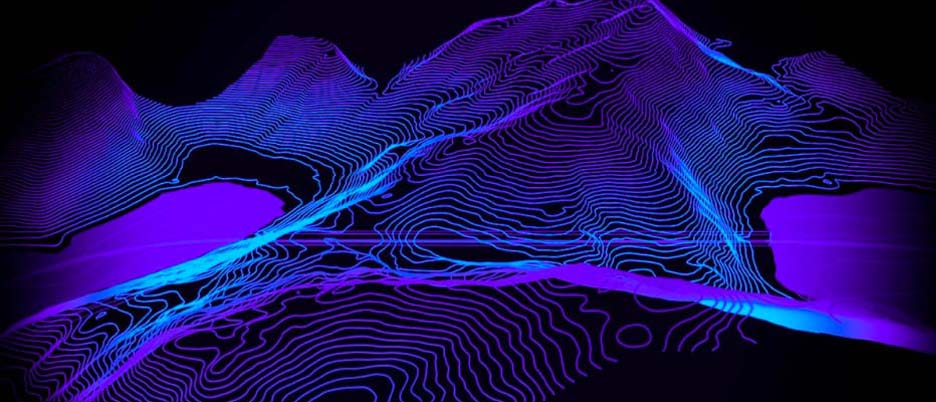 Transform data into maps and actionable information
Combine multiple data sources to make maps that are as smart as they are beautiful. Use scientific analytical tools on 2D, 3D, and 4D data to identify patterns, make predictions, and answer questions. Quickly share projects and information within your organization, online, and through mobile apps.
How ArcGIS Pro works
Integrate data from multiple sources
Combine data from various sources and formats. ArcGIS Pro supports industry and community standards to ensure inclusion of any dataset you have.
Visualize your data
Display data in 2D and 3D simultaneously. Manage multiple maps and layouts in a single project-based workflow.
Edit and analyze your data
Simplify data editing and analysis with context-sensitive tools. Perform interactive 2D and 3D analysis. Automate work with ModelBuilder or Python.
Share your work with the world
Publish maps and analysis results as web services or high-quality prints. Share maps and data on ArcGIS Online, ArcGIS Enterprise, or as a package.
Case Study
HDR transitions 1,200 ArcMap users to ArcGIS Pro
A global AEC firm employs a diverse communication strategy to transition users through their Going Pro initiative.
Access to the entire ArcGIS suite
Purchasing ArcGIS Pro gets you not just the world's most powerful desktop GIS, but also access to a suite of apps, tools, and data.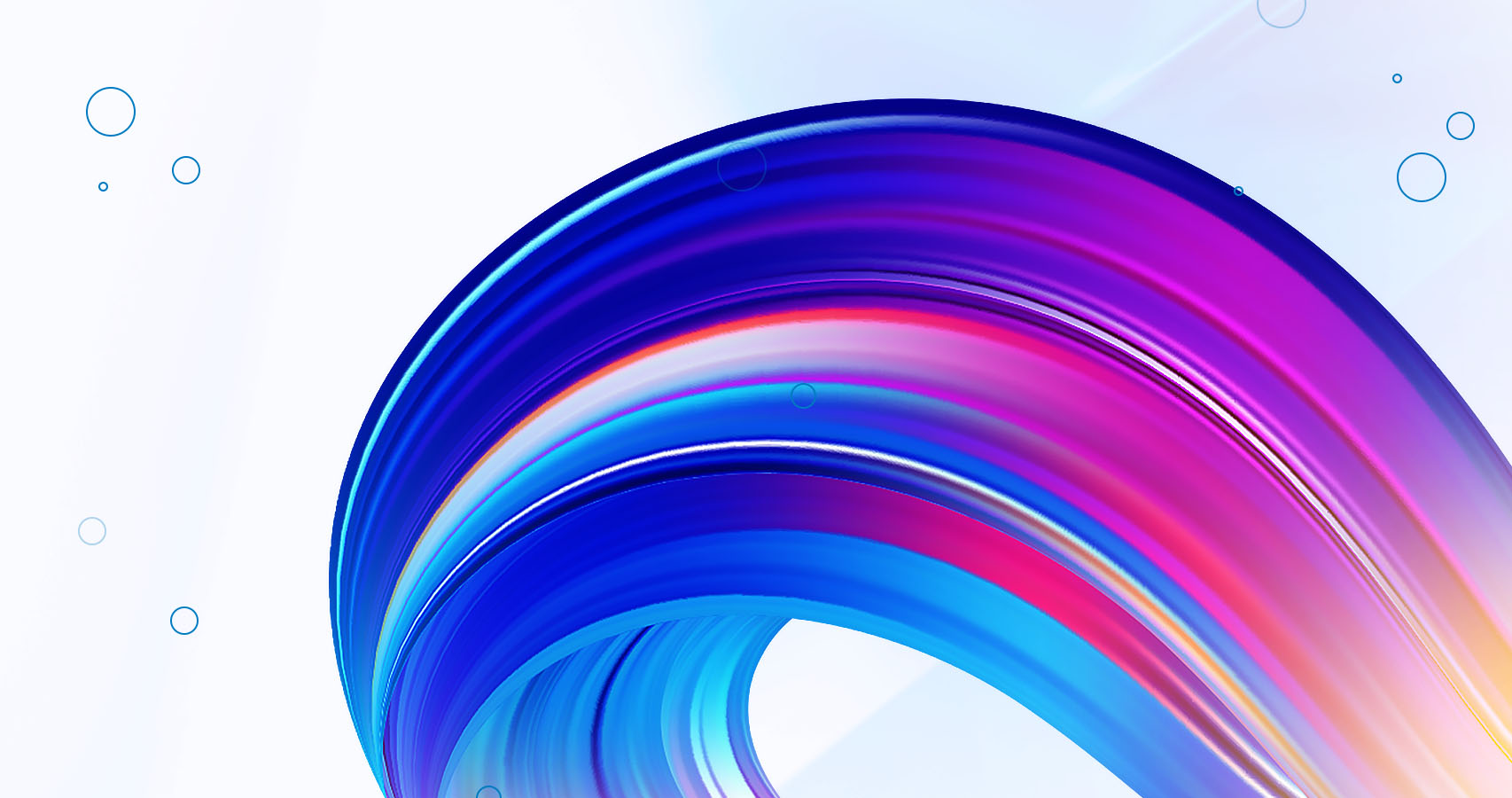 ArcGIS Online
Connect people, locations, and data using ArcGIS Online. Manage your content in the cloud and share your work with the world on the web, apps, and social media.
ArcGIS Living Atlas
Enhance your maps with the foremost collection of geographic information from around the globe; access basemaps and integrate data from authoritative sources.
ArcGIS Solutions
Transform your use of ArcGIS with ArcGIS Solutions, a collection of focused maps and apps designed to address the unique challenges your organization faces. Leverage contemporary ArcGIS capabilities included in your ArcGIS Pro license and apply them directly to business needs.
Software development tools
Build your own GIS applications for desktop, web, and mobile devices with Esri's ArcGIS APIs and SDKs.
Purchasing options for ArcGIS Pro
Get an ArcGIS Pro subscription that matches your needs
Talk to someone on our sales team
7:00 a.m.–5:00 p.m., Monday through Friday (PT)