Tutorials
Experience what's possible with ArcGIS QuickCapture through curated series of tutorials.
Try QuickCapture
Create a project on the web and capture data in the mobile app with a single tap on your device.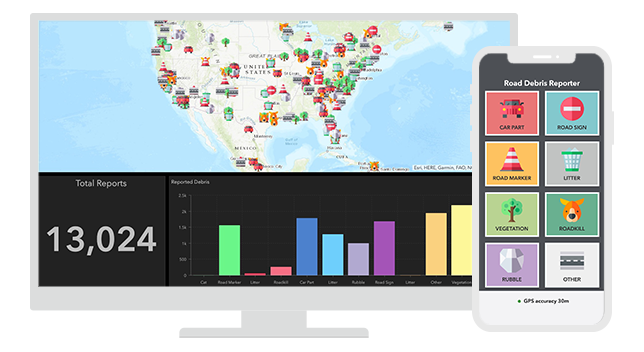 Documentation
Find answers and information so you can complete your projects.
Guides
After purchasing QuickCapture, use these resources to lead you through setup and configuration.
Launch and downloads
Launch and download ArcGIS QuickCapture
ArcGIS QuickCapture designer
Author a project or configure the mobile app.
ArcGIS QuickCapture mobile app
Use the mobile app to collect data. 


Contact us for pricing and other information
Chat now
Begin a conversation online.
Send a message
Get an email response.
Call us
Speak with a representative.
(United States)