Causes and advocacy
---
There's no better way to champion a cause than with a gripping visual narrative.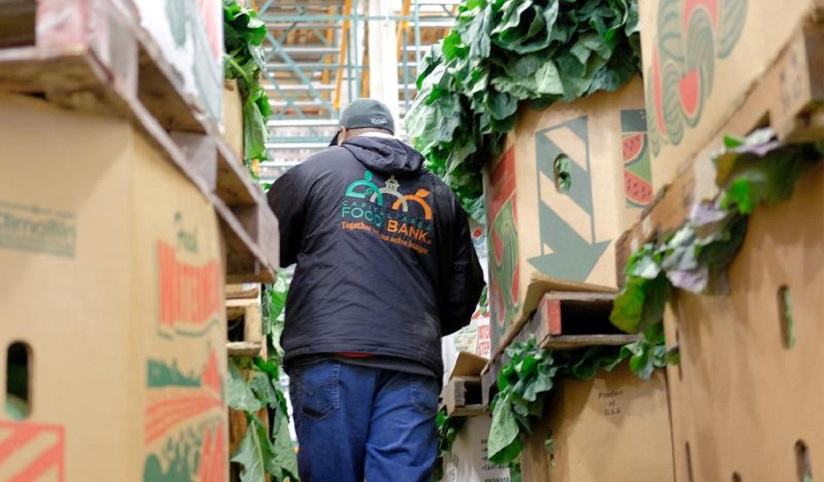 Hunger report 2020
---
By Capital Area Food Bank 
Learn about food insecurity and inequity, the impacts of COVID-19, and relief efforts in the Washington D.C. region.
RECOMMENDED FOR YOU
Increasing awareness about the refugee crisis in Bangladesh
Learn best practices from this award-winning story map that reveals one of the largest and fastest-growing refugee crises in decades.
Find ArcGIS StoryMaps learning resources
Visit our Resources page