Understand the natural ecosystems that make up the physical landscape of the earth. With Esri's environmental data portfolio, you can find meaningful and actionable scientific information based on authoritative data research. Discover why things are happening in the environment and predict change based on current, historic, and projected environmental datasets.
Quickly start your research
Build off the prepared environmental research content that has been curated and collected in ArcGIS Living Atlas of the World. Access free, ready-to-use environmental data layers that can help you quickly start your analysis.
Predict environmental change
See the earth as it has changed over time while also viewing current, historic, and predicted environmental data. Understand how environmental data characteristics compare to other datasets like demographics and human behaviors. Identify patterns and produce information for environmental action and impact.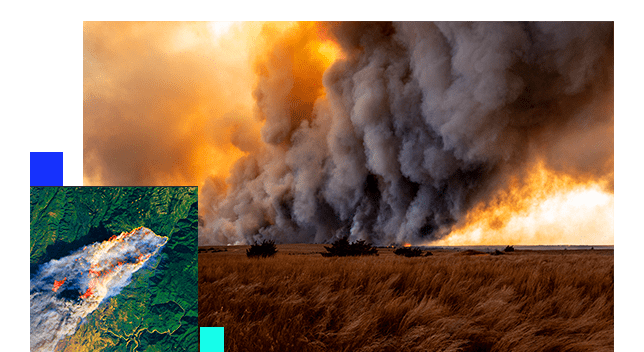 Accurately solve complex problems
Discover a variety of authoritative environmental datasets. From sustainability to ocean observations and natural disasters, having accurate and timely data is crucial to solving global challenges. Esri curates environmental data from authoritative sources and releases it through live feeds and regular updates to keep you in the know.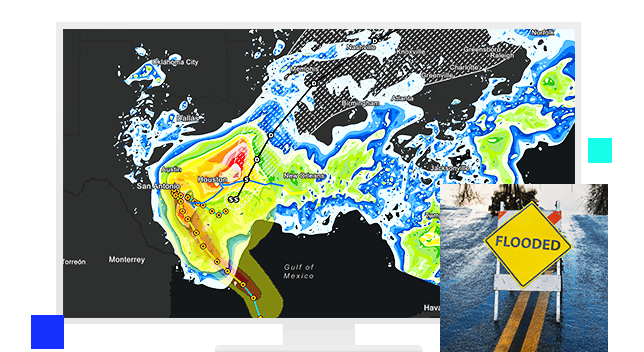 INTERACTIVE APP
Sea Ice Aware
---
View the monthly mean sea ice extent for the Arctic and Antarctic since 1979.