Get ahead of growing image collections
Make imagery accessible at any scale
Image management with ArcGIS makes imagery and raster data available for everyone who needs to put it to use. Host, stream, analyze, and seamlessly share your data in the way that suits your organization, whether that's on premises or as a complete software as a service (SaaS).
Flexible deployments fit your priorities
Choose the deployment that meets your requirement—reduce upkeep time with SaaS or choose on premises options for greater control.
Collections of imagery need room to grow
As you collect more imagery, your management needs might change. ArcGIS makes it easy to start with just the essentials and scale as required.
Maps and apps connect to managed imagery
Managing your imagery in ArcGIS makes it available for your maps and apps, from public dashboards to executive reports.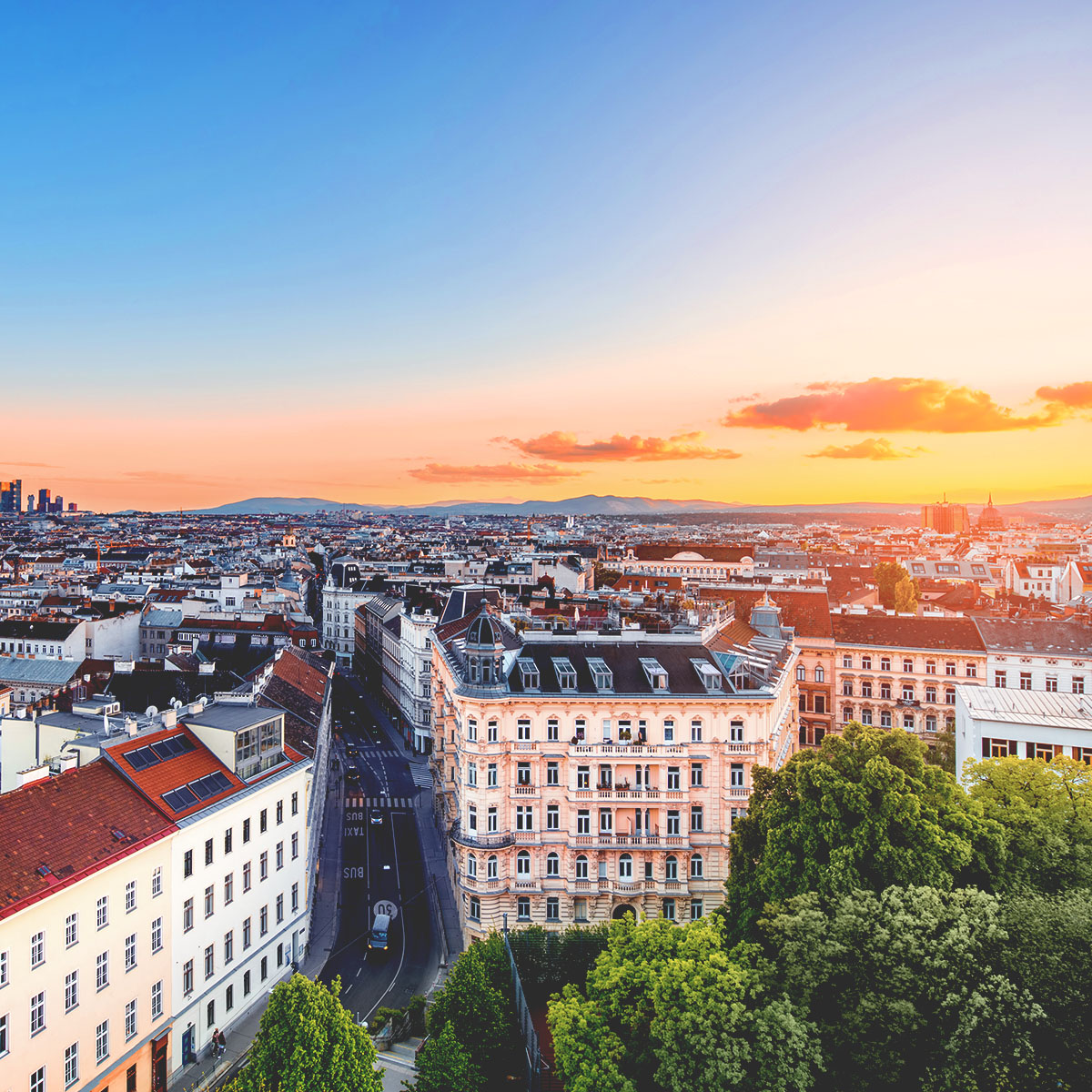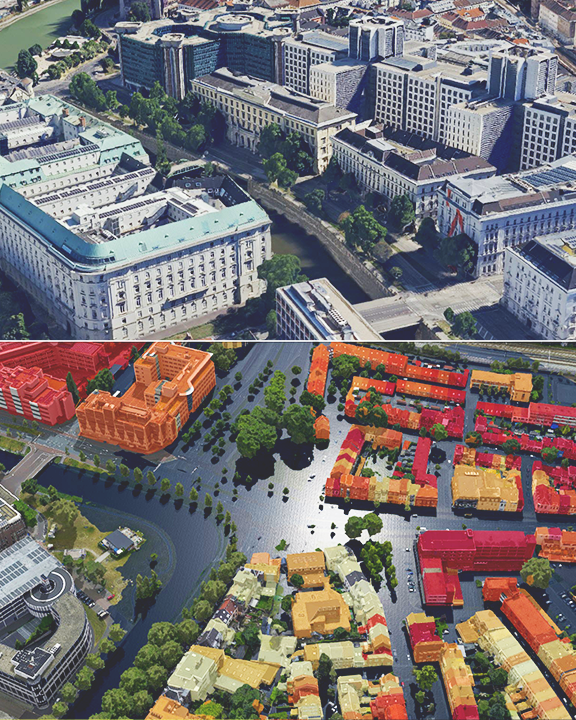 Manage all types of imagery