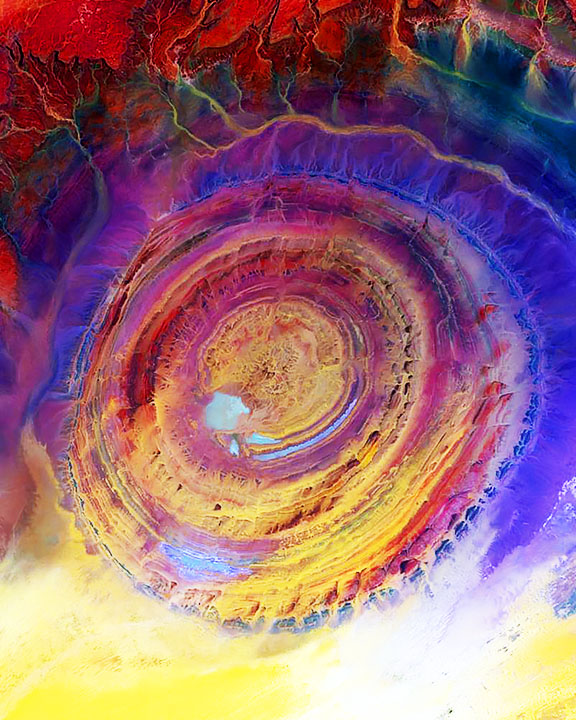 See beyond the human line of sight
See what's possible with imagery and ArcGIS
---
Esri software is backed by 50 years of market leadership in location-based technology. ArcGIS currently powers business intelligence at more than 350,000 enterprise organizations worldwide.
Scientists protect biodiversity in the Falkland Islands

Each year, biologists track penguin populations by counting the birds that crowd the Falkland Islands' shores to nest. The researchers use ArcGIS to speed up their work, analyzing drone imagery of the area with a deep learning model trained to recognize species of interest.

Insurance companies speed customer recovery after disasters

A consortium of insurance companies in the US employs a fleet of crewed aircraft to capture aerial imagery of structural damage after disasters. With ArcGIS to quickly process accurate photos for damage assessment, insurers help customers start the claims process faster.

Tech innovators revolutionize sustainability in agriculture

Agricultural technology startup Indigo Ag uses satellite imagery and ArcGIS to provide natural microbial seed treatments that replace environmentally harmful practices. With a top-down view of farmland, Indigo Ag measures more data at once to power smarter decision-making.

Governments create digital worlds to inform a better future

With aerial sensor data and ArcGIS, government officials in Grenada led an effort to map the world's first national digital twin. Grenada's leaders use the 3D virtual model to test scenarios and make decisions that secure citizens' safety and access to critical resources.
One solution for local and global challenges
---
Geospatial technology, inclusive of imagery and GIS, unlocks the potential of remotely sensed data.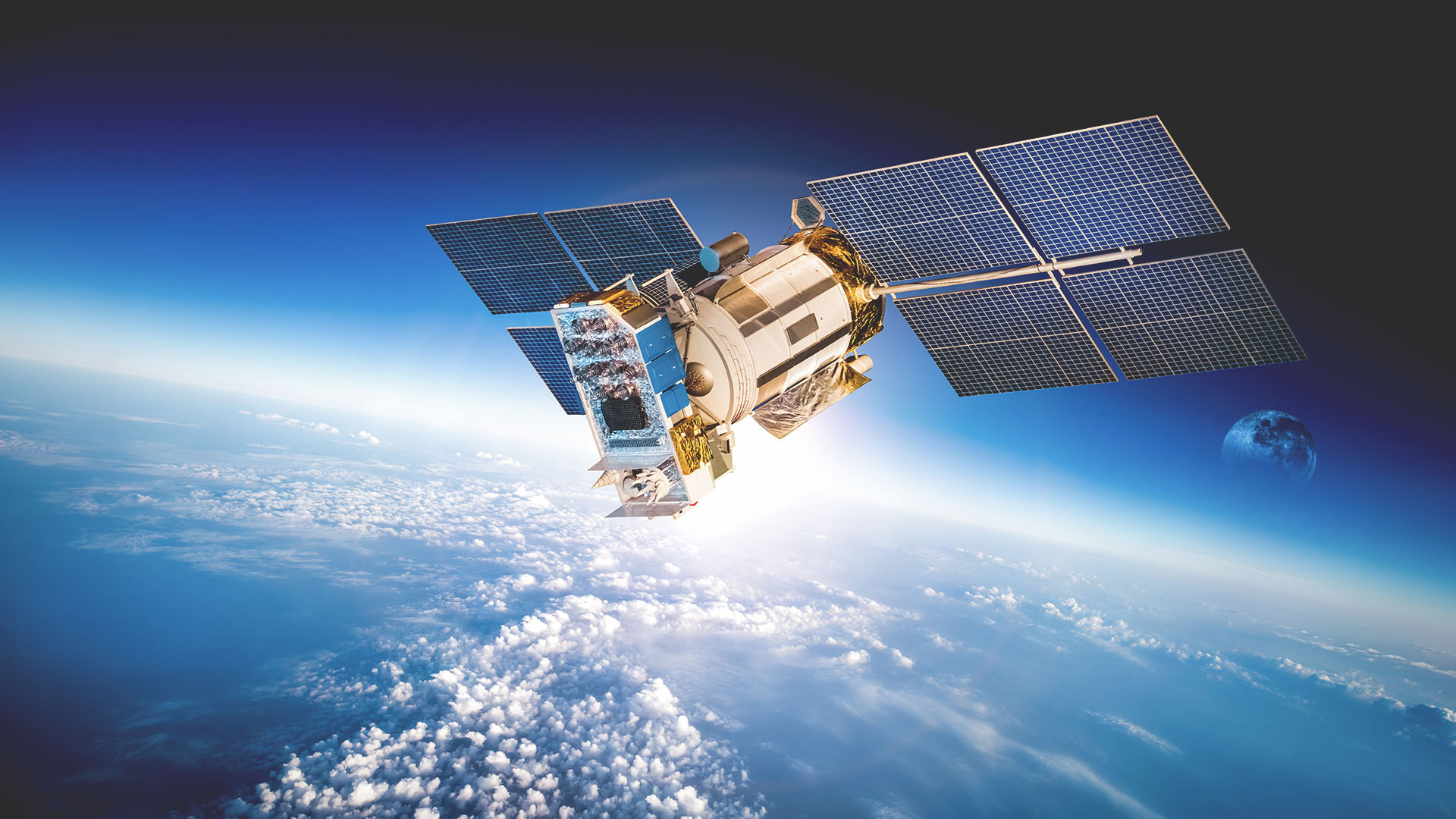 0:00
---
Go from sensor to insight faster with comprehensive geospatial technology.
Flexible deployments
---
Deploy on desktop workstations, in the cloud, or across your enterprise. ArcGIS offers imagery and remote sensing systems that meet your scalability and security needs.
Need help finding the right solution?
---
Schedule a conversation with one of our experienced sales consultants. Tell us how you're using imagery and remote sensing data now, and we'll show you where a comprehensive geospatial system can take your work next.