Design with data driven maps
---
With ArcGIS Maps for Adobe Creative Cloud, creative professionals can access and design with data-driven maps inside Adobe Illustrator and Photoshop.

Maps at your fingertips
It's your choice—street maps, political boundaries, terrain, satellite images, and other spatial data.

Artistic control
Aesthetic design and style is up to you. Creative freedom lets you make the beautiful maps you want.

A seamless experience
Get the tools you need while keeping data and file formats in sync between ArcGIS and Adobe.

Return on data investment
Serve up GIS data and analytics to your design and publishing departments for maximum value.
How it works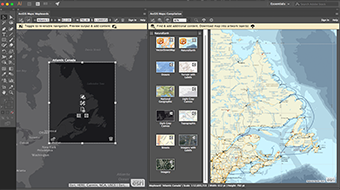 Step 1
Compile your map by adding ArcGIS hosted content or your own local data.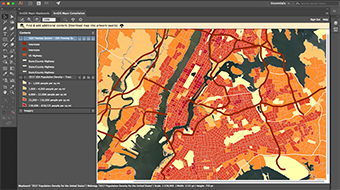 Step 2
Easily visualize your data to create stunning maps that allows you to discover new patterns and tell stories.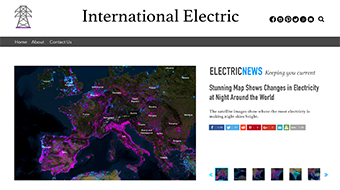 Step 3
Edit using familiar tools and produce maps with your design and branding.
Case Study
Maryland DOT Moves Forward with Design-Driven Maps
---
"Public agencies are taking design into account more often. The public should have direct access to maps with higher design considerations."
Read the Case Study
---
Subscribe to product updates about ArcGIS Maps for Adobe Creative Cloud.