ArcGIS Maps for Adobe Creative Cloud enables innovative professionals to access and design with data-driven maps inside Adobe Illustrator and Photoshop. Quickly find and add geographic content to your work as editable vector layers and high resolution images.
Make every place a creative space
Add your own creative vision to the world's most powerful maps. Tell your story in a unique way using data on thousands of topics. Reimagine mapping.
Your brand, your story
Maps for Adobe Creative Cloud allows user to get the most out of their maps, not just for internal decision making, but for external communication as well.
CASE STUDY
Engineering Firm Designs Future Projects
Moffatt & Nichol use ArcGIS Maps for Adobe Creative Cloud to produce detailed, layered graphics in a fraction of the time.
ArcGIS Maps for Adobe Creative Cloud Plans
Create an exciting narrative through a unique visual design by pulling map layers as vector files or image artwork into Adobe Photoshop or Illustrator. Access and use the extension based on your functional needs and budget.
ArcGIS Online and ArcGIS Enterprise accounts: ArcGIS organizations can use their organizational account to access advanced features based on the privileges associated with assigned user types (Viewer, Editor, Creator, or GIS Professional user types).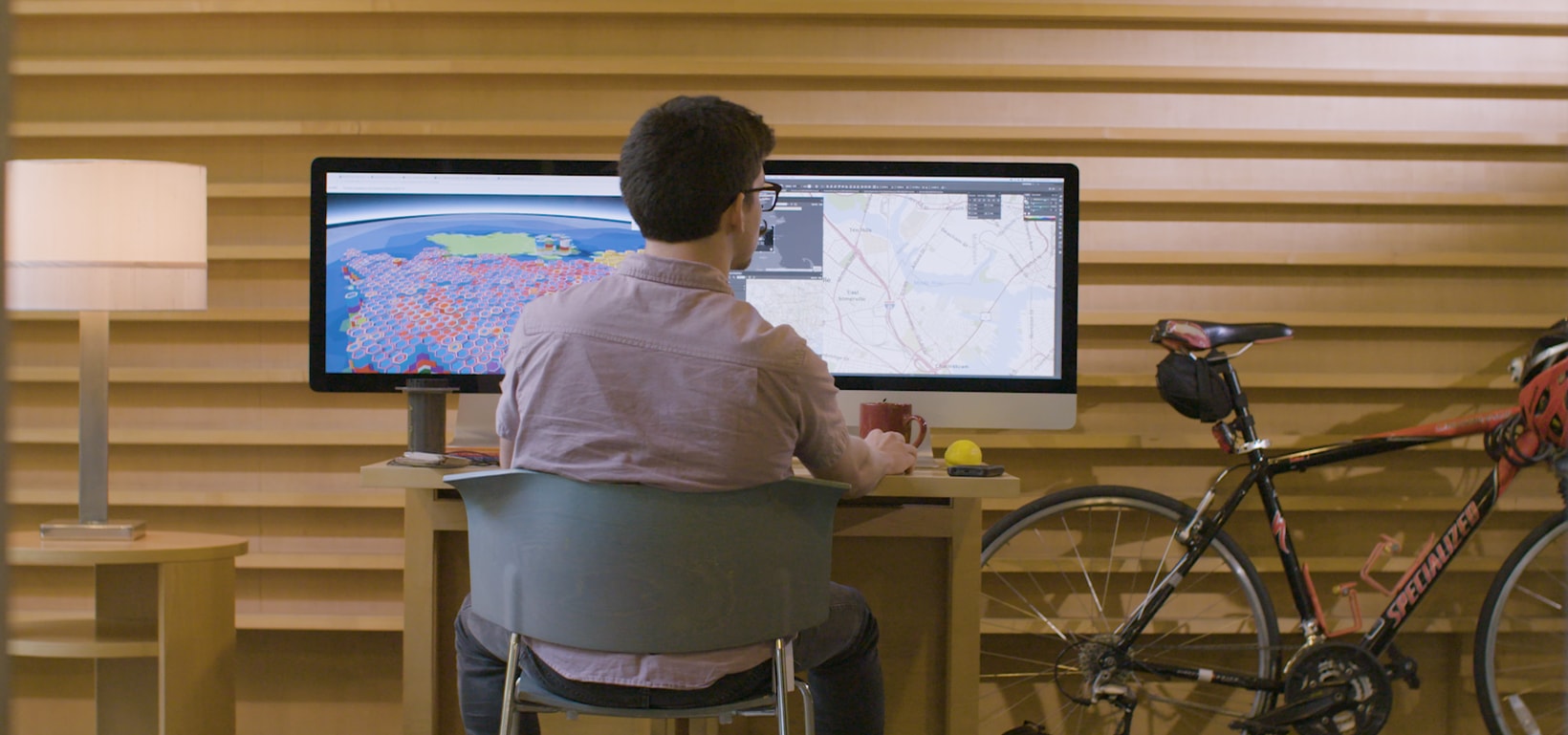 Mapping by Design
Mapping by Design: A Guide to ArcGIS Maps for Adobe Creative Cloud is the practical guidebook for making effective maps using Maps for Adobe Creative Cloud. By connecting Adobe Illustrator to ArcGIS Online, this extension gives you the power to create maps by providing easy access to authoritative digital maps and map layers. Learn how to create compelling visual stories with maps by following comprehensive tutorials designed to navigate you through common mapmaking workflows.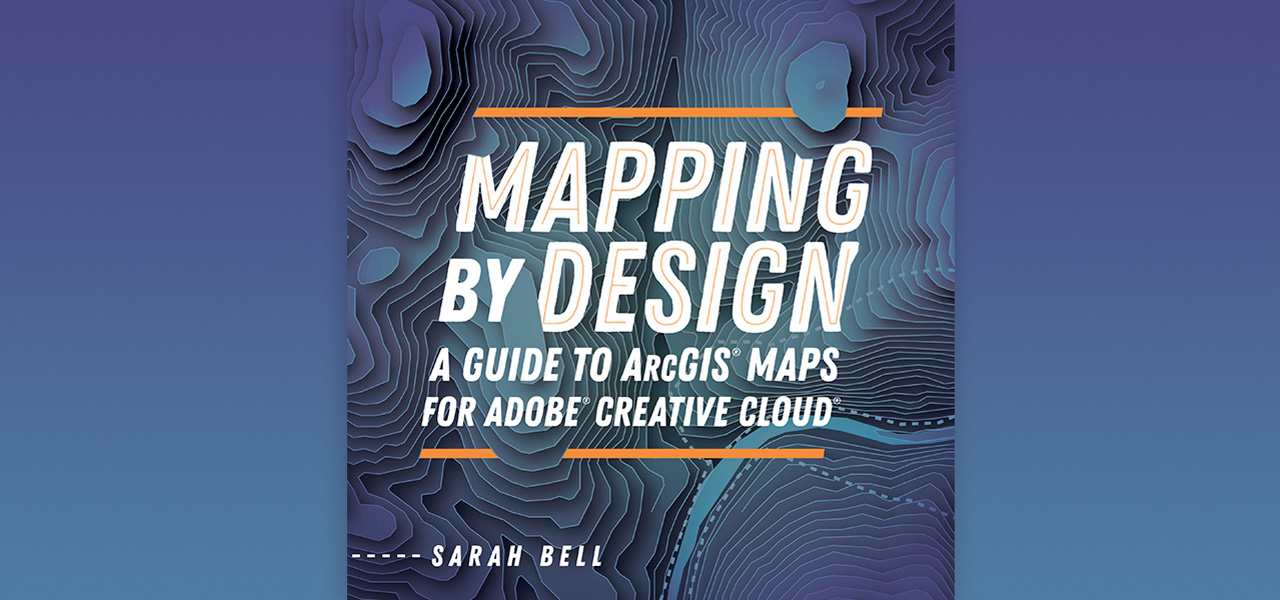 Talk to someone on our sales team
7:00 a.m.–5:00 p.m. (PT), Monday through Friday