WHY ArcGIS?
Partner with the market leader in spatial analytics
Optimize your organization's potential with cutting-edge spatial analytics. Utilize the expertise of spatial professionals and comprehensive geospatial data and methods to empower data-driven decision-making. Benefit from location intelligence that streamlines operations, enhances customer experiences, and gives your organization a competitive edge or the funding it seeks.
Simplify spatial problem-solving
Minimize the learning curve for spatial data science with methods, data, ready-to-use templates, training, and technical support.
Keep pace with the exponential growth of data
ArcGIS provides capabilities to ensure efficient handling, processing, and data integration.
Maximize the value of your infrastructure
Integrate scalable spatial analytics into existing analytical frameworks. Foster collaboration and unlock new opportunities for innovation.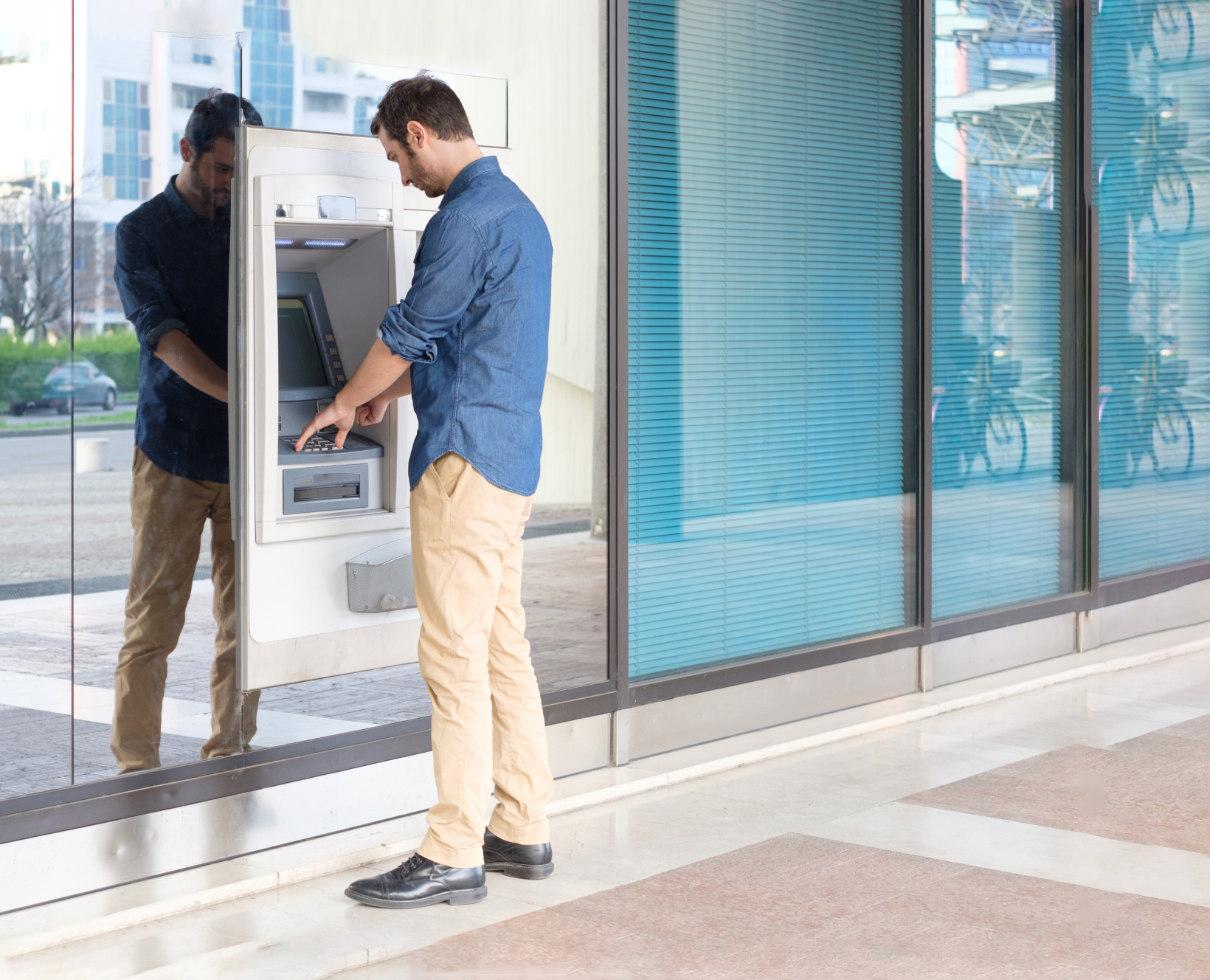 Analyze spatial data to prevent loss