How it works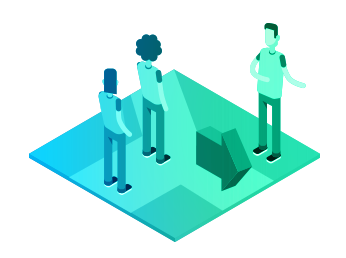 Determine the best approach
We help you select the cloud GIS approach that's right for your organization—whether you're adopting a 100 percent cloud approach or adding a cloud deployment to your planned or existing capabilities.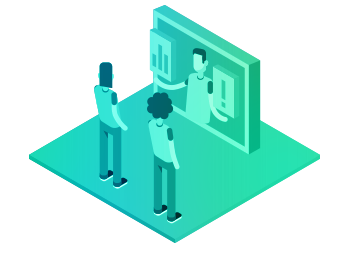 Quickly deploy your cloud environment
Regardless of the need, we've probably done it before. We help you get up and running quickly while saving you the hassle of figuring it out for yourself.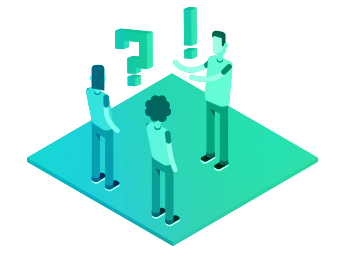 Get ongoing support
Once your cloud environment is operational, we stay connected to your organization. You receive regular updates on usage, including early warnings and operational assistance, as needed.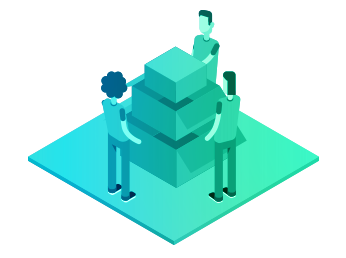 Evolve with your business
As your business goals and needs change, we help you optimize your cloud capabilities to get the results you're looking for.
Ready to explore your managed cloud options?
---
Cloud GIS experts can assess your cloud readiness, test-drive concepts and products safely, and help you migrate to the cloud when you're ready.
The response from our CIO, Chief Administrative Officer and the Sheriff's office has been overwhelmingly positive about the speed of the image service. I look forward to working with you more as we look at other cloud opportunities with Esri.
---
Shakeel Ajam, Applications Data and Analytics Manager
Solano County (California) Department of Information Technology
Find out how Esri Managed Cloud Services can help your business