Ensure GIS effectively supports your mission
GIS technology can have considerable impact on your bottom line—and it's most effective when you first consider your overall goals. Esri Services consults with you to identify the most impactful uses of GIS that support your mission and helps you achieve outcomes that positively affect your bottom line.
Increase the value of ArcGIS across your business
Fully harnessing the power of ArcGIS across your organization requires an optimal plan that considers your resources and prioritizes business objectives. The Esri Advantage Program provides expert guidance and collaboration with Esri to create and implement a plan that helps you achieve your goals. 
Deliver capabilities through applications and systems
Employ new capabilities and improve workflows with a system or application that meets your precise needs, with minimized risk and turnaround time. Esri project managers are experts in delivering successful projects of all scales, leveraging specialists to deliver the intended impact.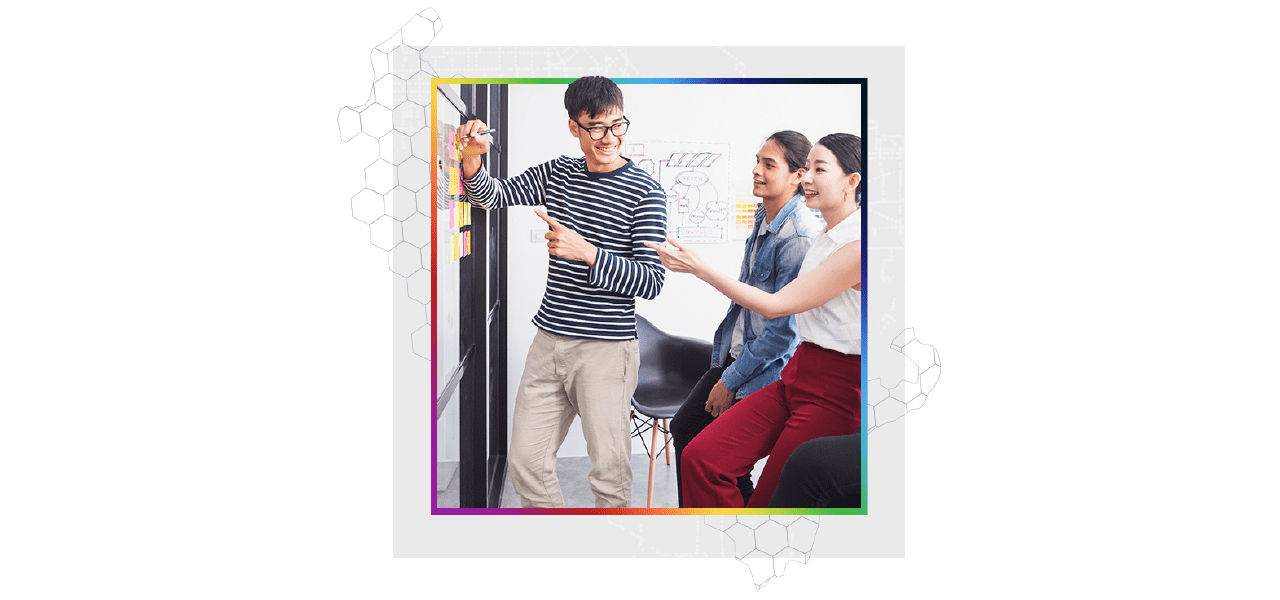 Consult with experts to overcome your unique obstacles
Esri consultants have targeted expertise and can work with you in a flexible, customized manner. Our experts work with you at your pace, bringing industry and technological knowledge to address your specific challenges.
Find out how Esri Services can help your business