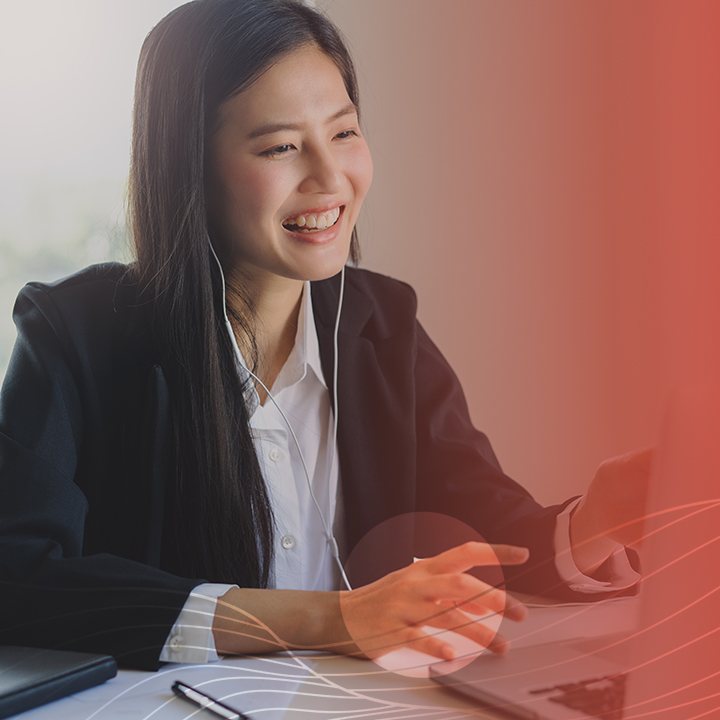 Migrating from ArcMap to ArcGIS Pro
ArcGIS Pro is the next generation desktop app used by GIS professionals around the world. This course prepares experienced ArcMap users to transition to ArcGIS Pro and be productive right away. Learn essential concepts and get the hands-on practice needed to confidently perform common workflows related to mapping, editing, analyzing, and sharing geospatial data.
Popular ArcGIS Courses
Discover essential concepts, ArcGIS best practices, and Esri recommended workflows in classes created and taught by subject matter experts. Build skills you can apply right away to enhance your projects.
Popular topics
Our collections make it easy to find related courses on hot topics. Do you need to prepare teams (or yourself) to start working with ArcGIS software, modernize GIS infrastructure, or leverage analytics to support data-driven decisions? A collection can help.
Esri Training Pass
A skilled workforce is essential to realizing the full potential of technology. The right training accelerates productivity and drives business results. With the Esri Training Pass, your organization can enjoy seamless access to ArcGIS classes whenever they're needed to support key GIS workflows and initiatives. Purchase once, train anytime.