Why attend Autodesk University?
---
Esri and Autodesk work together to combine geographic information system (GIS) technology and building information modeling (BIM) across multidisciplinary teams and project life cycles. GIS and BIM integrations enable designers and engineers to design smarter, more efficient buildings and infrastructure. Join industry leaders as they discuss GIS integrations for Autodesk and learn how geospatial engineering drives better decision-making.
ArcGIS GeoBIM
---
ArcGIS GeoBIM transforms architecture, engineering, and construction (AEC) projects with geospatial context. Manage risks, costs, and timelines by connecting the BIM process with location during the design, construction, and operation of large capital infrastructure. GeoBIM enables teams to integrate and visualize project data in a single, cloud-to-cloud solution for making coordinated decisions with stakeholders.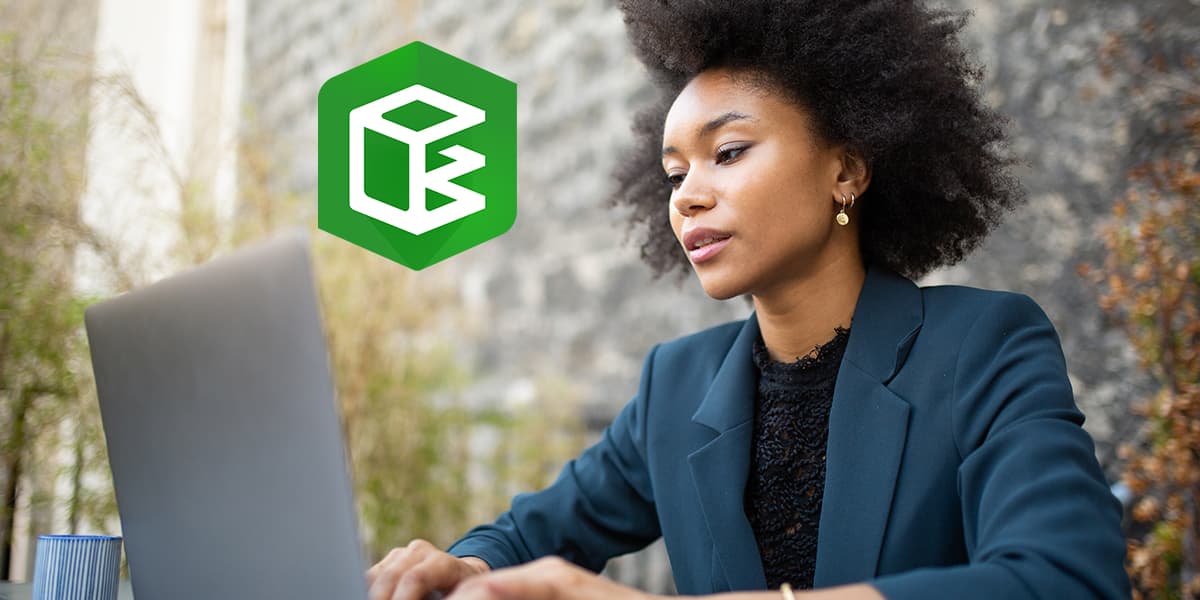 Top Speaker Award for AU 2020
Anthony Renteria, with panelists Alistair Fox, Nigel Stroud, Stephen Brockwell, Adam Sjödin, and Jeff Siegel, were awarded Top Live Session (Q&A, Panel, or Roundtable) – Americas for their panel, BIM and GIS Integration: Panel Dialogue on Innovating Projects into Operation.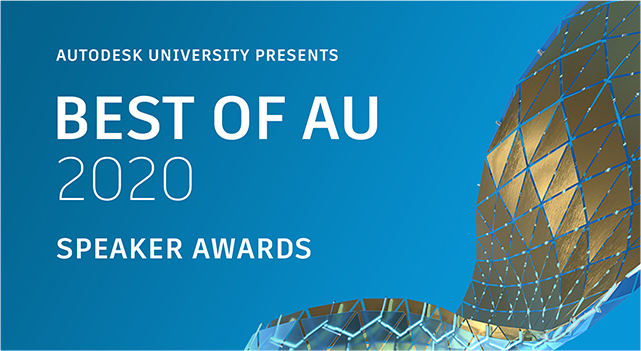 Learn from our experts
---
Access demonstrations from our Autodesk University 2020 virtual booth to learn from our data and spatial experts. Explore the newest geospatial technology and how it supports location, design, field operations, site selection, advanced analytics, collaboration, and project delivery.
Imagery and reality capture
Imagery is revolutionizing the way AEC firms deliver timely, data-driven results. Explore ArcGIS as an end-to-end drone mapping software for image collection, processing, and analysis.
Access the video

- opens in new window
ArcGIS Indoors
ArcGIS Indoors organizes CAD, BIM, and other operational datasets into floor-aware indoor maps that support facilities, workplace, operations, and maintenance applications.
Access the video

- opens in new window
Architecture, engineering, and construction
GIS is transforming AEC firms through improved workflows, better collaboration, and strategic partnerships to build smart communities and assets for the future.
Access the video

- opens in new window
Field operations
Use location intelligence to improve coordination and operational efficiency in mobile workforce activities. Reduce or replace the reliance on paper.
Access the video

- opens in new window
---
Whether you're new to GIS technology or familiar with our mapping and analytics software, understanding how ArcGIS can help you is as simple as a quick conversation. We are here to help you with questions, pricing information, and purchasing options.