Bring geospatial technologies together
Imagery is at the forefront of an information revolution
In business, government, science, and research, global imagery powers visibility into operations and opportunities. Now, drones, crewed aircraft, and satellites capture more imagery than ever, creating a near real-time picture of our entire planet. With imagery and GIS combined in a geospatial technology system, you can unpack more information from every pixel—and transform static images into dynamic digital representations of our world.
A comprehensive system for imagery
Perform every imagery and remote sensing workflow in one software environment, from planning drone flights to training deep learning models.
More ways to use your remotely sensed data
Access powerful data management, mapping, and analysis tools backed by ArcGIS, the leading location intelligence software worldwide.
A geographic approach to data integration
Use GIS to seamlessly combine imagery with other geospatial data—and ultimately create richer information products that drive smarter decisions.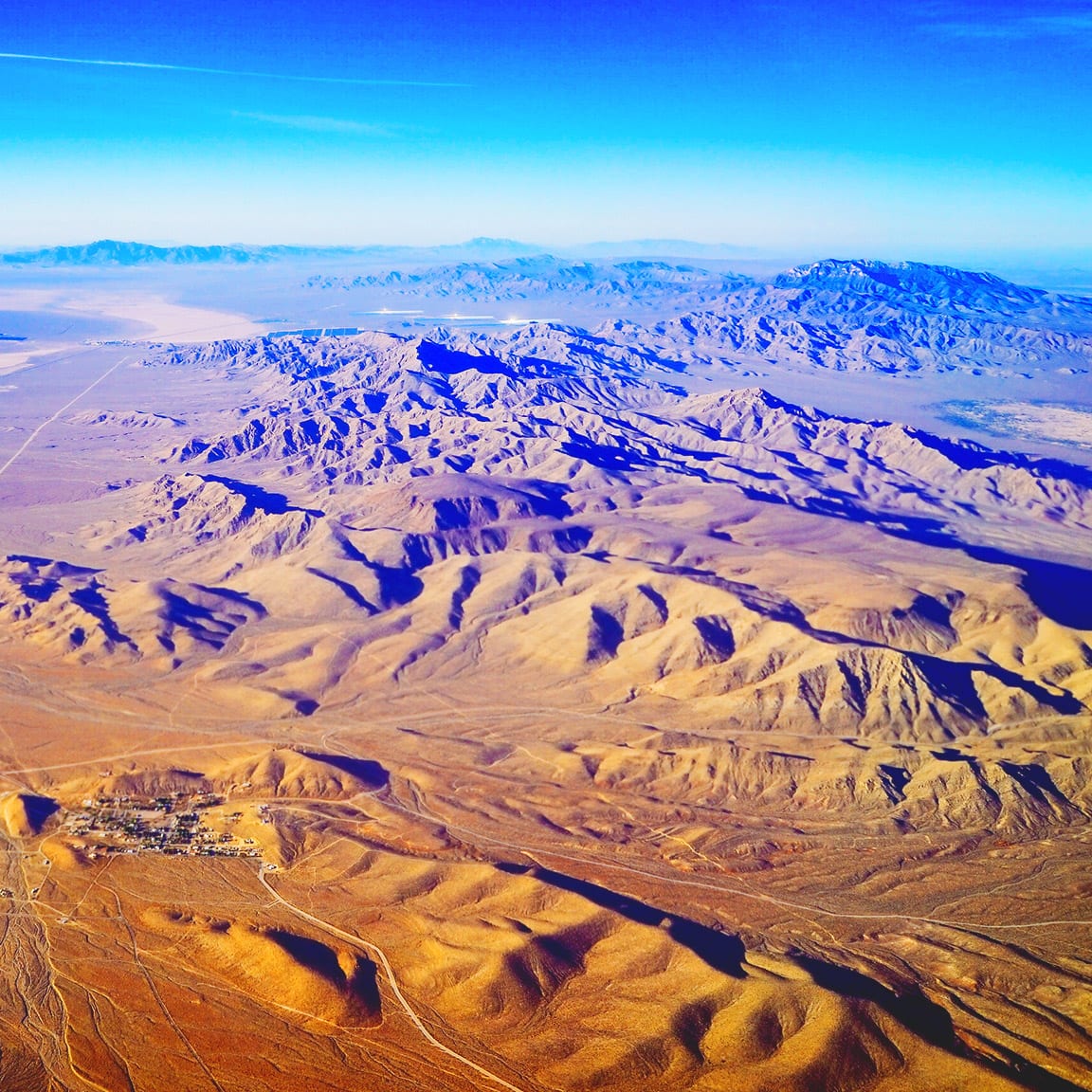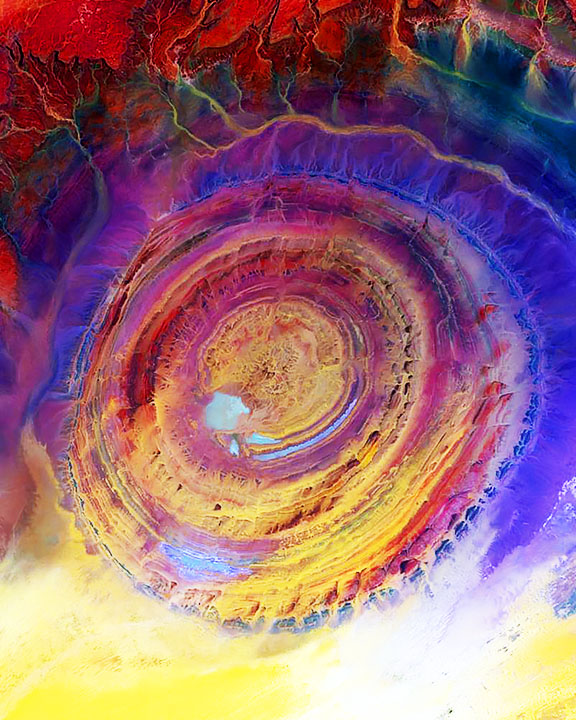 See beyond the human line of sight