INNOVATIVE, SCALABLE, INTEROPERABLE
Simplify spatial problem-solving
At Esri, we understand the complexity that geospatial data can present. That's why we have developed approachable tools and scalable infrastructure, and also continue to push the boundaries of spatial data science to empower your entire organization to work with geospatial data. ArcGIS meets your organization where it is with simplified operations and methods, seamless integrations, and comprehensive resources to boost confidence and skills.
A comprehensive system for spatial analytics
Gain access to enterprise-grade software with data, methods, and tools to support all types of spatial analytics workflows.
Maintain performance and scale
Transform massive geospatial data into manageable information using distributed architectures to analyze and display large volumes of data.
Leverage existing IT infrastructure and tools
Continue to use the investments you've made in scalability and performance. Generate results that can be integrated into third-party systems.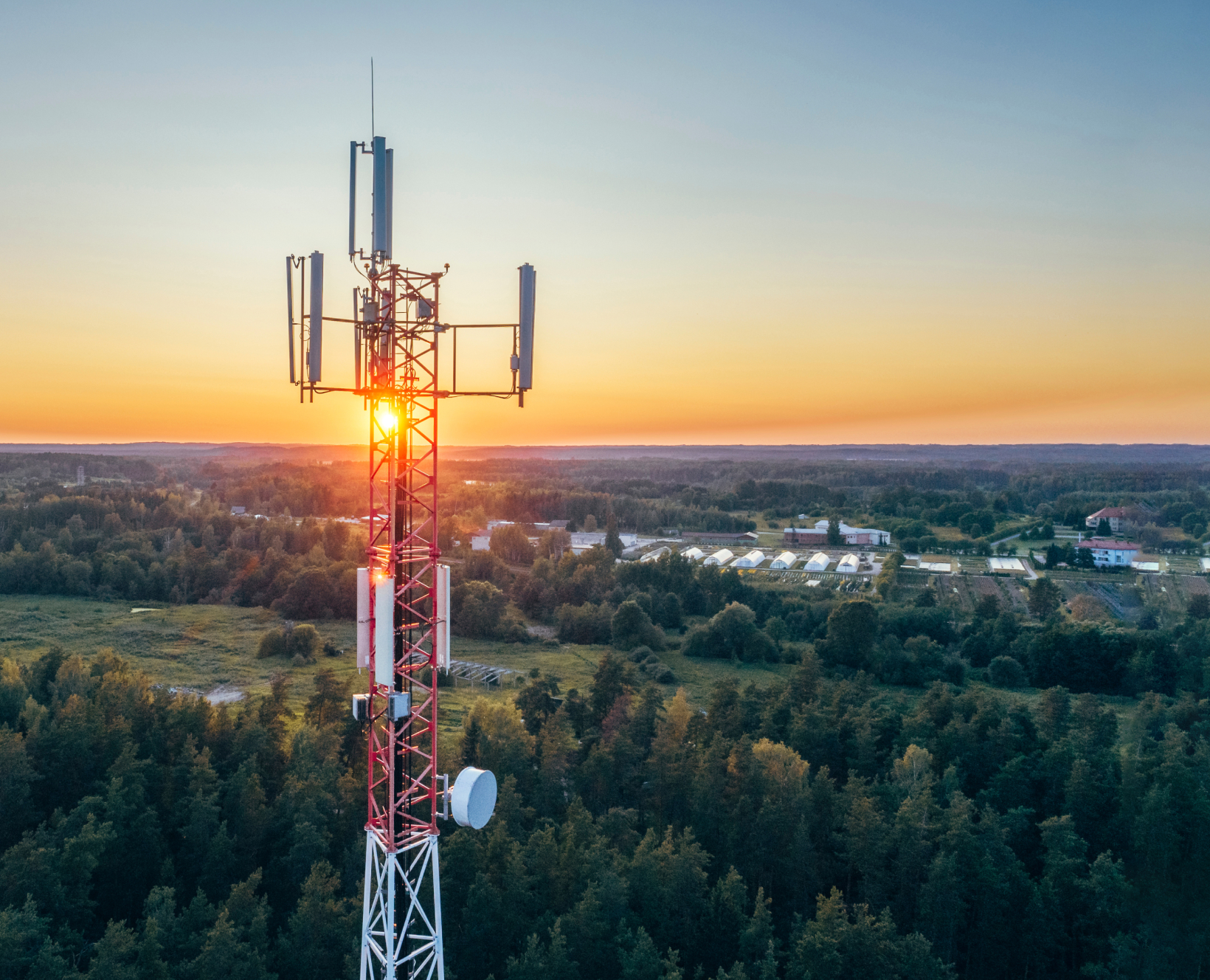 Discover the power of coverage analysis, clustering, and predictive modeling