Esri AEC heroes inspire
---
GIS heroes are GIS champions. They have gained respect from AEC industry colleagues who see them as problem solvers. They inspire others to imagine how GIS can help them do their work better. Join us in celebrating these industry leaders who are making a difference every day at their organizations.
Sid Pandey | Dewberry Engineers Inc.
---
Sid Pandey is a senior associate and geospatial technology manager at Dewberry Engineers Inc. With over six years of experience helping others leverage geospatial technology, Sid provides support and guidance to professionals across Dewberry's service lines with geospatial solutions tailored to their subject matter. Sid serves as vice-chair on URISA's Vanguard Cabinet, supporting emerging geospatial professionals, encouraging them to be active in the industry and providing them with mentorship, networking, and professional development opportunities.
Dan Boudreau | GZA GeoEnvironmental, Inc.
---
Dan has over 30 years of GIS experience. As a certified GIS professional and the geospatial systems lead with GZA GeoEnvironmental, Inc., he drives innovation by employing Esri's enterprise, desktop, web, and mobile technology. GIS is the backbone for many technical practices and client sectors, serving as a system of record, a system of engagement, and a system for developing and delivering services and technical solutions. Dan is passionate about GIS and active in the community of GIS professionals. He is currently also the chairperson for the Geographic Information System Certification Institute (GISCI) Outreach Committee.
Zach Jaffe | LandTech Consultants Inc.
---
Zach is the GIS coordinator at LandTech Consultants, where he focuses on GIS and BIM integration. His background in water utilities operations allows him to understand the need for such integration solutions. Zach works diligently at implementing the latest workflows to help clients achieve their goals and expands his solutions to all AEC industries. When he's not testing the newest Esri software in his workflows, Zach enjoys getting out in the field with the survey crews for conventional surveying or flying their newest drone. From integrating as BIM model to speaking at the industry event, Zach enjoys it all.
Linda Foster | Ferber Engineering Company
---
With a background in engineering and surveying and a master's degree in GIS, Linda has been providing solutions to complex AEC projects for over 18 years. From planning to design, construction, and operations, she targets project needs and applies cutting-edge solutions. Linda is a trailblazer in GIS and has revolutionized the business by using GIS for project management. She has demonstrated a commitment to advancing the profession through her work with organizations at the local, state, and national levels.
Steve Anderson | VHB
---
Steve has over 35 years of experience working with GIS. As vice president of technology services at VHB, Steve is driving innovation in the transportation industry through the application of GIS technology. From safety management systems to sustainability planning and optimization tools, Steve works to deliver technology-empowered solutions in critical mobility markets including highway, transit, port, rail, and aviation. At VHB, GIS technology is a resource for collaboration, as well as a key asset to clients and partners. Steve understands that leveraging data and technology helps clients make informed decisions and achieve higher value results.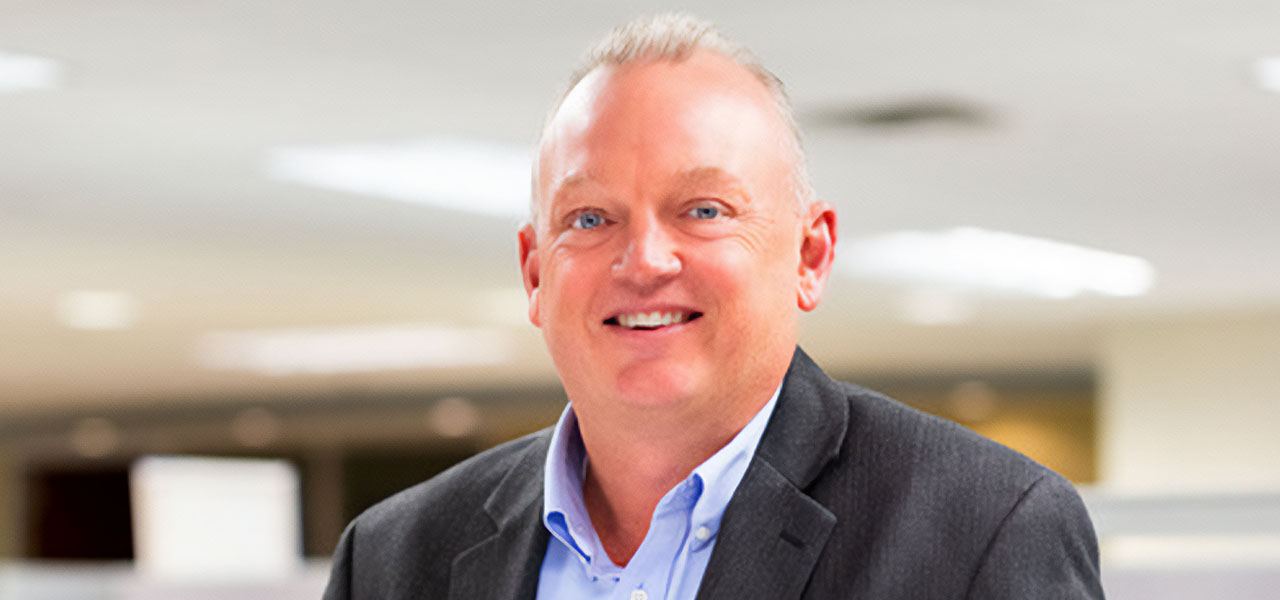 George Floros | Skanska Infrastructure UK
---
George (aka Dr. GeoBIM) started his career in engineering surveying. Since joining the construction industry, he has revolutionized the use of GIS through innovations such as improving and automating workflows for GIS applications on a live mega construction project. George has earned many industry awards including the 2019 Esri UK Customer Success Award for Developing GeoBIM for Infrastructure GIS. George is now the GIS lead for Skanska Infrastructure UK, delivering GIS Strategy across all infrastructure projects. He is currently studying for his PhD with a focus on BIM-GIS for asset management. He is a true pioneer for BIM-GIS integration and an NBA fan.
Darin Welch | HNTB Technology Solutions Center
---
Darin joined HNTB in 1999. Early on, he realized the power and potential of using GIS for decision-making and developed a passion for geospatial problem-solving. With more than two decades of practical experience and a master's degree in GIS science, Darin is now the national geospatial manager at HNTB. He and his talented team of professionals lead many of HNTB's most significant geospatial innovation projects. Darin puts a focus on discovering what "right" looks like, using data-driven decision-making accompanied by location to deliver client solutions that include asset management, capital planning, public engagement, and 3D-5D design and visualization.
Michelle Watson | Jacobs
---
Michelle is part of a Global Digital Leadership Team at Jacobs. She is passionate about understanding client organizations and helping them achieve digital success by maintaining focus on their business goals. Michelle is committed to providing practical, fit-for-purpose solutions designed to grow and scale as organizations transition towards a digital future. Throughout her 21-year career, Michelle has been an advocate for spatially enabled solutions. She recognizes their power to create new, more holistic insights into both problems and solutions by integrating diverse spatial and aspatial data.
Who will be the next Esri AEC GIS Hero?
---
Do you know someone who uses GIS to create innovative solutions and inspire others?