Electric, Gas, and Telecommunications Webinar Series
---
Stay on top of trends, technical advancements, and best practices related to GIS in electric, gas, and telecommunications with our free webinars. The GeoConX Webinar Series highlights subjects relevant to your organization's missions, workflows, and operations.

Electric Gas and Telecommunications
Engaging Stakeholders with ArcGIS
June 13, 2018
10:00 a.m. - 11:00 a.m.
Online Webinar
Cost: Free
Language: English
Capacity: 1,000 people
In this webinar, you'll learn how GIS based maps and apps can help improve communication and collaboration with customers, contractors, and regulators. You'll also gain a better understanding of how to set up public facing maps and apps with ArcGIS.
Show Description
Stay informed about future webinars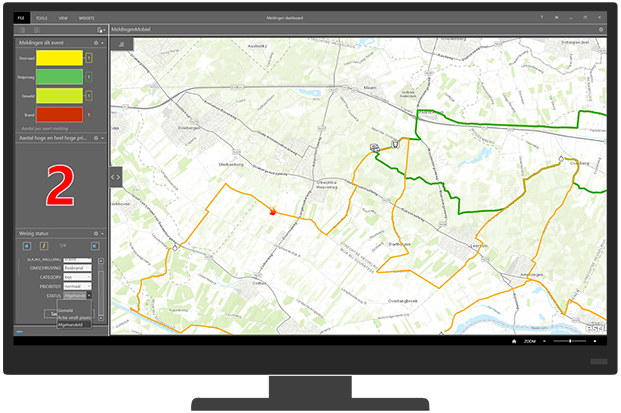 Enabling Real-Time GIS and Monitoring
ELECTRIC, GAS AND TELECOM
Show Description
Improved Data Management
ELECTRIC, GAS AND TELECOM
Show Description
The Complete GIS Platform
ELECTRIC, GAS AND TELECOM
Show Description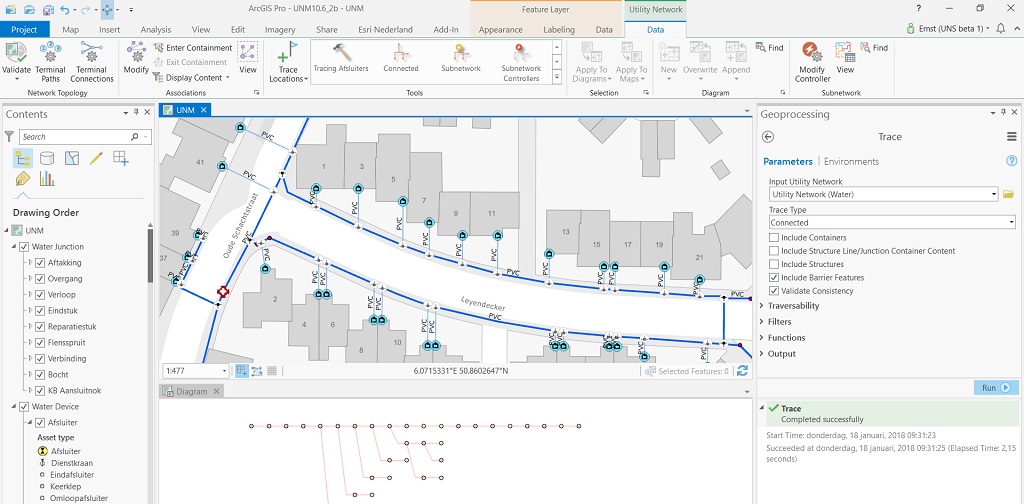 Utility Network - Understanding the Impact
ELECTRIC AND GAS
Show Description
Engineering and Design
TELECOMMUNICATIONS
Show Description
Creating Smarter Utilities
ELECTRIC AND GAS
Show Description
Remote Engineering
TELECOMMUNICATIONS
Show Description
Tracking and Traceability
GAS
Show Description