Get a clear view of projects and workflows
---
Leaders in business and government are under increasing pressure to be more efficient and transparent. Innovative leaders use location intelligence to monitor, manage, and analyze key performance indicators. This real-time view of how assets and operations are performing helps identify inefficiencies and makes it easier to share data. 
See operational results others can't
---
A shared map view of performance empowered by real-time analytics leads to greater efficiencies and collaborative problem solving. 
Harness smart maps, analytics, and dashboards for a real-time view of operations, people, services, assets, and events.
Identify areas of improvement by viewing key performance indicators in context of location.
Collaborate and share data effectively and securely via maps, apps, and dashboards.
Strengthen quality control in business processes. 
Improve response time to problems and issues.
Capabilities
---
Enable real-time performance monitoring using location intelligence technology from the Esri Geospatial Cloud.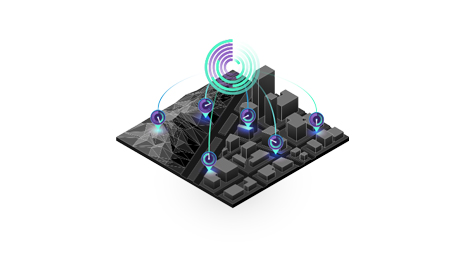 Real-Time Visualization and Analytics
Know where vulnerabilities exist right now across your business and monitor changing situations. Use big data and Internet of Things (IoT) technology to make quick, informed decisions based on the most up-to-date information.
Spatial Analysis and Data Science
Use location as the connective thread to uncover hidden patterns and trends. Create a competitive edge by integrating location into machine learning models and artificial intelligence.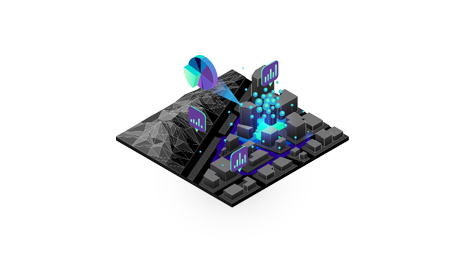 Mapping
Visualize people, places, and assets to gain a clear understanding of performance. See what's happening throughout the organization, create robust risk mitigation plans, and know where to allocate resources.