Esri telecom GIS heroes inspire
---
These heroes are leaders within the GIS community and true GIS champions. As proven problem solvers, they have gained deep respect from colleagues. Their genuine love of this technology inspires others to imagine how GIS can help them achieve their own ambitious goals. Join us in celebrating these industry leaders who are making a difference in the telecom community every day.
Amerley Ampofo | MTN
---
Amerley Ampofo is the customer analytics senior manager at MTN, Ghana's leading telecommunications company. Amerley began her GIS journey in 2003, leading the transformation of organizations throughout West Africa with the implementation and use of geospatial technologies to solve socioeconomic problems. Since 2009, she has been working with MTN, intelligently delivering data-driven insights for business decision-making. As an advocate for using data and technology as a force for good, she has written and delivered papers on best practices for GIS applications, sharing them across Africa, the Netherlands, and the United Arab Emirates (UAE). She continues to mentor young women who wish to progress to the next level in geoanalytics.
Javier Isaac González | Cable & Wireless Panama
---
Javier Isaac Gonzáles is a project manager at Cable & Wireless Panama. He grew up in Panama and studied electronic and telecommunications engineering at the Technology University of Panama. Since 2007, Javier Isaac has led many projects at Cable & Wireless Panama focused on the fields of networking, core business, education, social, and security. In 2017, he led a highly impactful project called "Internet Para Todos" for low-income communities, providing internet access to 80% of the Panamanian population for free. Last year, he and his team deployed 84 internet hubs in the most impoverished communities in Panama, helping students attend classes remotely as they dealt with the effects of the COVID-19 pandemic and the damages caused by Hurricanes Eta and Iota.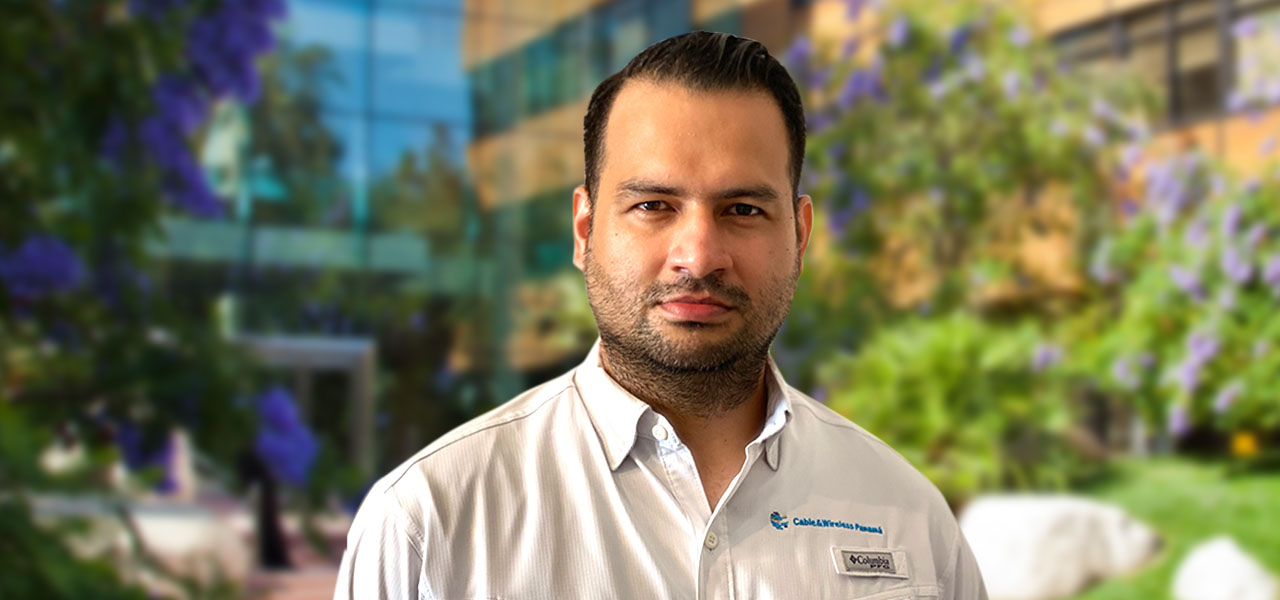 Boris Pitchforth | Vodafone UK
---
Boris Pitchforth is a GIS, cloud, and security architect at Vodafone UK. Over the past four years, Boris has developed an enterprise-wide GIS system and created a long-term strategy to transform Vodafone's business using location intelligence. One of his first projects implemented a comprehensive 3D digital twin of their UK network, providing insight into how the environment impacts coverage and performance. Boris has also deployed numerous projects engaging the wider business, such as providing self-service location intelligence capabilities for non-GIS users redeveloping legacy applications and creating data monetization solutions. Today, Boris continues to innovate new solutions that automate and simplify business workflows.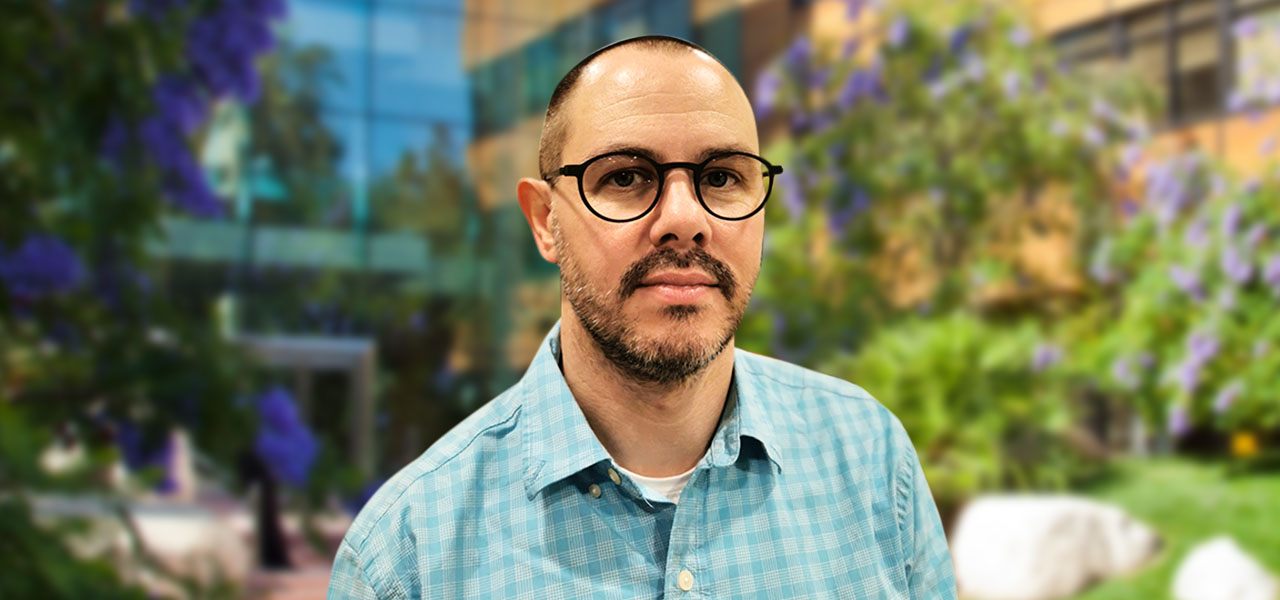 Past GIS Heroes
Show More
Who will be the next Esri telecom GIS hero?
---
Tell us about someone you know who uses GIS to create innovative solutions and inspire others