ArcGIS is a perfect fit for transitioning from Google Earth Enterprise, Google Maps Engine, and Google Maps Engine API, providing high-performance 2D and 3D mapping and analysis in desktop, server, and hosted environments.
Over the past 45 years, Esri has focused on supporting enterprise GIS users around the world. Esri's products and services reflect this vast experience and dedication to GIS. We would like to invite you to participate in our user and partner ecosystem.
New 3D Capabilities
The latest release of ArcGIS has new capabilities for creating, viewing, and analyzing 3D scenes in desktops and web browsers. Upcoming releases like ArcGIS Earth make viewing 3D easier than ever.
Scaled to Meet Your Needs
ArcGIS can serve and consume large collections of imagery and raster data and perform on-the-fly processing and dynamic mosaicking to simplify imagery management.
Replacement Software
To help ensure a successful transition, Esri will provide no-cost software to replace Google Earth Enterprise or Google Maps Engine technology.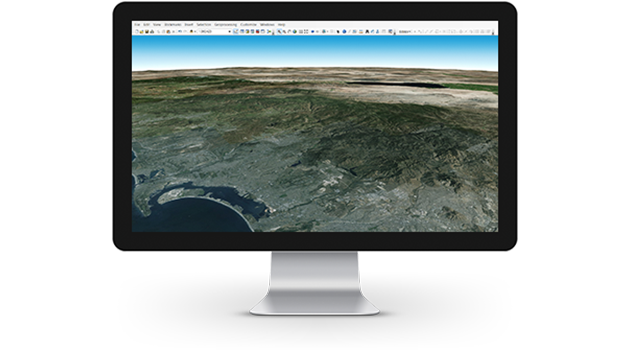 Free Training
To get you up and running quickly with ArcGIS, Esri will include no-cost training.
Attendance to Esri's User Conference
Join 15,000+ Esri users and partners at our annual User Conference at no cost. We also invite you to join the Esri Federal GIS Conference in early February. Google partners will have access to special rates to attend Esri's Partner Conference and Developer Summit.
No cost Esri Partner Program
Esri is inviting Google partners to join the Esri Business Partner program.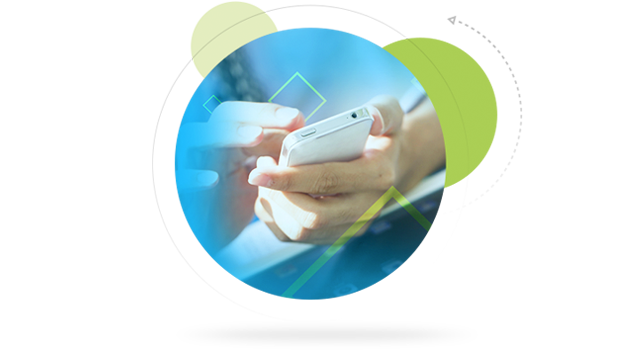 Contact us today to about next steps