Lighting Up the Enterprise through Indoor Positioning
While GPS has revolutionized the way we interact with outdoor environments, indoor spaces, which shield GPS signals through walls, had long remained blind spots for GIS professionals. Novel technology approaches, however, have made it possible to explore indoor environments and harness location data.
The ArcGIS indoor positioning system (IPS) extension enables accurate geolocation and allows for a wide spectrum of indoor location use cases. With the integration of the IPS into the Esri platform, ArcGIS users will be empowered to improve their operational efficiencies by making better informed decisions.
Enable the Blue Dot for Indoor Use Cases
The ArcGIS IPS extension is a capability that equips the Esri platform and third-party products with geolocation inside buildings. It allows for the accurate geolocation of users inside buildings in the form of a blue dot. This position calculated is in real time and floor aware.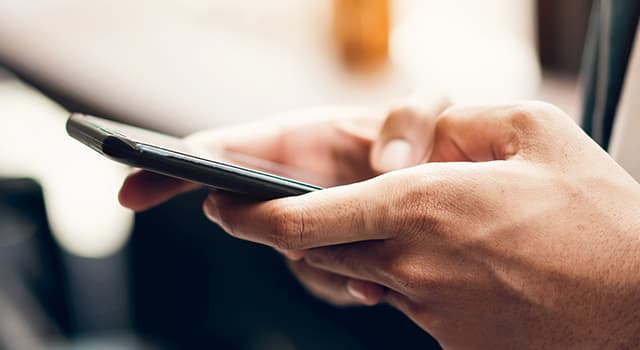 Sign Up and Stay Informed
Be among the first to get updates on the ArcGIS IPS extension release