Saybrook and Esri partner to create the first geospatial data interchange logistics platform
Saybrook partners with Esri to spearhead technology innovation based on Esri's ArcGIS. This partnership will transform the global logistics ecosystem to address rapidly growing supply chain complexities and evolving buyer expectations. The goals of this partnership are to drive the following:
Industry-wide transparency, standardization, and advanced analytics across all channels of a connected digital network

A standardized platform for developers to launch innovative solutions to thousands of supply chain challenges
Location intelligence as the key to unlocking data inconsistency and reducing systemic bottlenecks
Geospatial data interchange strategy
Digital transformation within logistics is critical for firms to address global business challenges and foster greater innovation.  A geospatial-enabled digital platform with advanced spatial analytics enables real-time visibility, making organizations more agile in response to threats and resilient in addressing growth opportunities.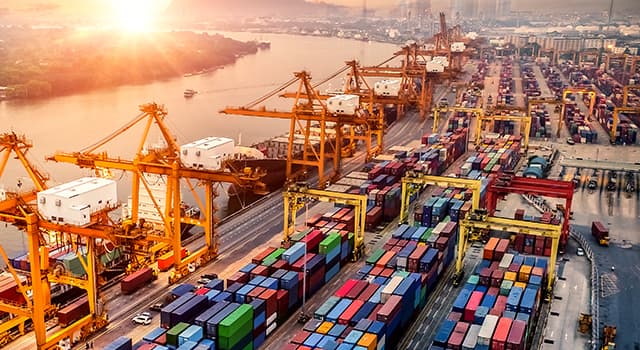 Please submit your information for an Esri representative to contact you with more detailed information.