Esri Acquisition Will Enhance 3D Visualization Capabilities
Esri acquired Zibumi Yazılım Biliim Tasarım Arge Sanayi Ticaret S.A. (Zibumi), a software development company headquartered in Turkey and known as a developer of innovative visualization, analysis, and simulation capabilities for leveraging game engines. Zibumi will help advance 3D visualization and simulation in Esri software and expand the ongoing integration of game engine technologies into ArcGIS. Esri also announced the creation of the Ankara R&D Center.
New American Community Survey Data in ArcGIS Living Atlas of the World
ArcGIS software users have easy access to the newest values for five-year estimates of current data on demographic, housing, and workforce characteristics of the US population. Through ArcGIS Living Atlas of the World, users have access to 1,700 annually updated attributes of American Community Survey (ACS) tables from the US Census Bureau.
Tool Will Provide Data to Help Improve Ocean Quality
A team composed of staff from Esri, the United Nations Environment Programme, and GEO Blue Planet released the Water Health Tool, a new free tool that uses real-time analysis enabling countries to monitor coastal water quality and gather information to guide policy and reduce pollution from land sources. This new statistical approach uses satellite data and geospatial technology supports one of the United Nations Sustainable Development Goals (SDG) to prevent and significantly reduce marine pollution of all kinds by 2025. The team was recognized with the SDG Award for the Special Category, Collaboration for developing this tool.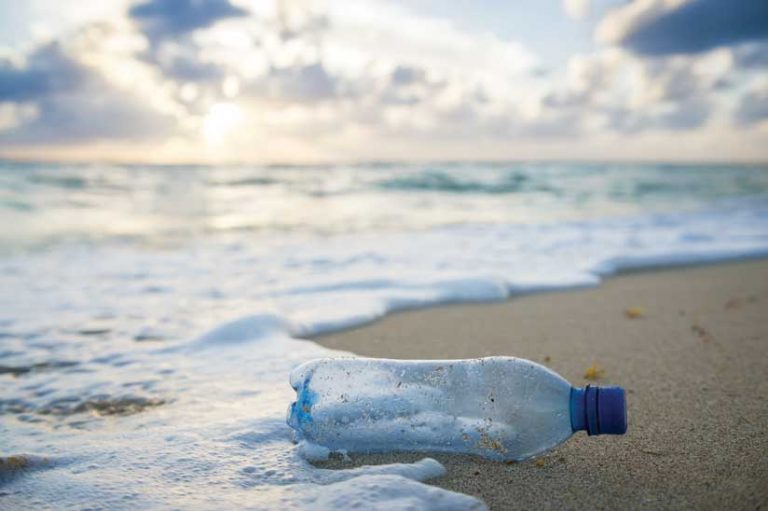 Esri Recognized for Its Work in Mapping COVID-19
Inc. magazine's inaugural Best in Business list has awarded Esri the gold medal in the Government Services category. These awards were created to honor companies that have gone above and beyond to make a positive difference, tackling today's problems to lead to a better future. "This year, more than ever, our mission of helping our customers make an impact through the use of GIS is critical," said Jack Dangermond, Esri founder and president.
Pan-African Nonprofit and Esri Encourage Geospatial Technology Use
Esri and AfroChampions, a Pan-African nonprofit that promotes policies that foster private-public collaboration for Africa's economic transformation. This new partnership with AfroChampions will contribute to sustainable economic development in Africa and promote the benefits of a shared geospatial infrastructure throughout the continent. GIS technology will be used to create new opportunities for growth, especially in critical fields such as health and telemedicine, land management, agriculture, and mobility. Africa GeoPortal, the continent's existing geospatial community platform built by Esri, will support the AfroChampions' virtual festival Boma of Africa as well as other ongoing community outreach activities. To learn more, visit esri.com/en-us/about/about-esri/mea.
AAG Diversity and Inclusion Awards Announced
The American Association of Geographers honored Raynah Kamau, Whitney Kotlewski, and Dr. Jovan Lewis with its 2021 AAG Diversity and Inclusion Awards. Kamau and Kotlewski created Black Girls M.A.P.P. and the People for the People (P4TP) initiative. Both are employees at Esri and grassroots activists whose collaborative work has increased visibility for community-engaged geography and promoted greater inclusion within GIS professional culture. Lewis is an economic geographer at the University of California, Berkeley.