ArcGIS IPS is an indoor positioning system that puts the blue dot on indoor maps. It provides real-time positioning and navigation, data capture and location-sharing for ready-to-use Eri apps such as the ArcGIS Indoors mobile app, ArcGIS Field Maps or custom-built apps using the ArcGIS Runtime SDKs.
The June release brings improvements in the ArcGIS IPS Setup app to facilitate the surveying experience of the building, WiFi support and more. Continue reading for more details.
Support for WiFi-Based Indoor Positioning
Initially, ArcGIS IPS supported Beacon-based positioning only. With this release, indoor positioning and localization based on WiFi signals inside the facility is supported as well. iOS devices can leverage Apple IPS, Android devices use Esri's WiFi-powered ArcGIS IPS. For the latter, WiFi radio signals are surveyed to generate the corresponding positioning files and utilize an existing AP infrastructure. Please note that scanning limitations can apply on Android devices.
While support for WiFi means Beacons may not necessarily be needed for your ArcGIS IPS project, the achieved accuracy can differ. Please contact us to learn more about the differences between indoor positioning with Beacons or WiFi.
Enhanced Survey Experience
ArcGIS IPS Setup is a mobile app (for Android and iOS) that is used to take recordings and create a radio map of the facility to enable indoor positioning. Here are the most important updates of ArcGIS IPS Setup:
Planning and saving of the survey paths are now possible via Plan mode without the need to survey immediately
Loading of planned survey paths (created either in ArcGIS Pro or the app itself) are possible via an updated Survey phase of the app workflows
Visualization of surveyed areas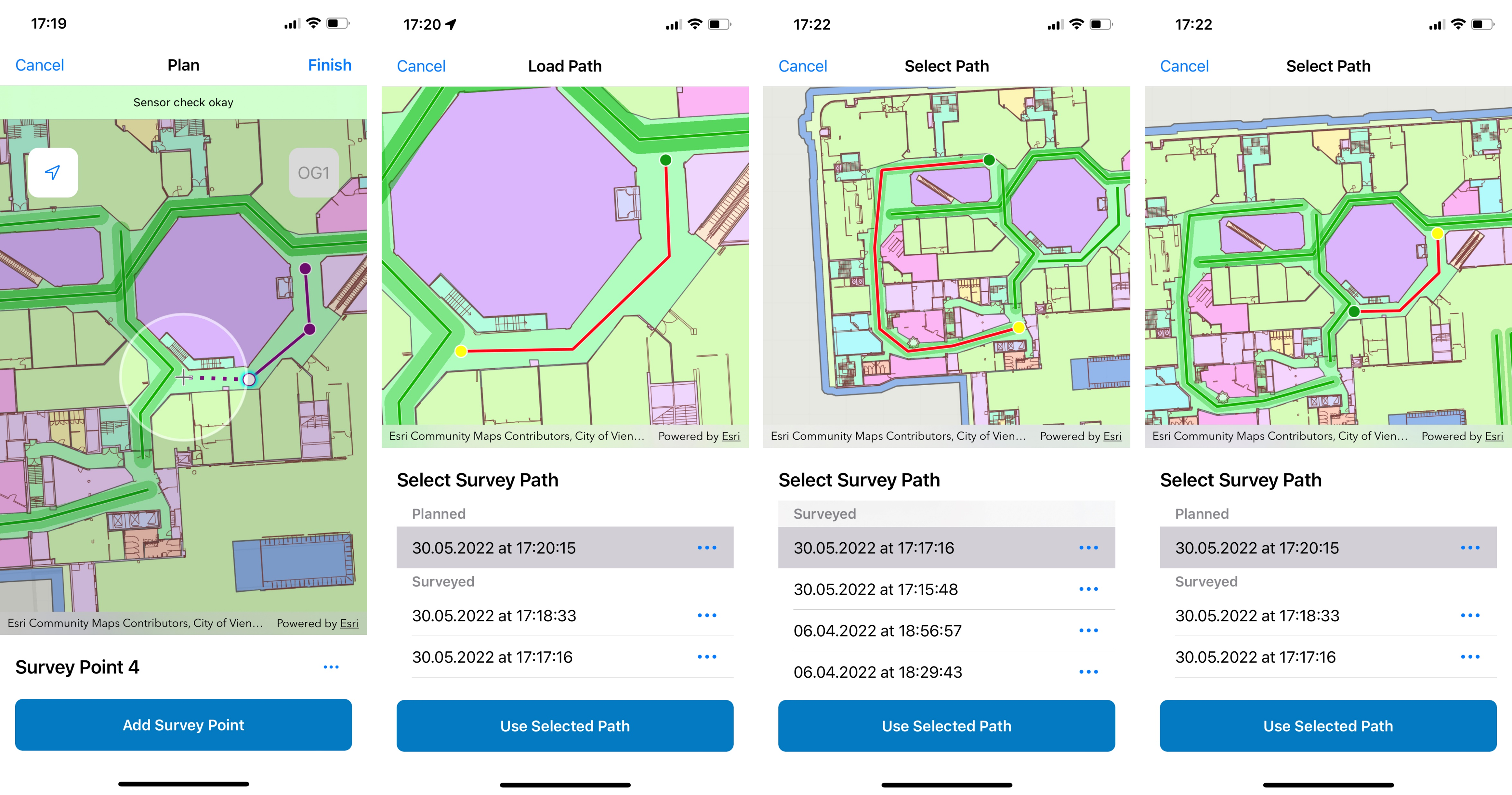 Miscellaneous
Enriched the error/warning message for Runtime developers
Stability improvement and bug fixing
Indoor positioning accuracy improvement
ArcGIS Pro: Improved IPS data model

IPS Recordings are now a Line Feature Class:

Plan recordings within ArcGIS Pro
Visualize recordings on a map

Introduction of Beacons Feature Class to plan and store the Bluetooth infrastructure
Want to learn more about ArcGIS IPS? Visit our product page and meet us at Esri UC! Read this blogpost to learn where you can find us there and what indoor GIS sessions you should put on your calendar!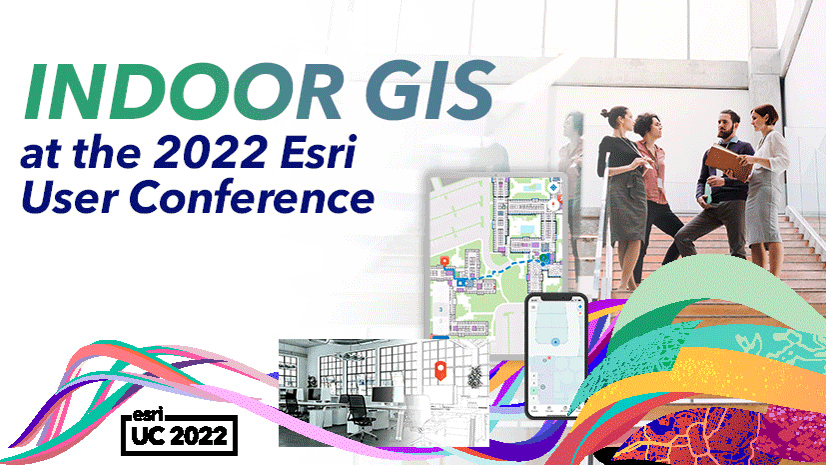 Commenting is not enabled for this article.