With the User Conference once again upon us, it is a great time to take a look at where World Imagery has been, where it is now, and where it is going.  We continually strive to improve World Imagery, in order to support you, our users, in all the great work that you do.  UC provides a good check point to make sure we are on track.
Starting From the Top (of the World)
World Imagery recently received a global facelift.  Providing the map with a more distinctive, more current, and more natural look, we recently published TerraColor NextGen from Earthstar Geographics.  A virtually cloud free and seamless mosaic of the world, this new product certainly brings a welcomed update to our global small to medium-scale imagery.
You will likely note significant differences with just a quick before and after comparison.  For instance, you can more easily depict discrete ecological zones around the world. Want to see more?  Explore for yourself with this interactive swipe map. Look for more derivatives and improvements to come from this content later in 2019.
Diving Deeper into World Imagery Updates
DigitalGlobe has continued to work hard on improving their Vivid and Metro mosaic products.  They have been very receptive to the feedback provided by the Esri user community and these products are evolving accordingly.
Vivid Imagery
In January 2018, the first version of Vivid in the Continental US brought much needed improvements to currency.  Just six months later, in June 2018, the second version provided much better visual quality with improved color balancing and significant reductions in cloud cover. Most recently, as of June 2019, the third generation of Vivid now includes significant improvements in the positional accuracy of the imagery.  The stated accuracy is now 4-meter CE90, where previously it was 10-meter CE90. This new and improved imagery has been published for the majority of the Continental US.  The southeastern region is scheduled to receive the updated imagery in July 2019.
As for the rest of the world, this higher accuracy Vivid in the US is just the first release for what is the new global standard for all Vivid imagery going forward.  This means improved accuracy for all of World Imagery (at 1m or better resolution) globally.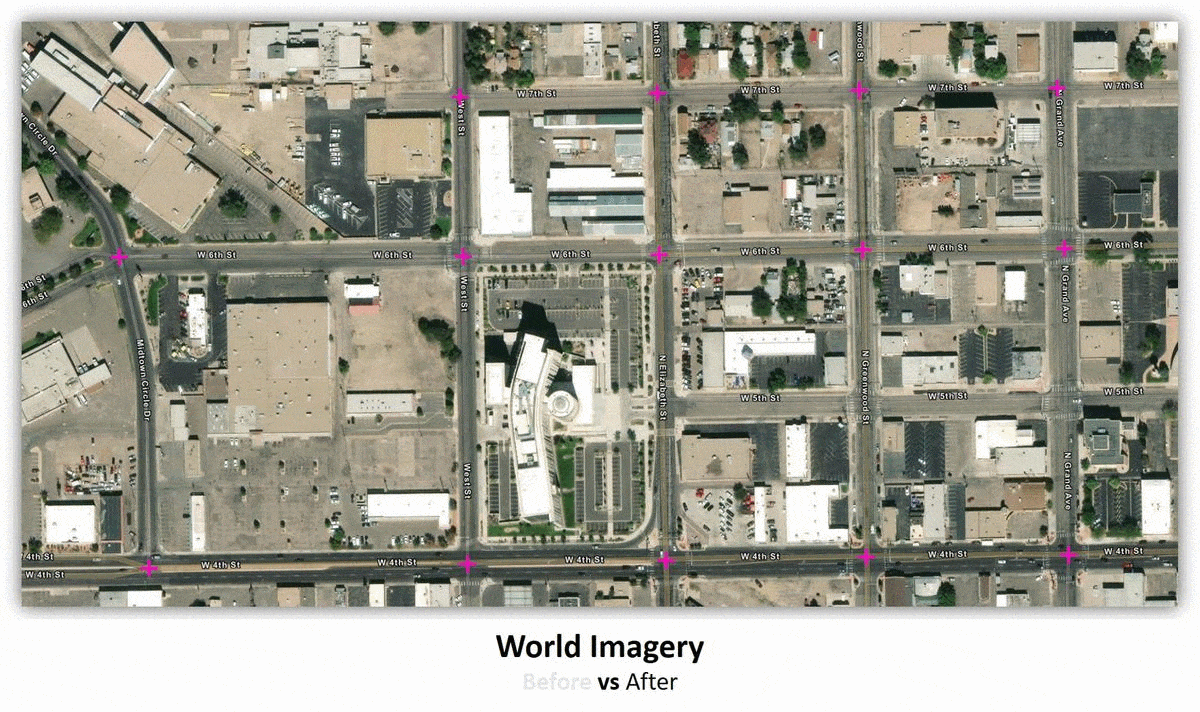 Metro Imagery
For the past three years, World Imagery has been receiving annual Metro product updates for more than 1,000 cities globally.  The majority of Metro products have historically been provided at a spatial resolution of 50cm, with a smaller percentage of them at 30cm.  Starting in Q3 2019, all Metro product updates will be provided at 30cm.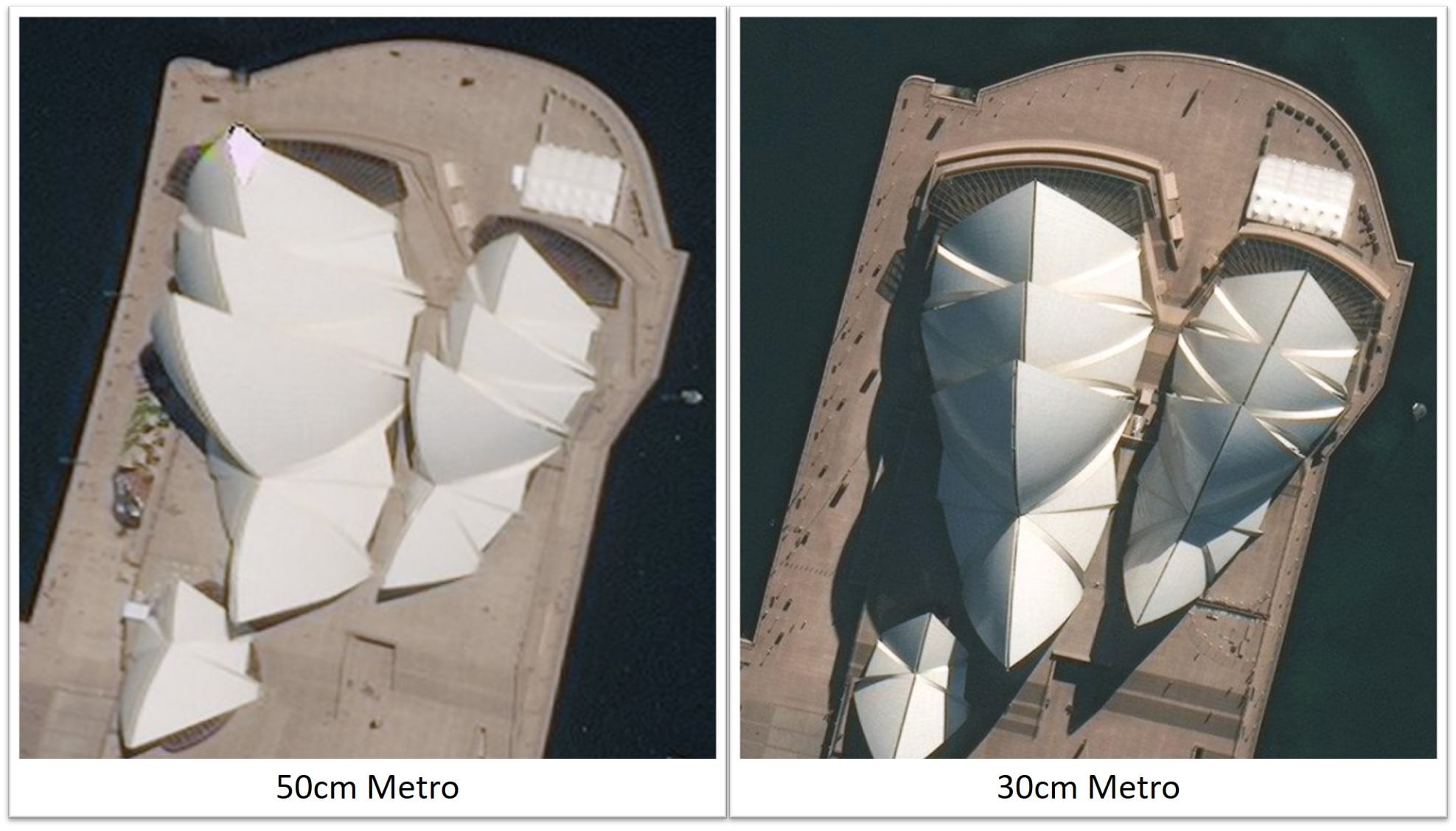 Community Maps Imagery Contributions
Our user community continues to contribute the most clear, accurate, and highly detailed content to World Imagery.  The average spatial resolution across all imagery contributions is just under 13 cm.  That's a lot of detail!
Here are a few notable contributions from this past year.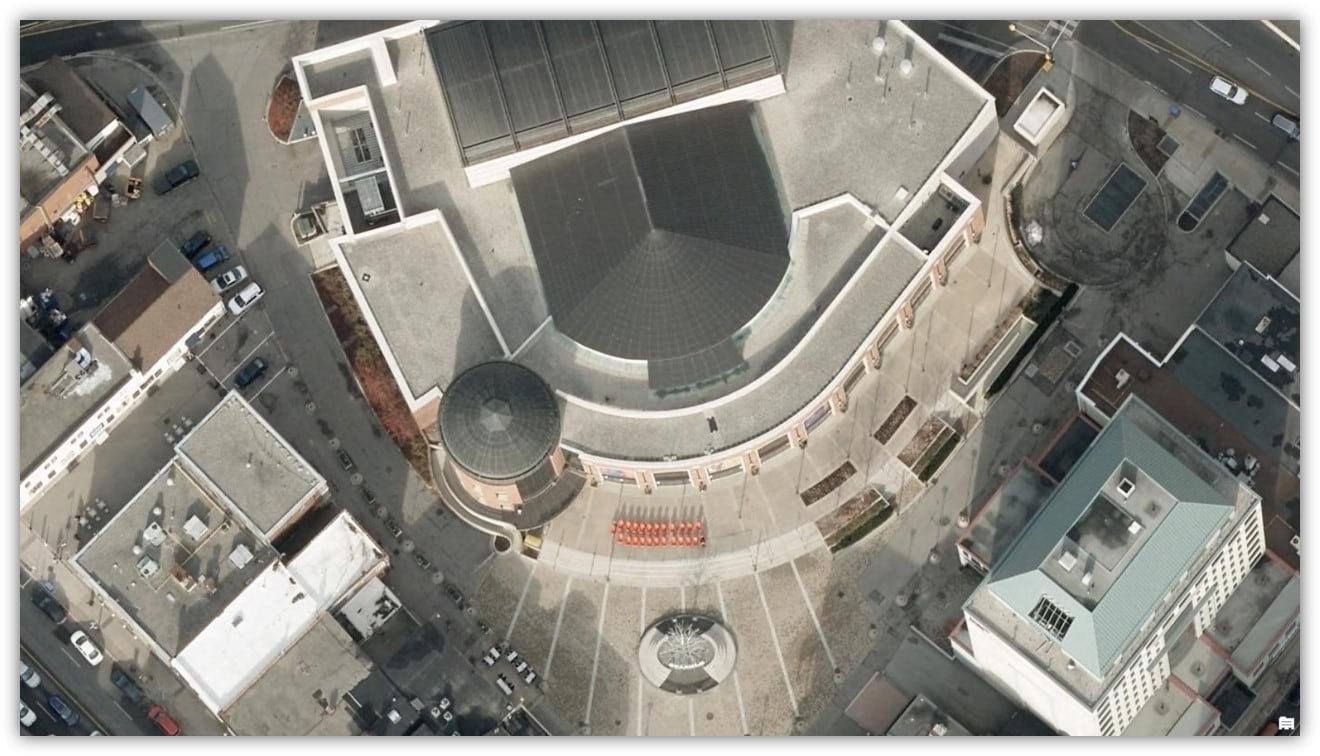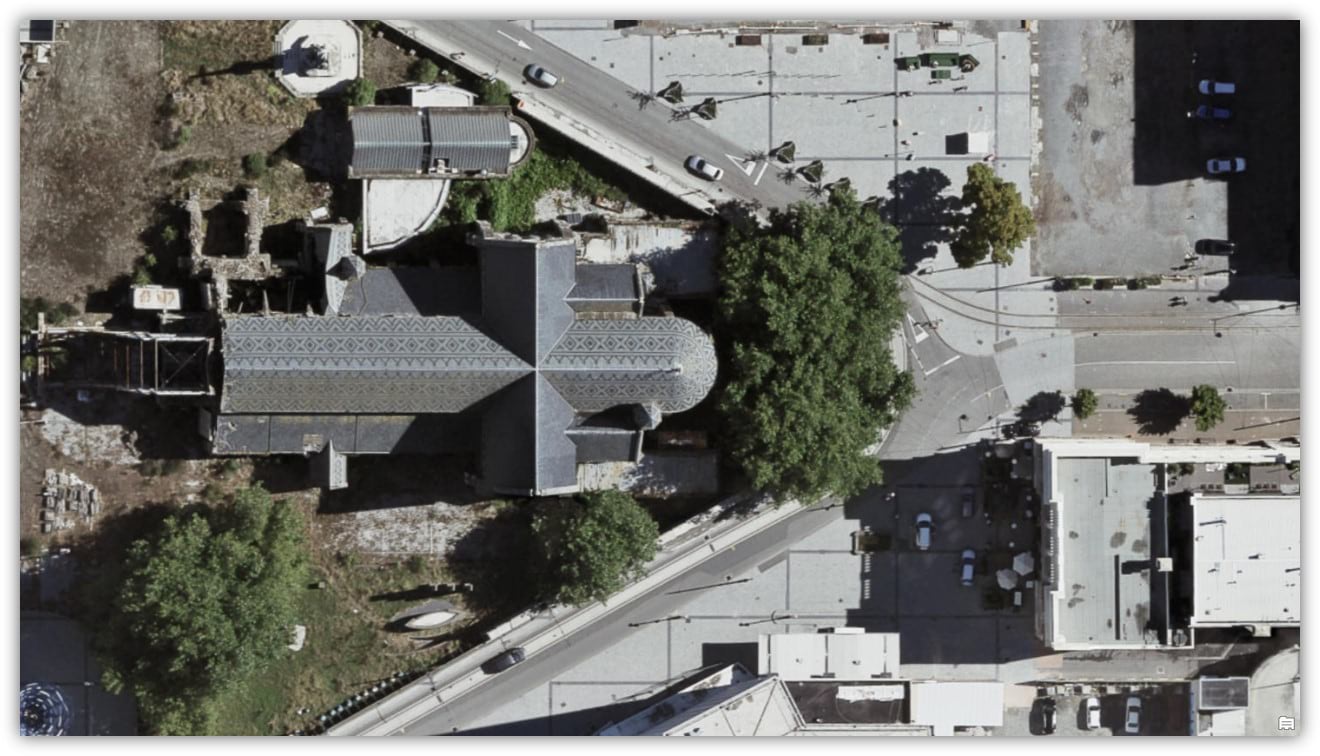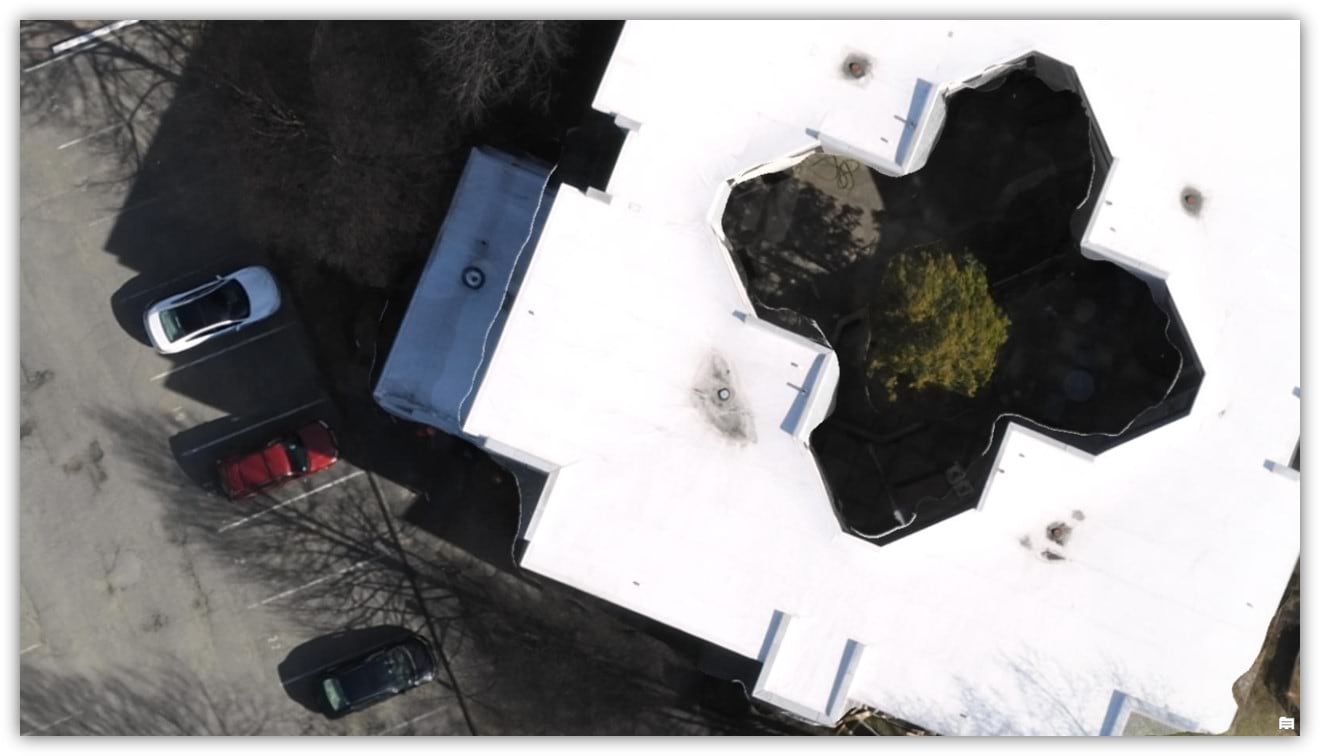 Commenting is not enabled for this article.