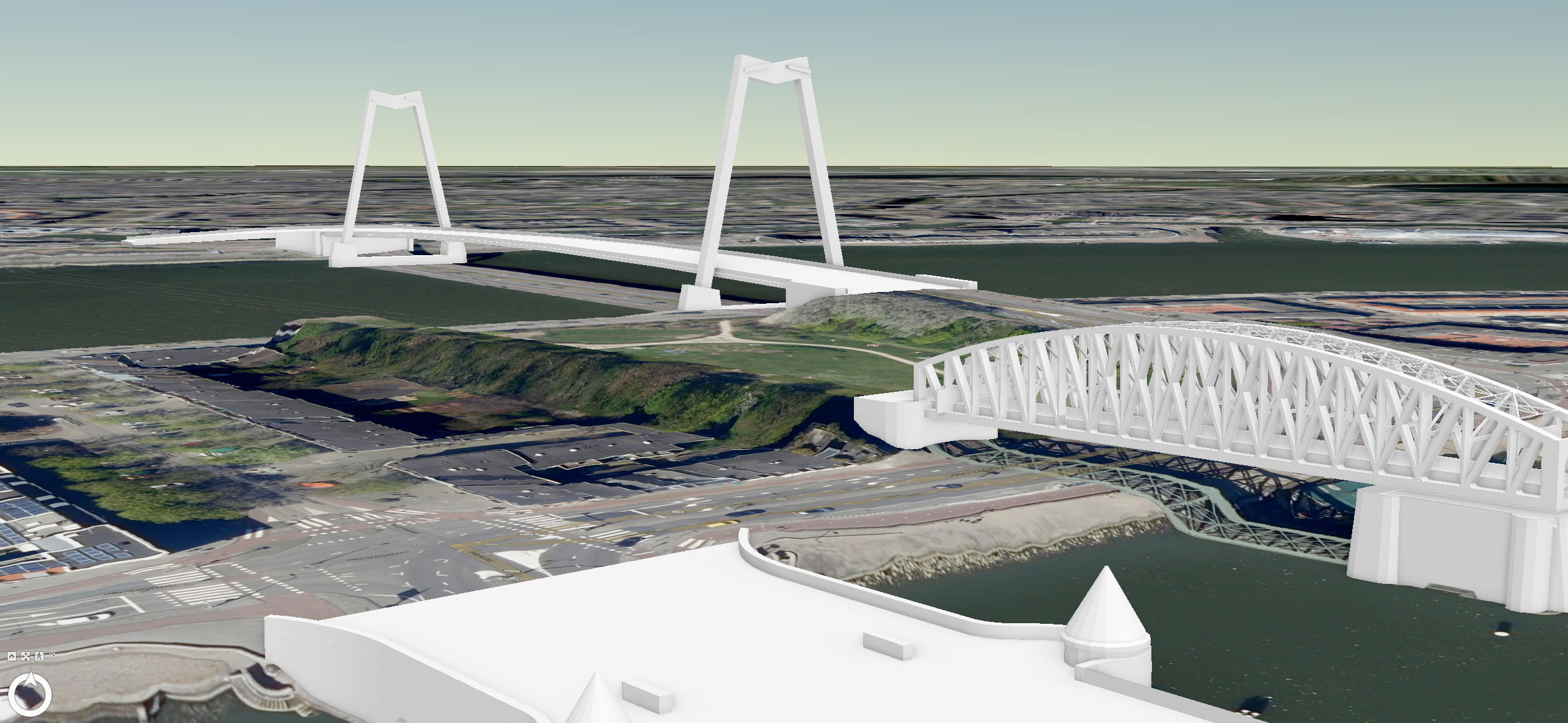 If you have been following us, you know that we have been working on a toolbox to integrate more modules of CityGML into our File Geodatabase. Together with our partner con terra GmbH have completed the project with version 1.4. So far we have covered:
Buildings
SolitaryVegetationObjects
PlantCover
LandUse
CityFurnitures
The Toolbox 1-4 (latest version for download) covers:
Adding File Geodatabase as a target format for Transportation (polygons), and Tunnels & Bridges (buildings).
Here you can find the toolbox: CityGM Toolbox Ver 1.4
What's next?
This was the last module for CityGML version 2.0. CityGML 3.0 is just around the corner, and we are in the process of exploring its use as part of our 3D system of record. If you would like to contribute, please contact us to let us know to what extent the new version needs to be supported.