The 2020 Esri User Conference will be a virtual event. While we will miss meeting you all in San Diego, we are excited to share lots of content via virtual events. The Experience Builder and Web AppBuilder teams have prepared a number of presentations and will be available to chat via the online showcase. Here are some of the "can't miss" sessions.

ArcGIS Experience Builder
Wednesday, July 15, 7:30 am – 8:30 am PDT
Built with flexibility and performance in mind, Experience Builder enables you to do better and do more. Whether it's creating a simple web application to highlight key features or performing live QA/QC on drone imagery, you have complete control over the layout and design elements to build integrated web solutions for your organization.
Experience Builder is built on ArcGIS API 4.x for JavaScript with React. It empowers you to quickly transform your data into compelling web apps and pages. You can choose to build map-centric or nonmap-centric apps and display them on a fixed or scrolling screen and on single or multiple pages. Choose the tools you need from a rich set of widgets, design your own templates, and interact with your 2D and 3D content—all within one app. With Experience Builder's framework called Jimu, you can efficiently extend the capabilities to create your own focused workflows by building custom widgets.
In this demo theater, you will learn learn how to use TypeScript and React to build your first widget in Experience Builder. We will also show you how to debug your widget to improve your debugging experience.
Built with flexibility and performance in mind, Experience Builder empowers you to create unique web experiences of your own. We will show you how to design an app from scratch and adapt the content on different screen sizes.
Step by step we lead you to quickly build great-looking apps using default and shared templates from ArcGIS Experience Builder, as well as adjust the layout of the template to add your own touch.
ArcGIS Web AppBuilder
Many of the tools that are available through Military Tools for ArcGIS are available to you through ArcGIS Web AppBuilder. This presentation will highlight those tools, along with several others that can be used in web applications to support defense and intelligence missions.
This session will show the prerequisites and detailed steps to make a widget which can be used to run web tools or geoprocessing services from within a Web AppBuilder for ArcGIS application. The configuration of different types of analytic web tools and their parameters will be demonstrated, and we will share the road map for new functionality and improvements for running web tools in the new ArcGIS Experience Builder.
Curating large sets of data can be time-consuming and labor-intensive. Discover how you can streamline repeititive editing tasks, collect more data in fewer clicks, and prevent data entry errors and discrepancies.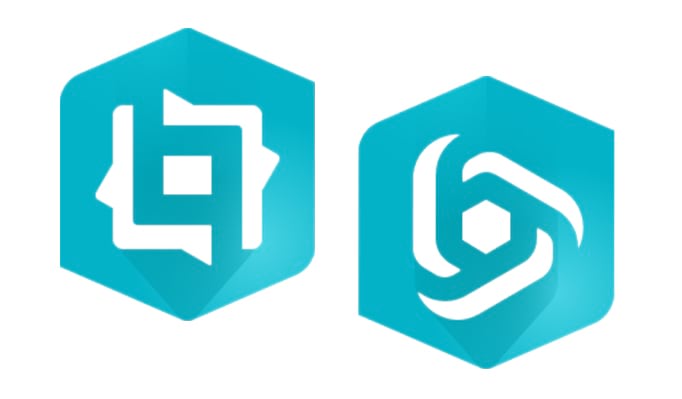 The on-demand tech sessions and demo theaters can be watched at any time during the conference. These presentations are each about 30-60 minutes in length.
Our team will also be available for chats and one-on-one meetings through the virtual expo. Hours for the plenary sessions and virtual expo can be found on the UC agenda.
Don't forget to register for the event and we will see you (virtually) soon!