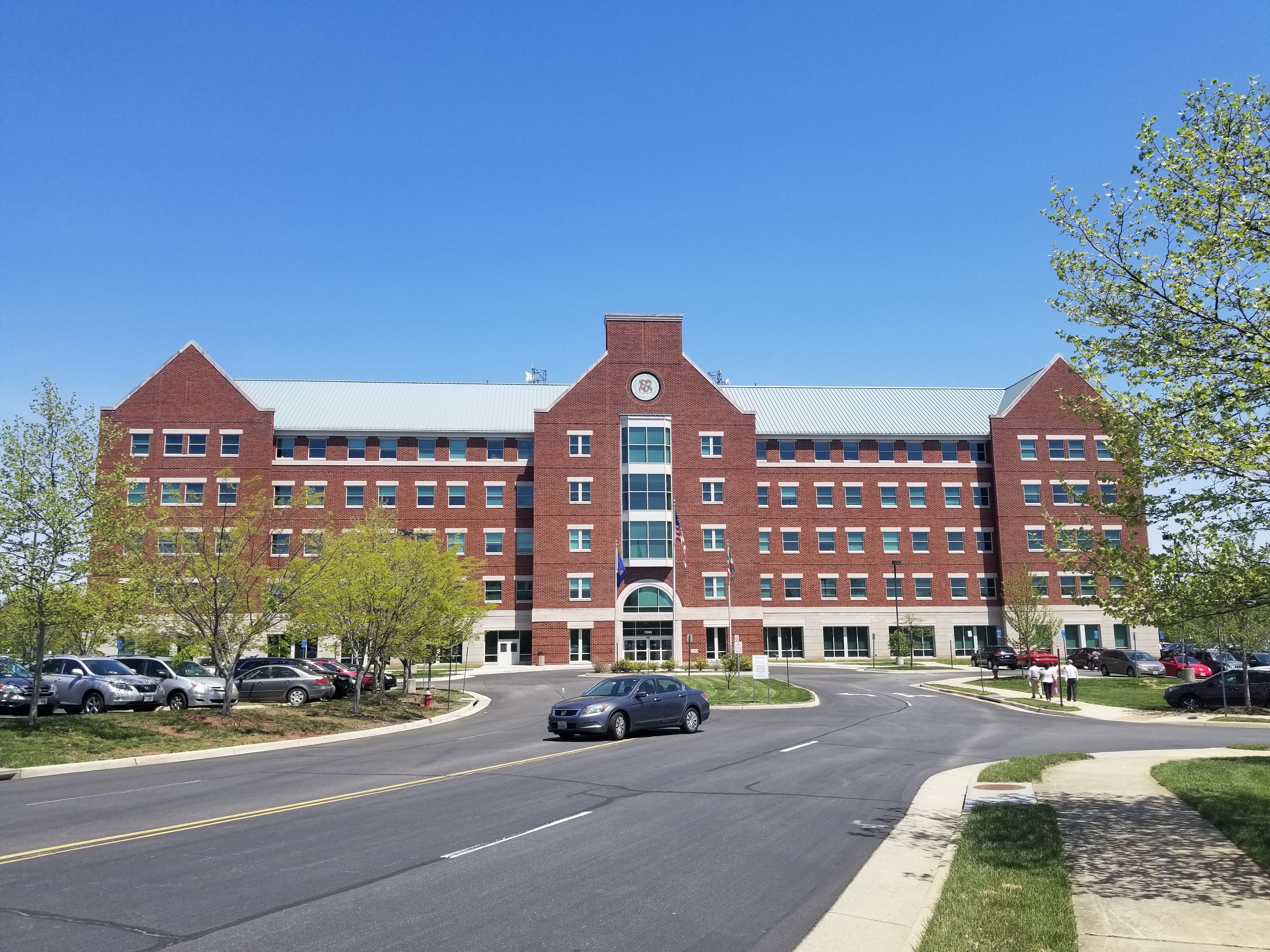 The Geospatial Semester (GSS) is an innovative partnership between James Madison University and 24 schools across Virginia. Students learn how to find data, create maps, and apply mapping analysis tools to solve real-world problems. Over the course of the year, GSS participants develop a final project on the topic of their choosing, and put their analytical and critical thinking skills to work.
GSS students have the option to earn dual-enrollment credit towards their university degrees. A team of teacher-mentors visit the classes monthly to assist the program instructors, and to provide technical and contextual guidance for classwork and student project support.
The GSS has been in operation for 13 years, and seen more than 3,500 students gain college credit through the program. More than 450 students graduated from the program in the 2017-2018 school year, 150 of those had the opportunity to present their projects to GIS analysts at the National Geospatial Intelligence Agency. To learn more about the GIS Fair event and the students who presented, check out this article published through NGA.
Video: Student testimonials from the 2017-18 Geospatial Semester Program
Video: Former students of the GSS program now working in the geospatial workforce.
At Fairfax High School in Fairfax County, GSS instructor Jason Smolinski has 5 classes with 150 students. He manages all of the students accounts and projects in their ArcGIS Organizational account.
Video: GSS Instructor Katelyn Chadwick
Video: GSS Instructors John Pruess and AJ Talboo
The Geospatial Semester in Virginia is financially self-supporting (and has been for more than a decade). Students pay a tuition of $300 for 3 credit hours for dual-enrollment credit, and this tuition pays for teacher-mentors' salaries and travel, as well as some admin support in Continuing Education to keep track of everything. This fee is competitive in the dual enrollment marketplace. In some cases, the students pay the tuition, in other cases the school districts pay, and sometimes it's split.
For a university that wants to try this 'adopt a school district' approach, you should assign a faculty member's time to initially support the classes, and then hire some adjunct help to backfill. This is quite inexpensive and allows the university to get their feet wet. It may take a couple of years to get enough dual enrollment students to break even, however with the right support and awareness this can happen quickly. The Virginia GSS program broke even in the 2nd year. As the program and the income grows, the university can either use more faculty time or hire additional help. By the way, many universities already have the infrastructure to run dual enrollment through the Outreach or Continuing Education units. Two examples of schools that have started dual-enrollment programs for a GSS program in their area are Pacific University in Oregon and City Colleges of Chicago.
You are invited to join us at the Esri Education User Conference on Sunday @ 2:30pm in the Marriott – Catalina Room. Teacher mentors, Kathryn Keranen and Michael Wagner from Virginia's Geospatial Semester will be presenting on how other teachers, schools, and districts can start developing their own GIS program.
Visit the Teach with GIS website to learn how you can kick-off your own geospatial semester.
Commenting is not enabled for this article.