by Gil Strassberg, Aquaveo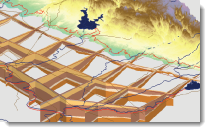 We are happy to announce the new Arc Hydro Groundwater release for ArcGIS 10.1.
The new release (3.2.1) of the Arc Hydro Groundwater (AHGW) tools is now available to download from the Aquaveo Download Center website.
In addition – for those of you that missed the ESRI UC (and for those who attended and would like to take a second look) we are providing the presentation given by Norm Jones at the GIS HYDRO 2012 Water Resources Workshop.
The presentation, "Cloud-based groundwater simulation and mapping," highlights some of the latest capabilities in creating GIS-based groundwater workflows for mapping and modeling workflows.
Recent examples of cloud-based MODFLOW applications in Utah, Texas, and Florida can be found on the MODFLOW Server website.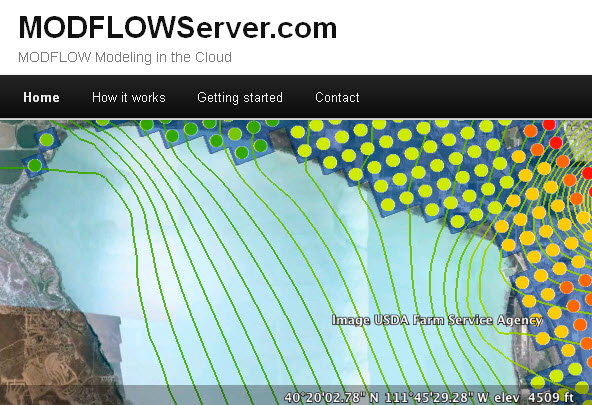 Thanks to Gil Strassberg (gstrassberg@aquaveo.com) for contributing this post.
Additional information can be found on the Aquaveo website (www.aquaveo.com/archydro) and download the Arc Hydro Groundwater Tools for ArcGIS 10.1 from the Download Center.