The Geospatial Hydrologic Modeling System (GeoHMS) and River Analysis System (GeoRAS) are geospatial toolkits developed by Esri and the Hydrologic Engineering Center (HEC), an organization within the US Army Corps of Engineers, to aid engineers and hydrologists with limited GIS experience.
The toolkits work in ArcGIS to generate inputs for the Hydrologic Engineering Center's Hydrologic Modeling System (HEC-HMS) and River Analysis System (HEC-RAS).  The GeoHMS and GeoRAS downloads provide a set of procedures, tools, and utilities necessary to prepare, process, and visualize your geospatial data for input into HEC-HMS and HEC-RAS.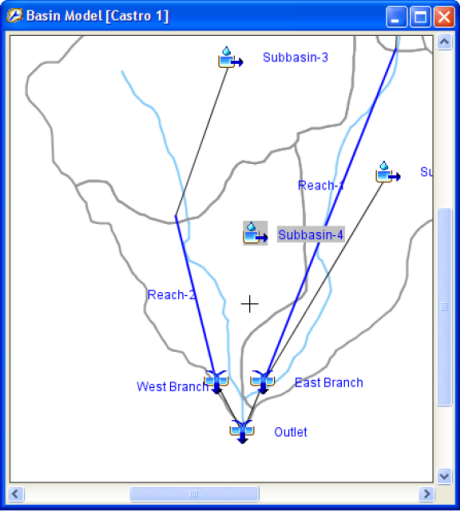 In addition, GeoRAS can process HEC-RAS outputs, perform one-dimensional steady and unsteady flow river hydraulics calculations, sediment transport – mobile bed modeling, and water temperature analysis.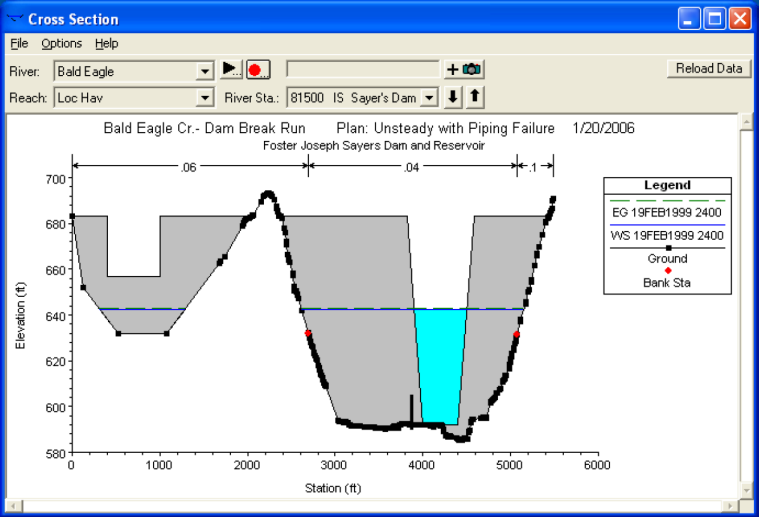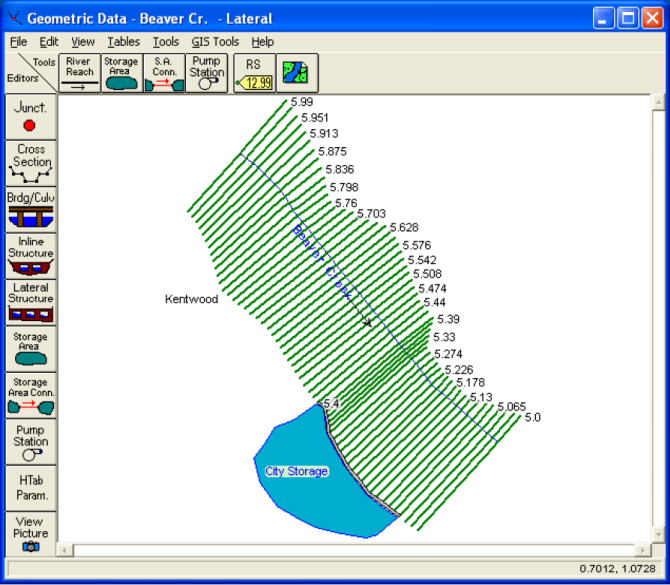 The latest versions of GeoHMS and GeoRAS are compatible with ArcGIS 9.3, and can be found on the US Army Corps's HEC-GeoHMS site and HEC-GeoRAS site.
HEC is currently working to update GeoHMS and GeoRAS for ArcGIS 10, and they released a statement on their download site announcing the tools availability in "Summer 2011."  It is now officially Summer 2011, which means the tools may become available at any time.  So, check back to the Hydro Blog and the HEC download site often for the announcement of GeoHMS and GeoRAS for ArcGIS 10!
For more information about the HEC software products, check out the Hydrologic Engineering Center Home Page or read the HEC Newsletter.
Special thanks to Caitlin Scopel for providing this post. Questions for Caitlin: CScopel@esri.com.
Commenting is not enabled for this article.