A new release of the Hydrography Event Management (HEM) Tool is available for ArcGIS 10. The HEM Tool provides full functionality for adding and editing events in the National Hydrography Dataset (NHD). Events are informational data that are linked to the NHD using a linear referencing on NHDFlowlines. The HEM tool handles all the linear referencing mechanics to make working with events simple. Hydrography events support many applications such as resource management, environmental protection, emergency response, fisheries and much more.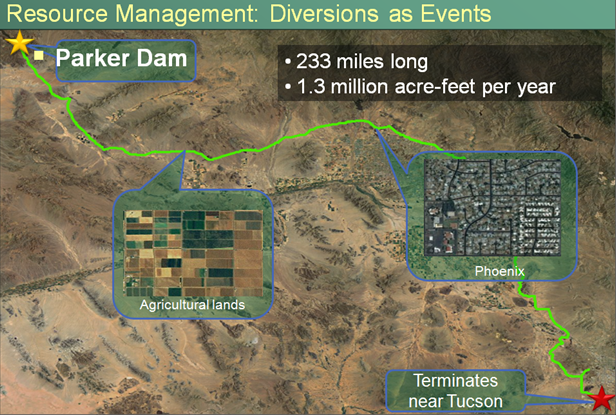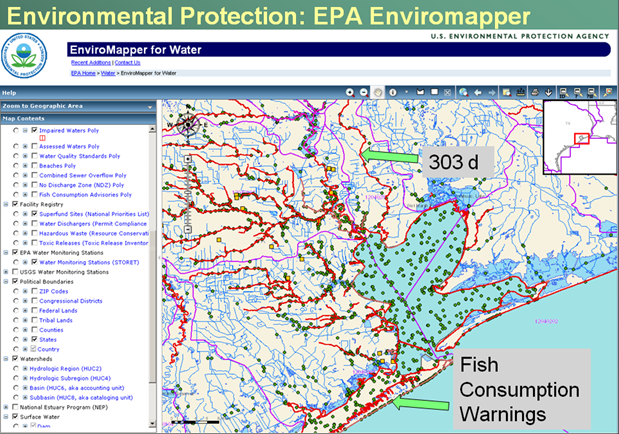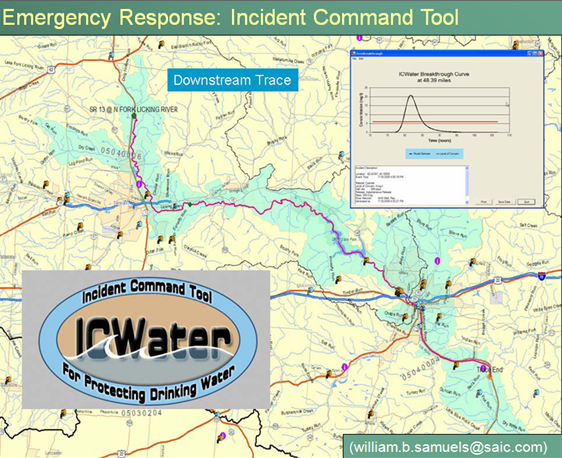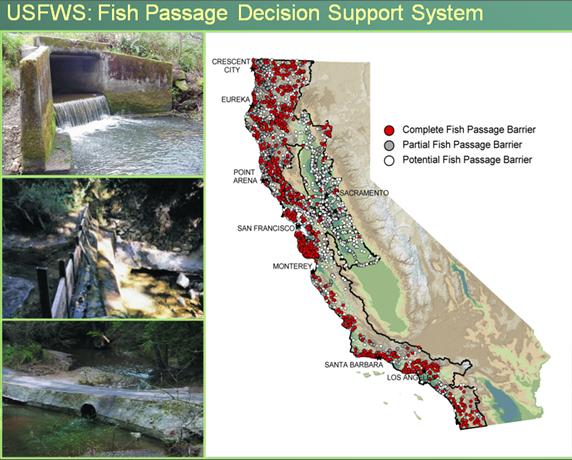 Enhancements to Version 2.5 include:
Added a Pan button to candidate form.
Candidate form can list an additional attribute per event layer. Values from each event layer's 'Display Expression' field will be listed in the candidate form.
Import to Events – before starting batch import the tool will now verify the spatial reference of the data frame and the NHDFlowline feature class are exactly the same.
Import to Events will warn the user if they are about to apply approved imported events to a base table with the same name. Users have the option to stop or continue the process.
Import to Events can now transfer no fields, just the link field, or all fields. All fields only works for standard field types (string, date, and numeric). Blobs, OIDs, GUIDs and shape type fields will not transfer.
Create Multiple Events Downstream – Added new functionality (button) to create multiple downstream events from a point layer in the map. Not default on HEM toolbar, found under Customize > Commands > Categories > HEM > Batch Downstream from Points. Option to create overlapping or non-overlapping events from input points.
Import to Events QC and Batch Sync QC will now allow users to select multiple rows at once and approve them all.
SourceFeatureID now has an option to enforce unique IDs in event feature classes.
Find out more information and download the tool at: http://nhd.usgs.gov/tools.html.
An online demo of new features will be scheduled for the week of Oct 31st, email hem@usgs.gov to attend.
Special thanks to Ariel Doumbouya for providing this post. Questions for Ariel: hem@usgs.gov.