For the past 15 years, leaders in Hydro GIS meet on Sunday at Esri's User Conference to showcase GIS solutions for water resources, such as Arc Hydro, and Arc Hydro Groundwater. The workshop has historically been an event where the leading academics in hydro research come together with GIS users in the water resources industry to show and tell about hydro projects and solutions.
This year we continued that tradition with presentations about new developments and future directions for Arc Hydro and Arc Hydro Groundwater, partner presentations by KISTERS and Groundswell Technologies, as well as exciting uses of the software for water resources, and presentations about where hydro GIS is headed. In addition, this year the Mapping Center Team unveiled many new hydro-related offerings, such as the Hydro Basemap, the High Water Map, and a number of hydro-related soil maps.
Overall, the day was full of exciting new products and solutions, and left the audience with a clear idea of what to look forward to in the coming years, not only from Esri, but from the Hydro Community as a whole. If you missed the meeting this year, be sure to attend next year, because registration is FREE and it's a great way to stay in the loop, or as a forum to showcase your own work and solutions with GIS and Water Resources. If you would like to be on the meeting invite list for next year, please contact Esri's Global Water/Wastewater, Water Resources Industry Manager, Lori Armstrong (larmstrong@esri.com). And, a special thanks goes out to Dewberry for providing breakfast!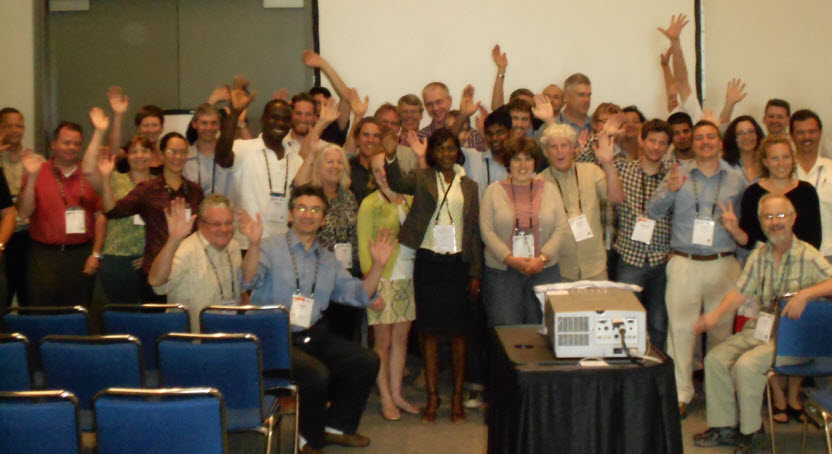 Attendees of this year's Water Resources Workshop.
All of the presentations from the Workshop are available in the Hydro Resource Center Education Gallery.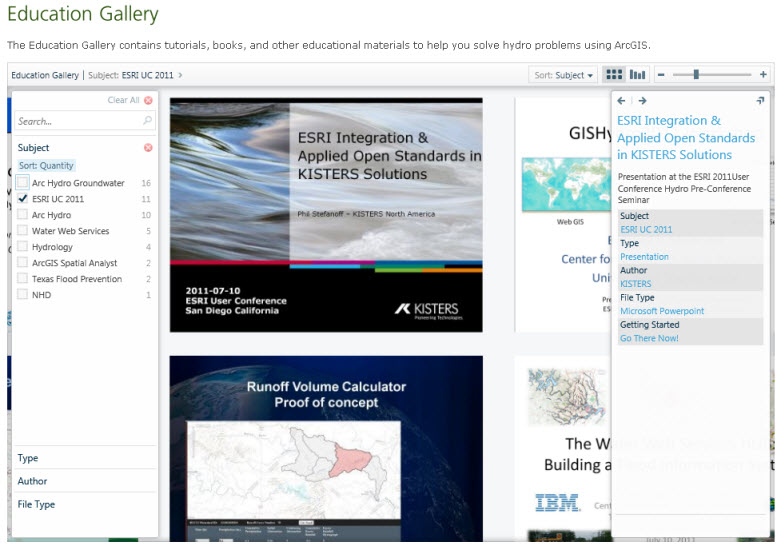 Hydro Resource Center Education Gallery content from the 2011 Esri User Conference.
Topping off the week of water, the Water/Wastewater/Water Resources Pool Party that occurs every Wednesday of the User Conference at the Hilton Bayfront was again one of the best evening gatherings of the week. Live music and dancing, great food and beverages, and even better company made this event a great networking opportunity to find others in the water community, share your experiences, and make new water friends!
Here are some pictures of the fun event: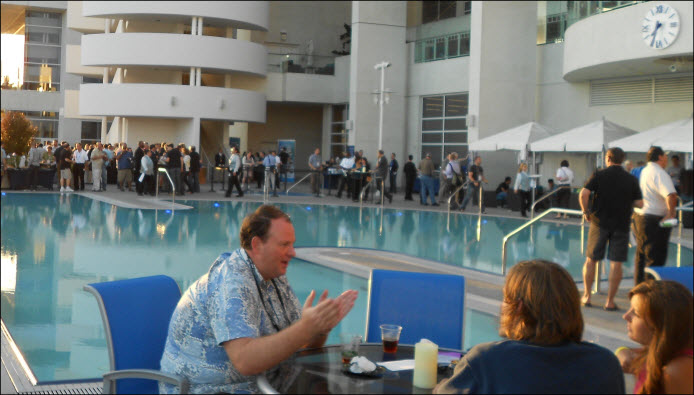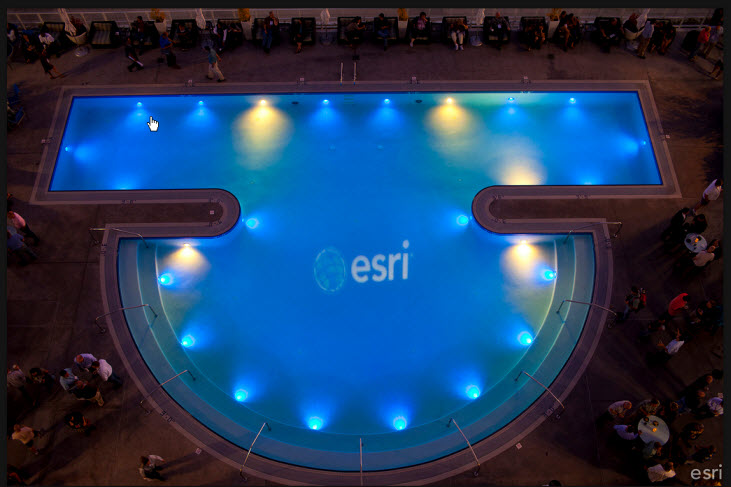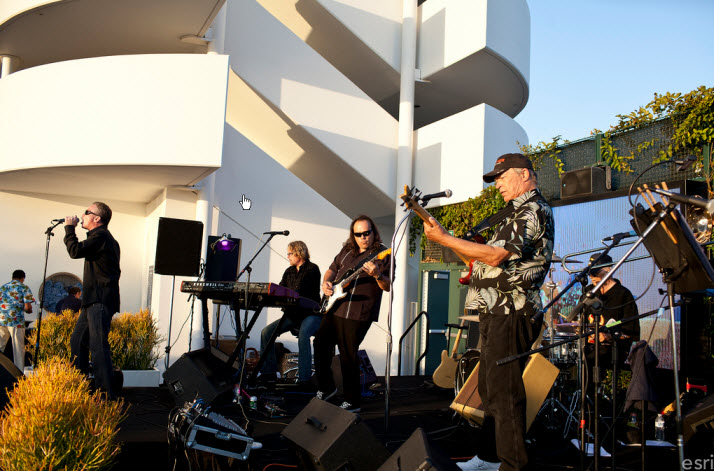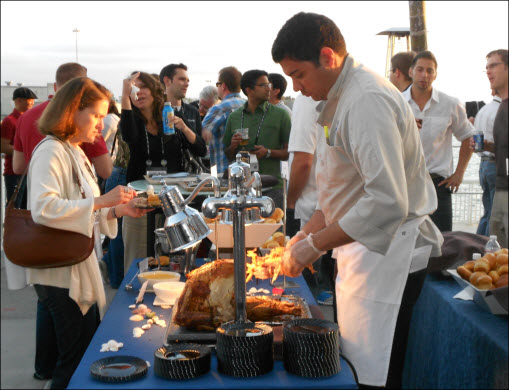 We hope to see you at the Water Resources Workshop and Water/Wastewater Party next year!
Thank you to all our UC sponsors.
Special thanks to Caitlin Scopel for providing this post. Questions for Caitlin: cscopel@esri.com