In our joint pursuit of smoother, more effective urban planning we're happy to announce the latest release of ArcGIS Urban. If you're reading this we guess you're as excited as we are about it and just as eager to learn more.  So, what new features do we have install for you?
Subtracting paths with buffers
Interactive real-time dashboards
A new authoring experience for metrics
Uploading custom footprints to scenarios
Automatically updating ground floor
Improvements to suitability modelling
That's just to name a few of them! In this article we will take a closer look at these improvements to get a glimpse of what's newly available, before trying it out for yourself.
Subtract paths for right of way buffers
Imagine a new bus rapid transit lane planned to alleviate inner city traffic. In order to implement the project, a lane needs to slice through the edge of a cluster parcels. With the latest addition to ArcGIS Urban's edit geometry tools, you now have the ability to draw a path through a selection of parcels, zones or overlays with a manually defined buffer. This tool leaves a gap in your geometry to the desired width, allowing you to sketch out those transit lanes with simplicity.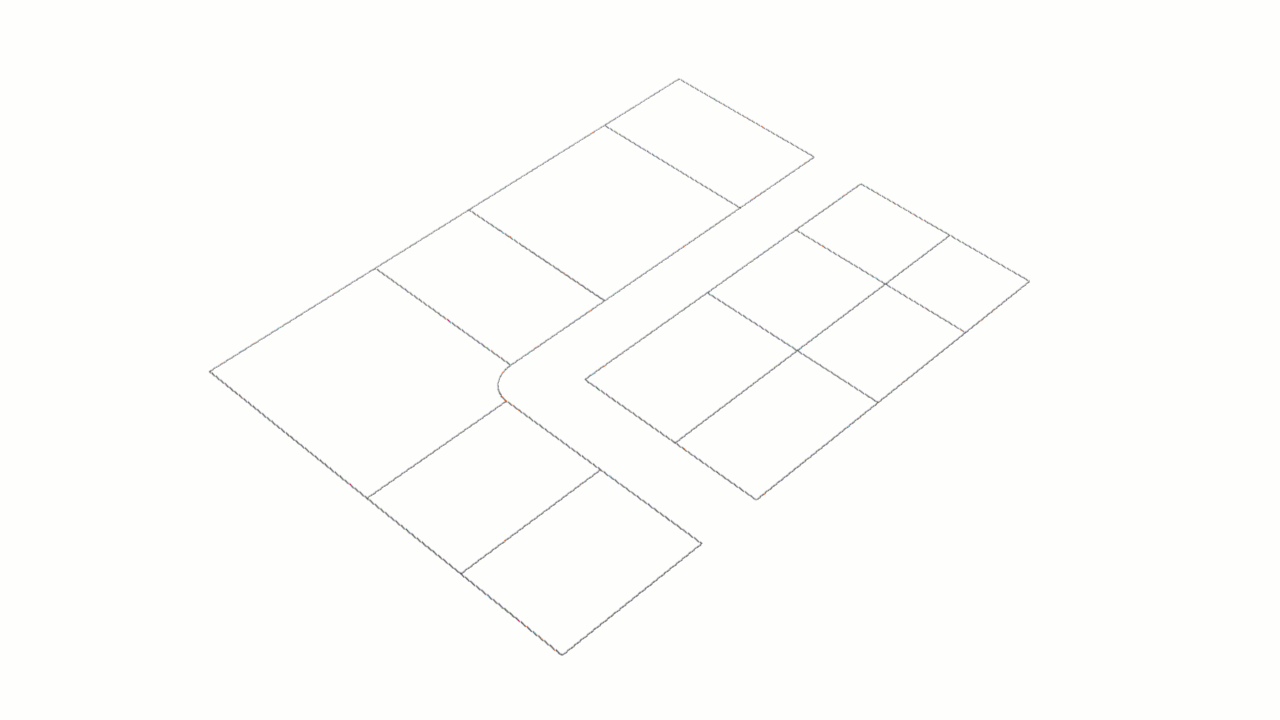 Metrics authoring
Metrics allow you to quantify your design and measure what matters most to you whether it's access to affordable housing, financial feasibility or balancing green space requirements. In this release we've improved the way in which these metrics are authored, to a graph-first editing experience. In the data manager there is a new toolbar to add nodes and connections to the metrics graph in order to clearly draw the connections and relations between different metrics. The graph has clickable nodes and connections plus the connections (sources) are grouped in subgraphs. With the graph now serving as the primary authoring experience, the editing dialogs for each metric have also been simplified.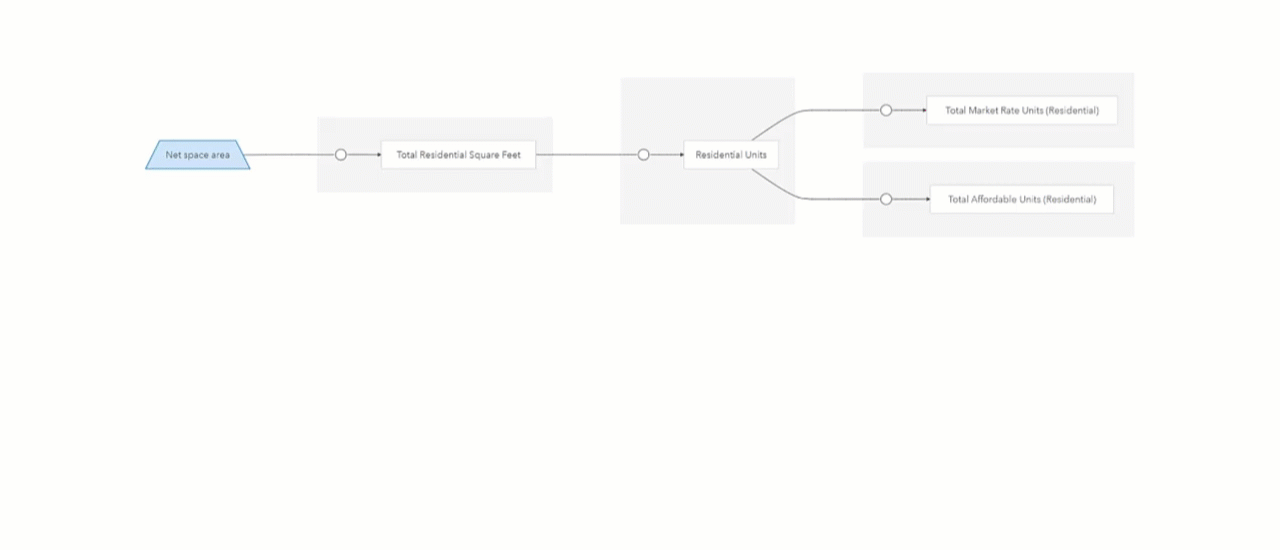 Interactive real-time dashboards
Creating your own dashboards to visualize metrics from within a design scenario can help make sense of design decisions. With this release of Urban we have improved the dashboard to include interactive charts. View your dashboard for a scenario or for a selection of parcels and reveal even more from a metric by clicking within the chart to expose more nuanced findings about the metric in relation to spaces. The colors of the charts now match those of the building spaces and on top of this, interactions with the chart highlight the associated spaces in your scenario.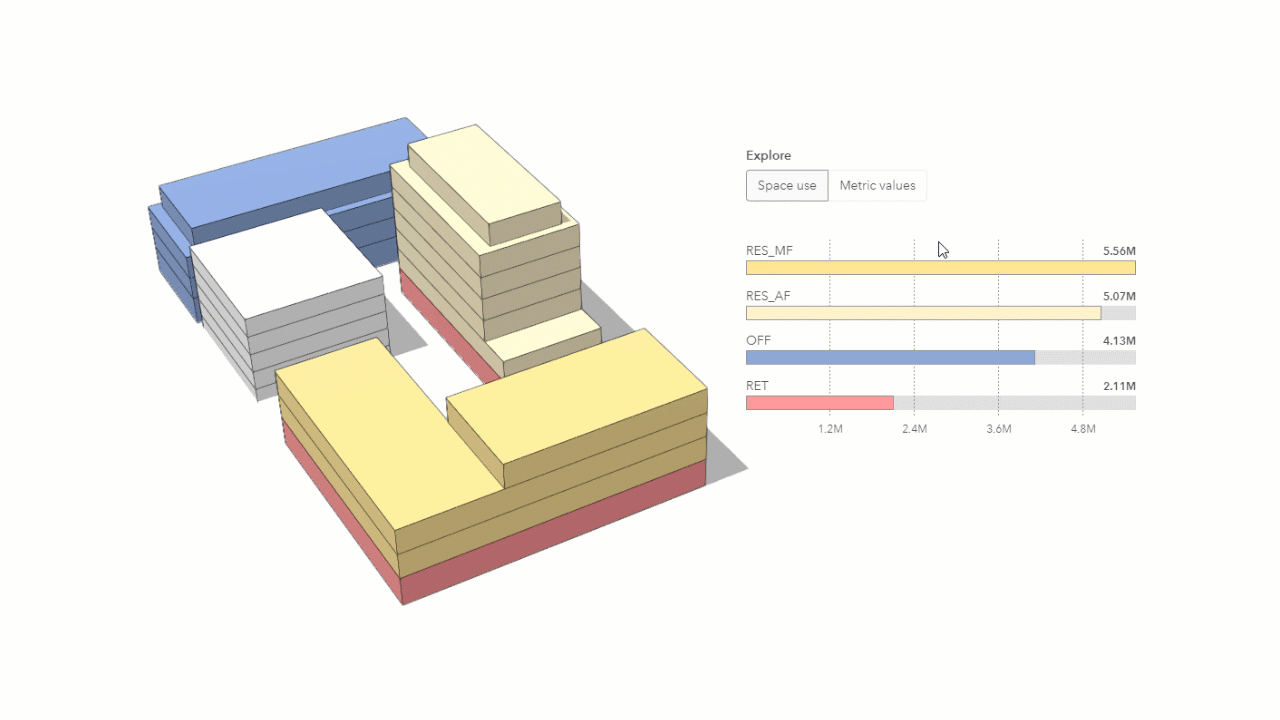 Upload custom footprints to a scenario
The building footprint is the basis of your architectural designs. Quite literally, the building footprint is the ground work for whichever massing or intricate design detail is laid on top. Up until this point ArcGIS Urban has generated building footprints based on the parcel's geometry and a simple selection of options. With this release you are now able to import 2D polygons to be used as building footprints within your design plans. That means, buildings can now take on more realistic forms and many footprints can be uploaded at once, saving you significant time in your design process. This new feature allows you to simply click the Import Footprints button in the spaces section of the plan configuration and then choose the building type to apply the footprints when generating the floors.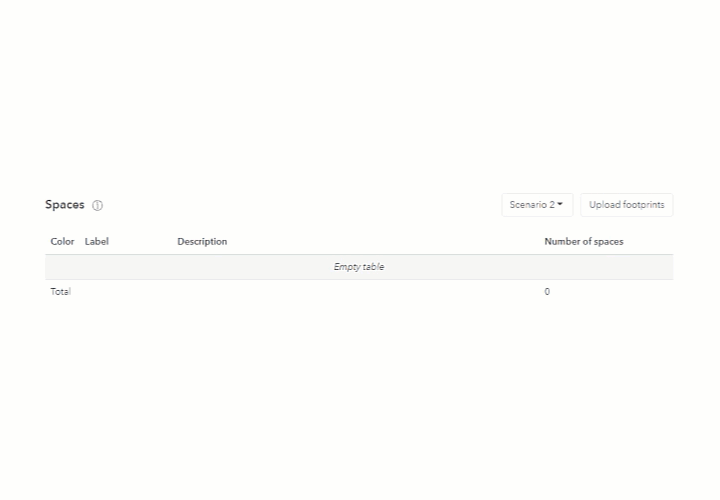 Automatically update ground floor
Editing building elevation now offers the option to choose whether the floor numbers should be updated automatically while drawing a building in your plan. If desired, this recalculates the floor numbers based on the elevation. This improvement allows for more accurate reporting on building heights and the seamless ability to create underground building parts while maintaining accuracy in ground floor location. This new functionality is ideal for playing around with underground parking attached to your building. By simply dragging the height of your building in the building elevation tool and checking the box called Update Floor Numbers, the ground floor is automatically reassigned as your underground parking increases or decreases in floor numbers.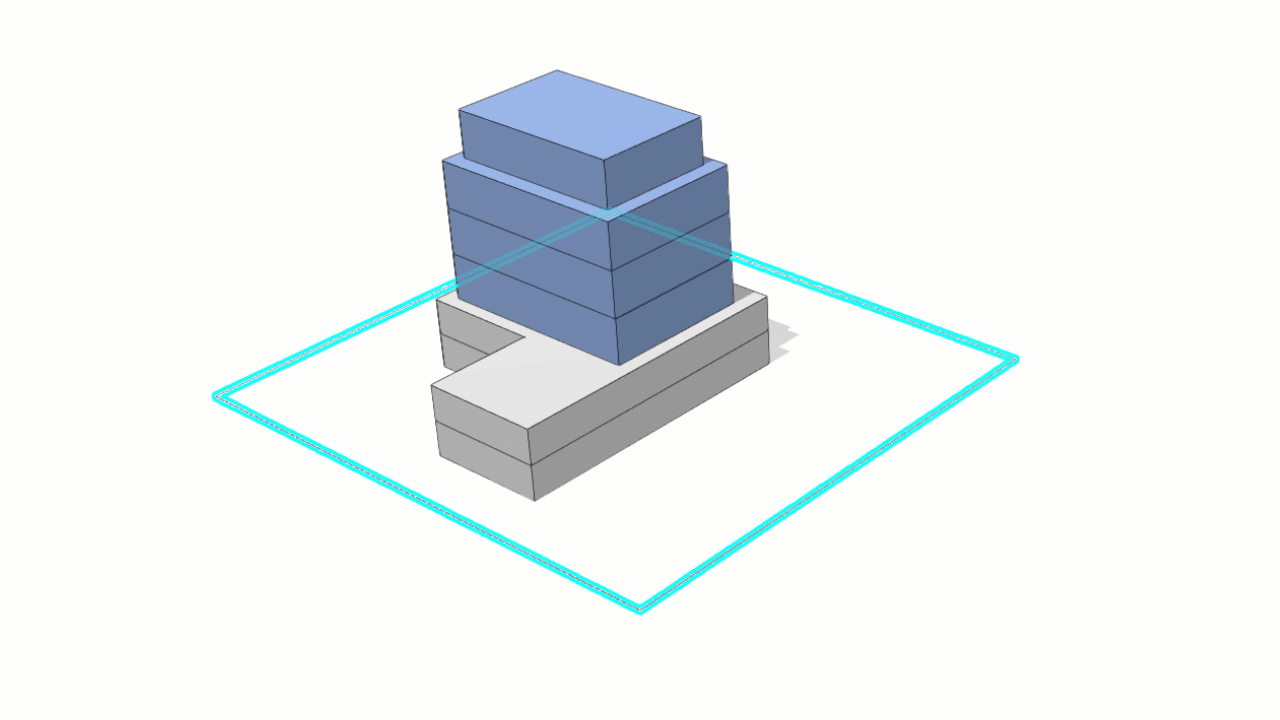 Suitability analysis made smarter
With the newly released parcel suitability tool, you've been able to configure Urban to identify suitable parcels based on criteria you define. This release of Urban now brings you some improvements to the tool in order to streamline the validation of policy decisions in your plan. Some of these improvements include the invalidation of intervals that have been given the same start and end, a smarter slider (with input field and parcel count reporting), the addition of a "reset score" button and the suitability score per parcel is now displayed on hover.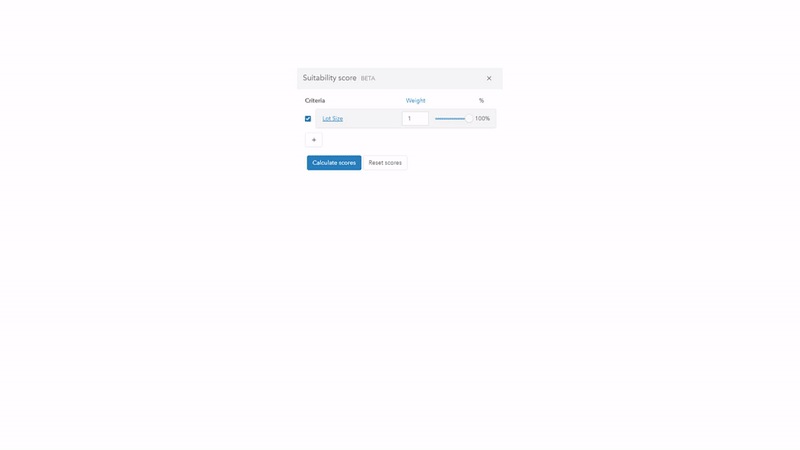 Learn more
This is just a selection of the new features available with the October 2021 release of ArcGIS Urban. On top of these we've made improvements to the design and functionality of the app as a whole. Take a look at our release notes to make sure you don't miss any of the other new features, improvements, and bug fixes.
Register for our upcoming webinar happening on November 17th, 2021 for an in-depth dive into the latest new features and improvements.
Want to see these new features live in ArcGIS Urban? Feel free to schedule a demo with our team or play around with it yourself in a trial version.