The latest release of Web AppBuilder is now available. Additional features have been added to the Data Aggregation widget, now out of beta, as well as the Share, Smart Editor, Public Notification, Parcel Drafter, Infographic, and Emergency Response Guide widgets.
Data Aggregation
The Data Aggregation widget is out of beta in ArcGIS Online and will be available in the upcoming ArcGIS Enterprise 10.8.1. This widget helps you quickly update your data (feature services) from CSV files. For example, you may want to update the fire stations layer on your map if a number of new stations have been built and a few existing ones have had their names and locations changed. You can also verify and correct field information in each record from the CSV and the targeting layer, if needed.
With this release, you can update multiple layers on the map, whereas you were limited to one layer in the beta version.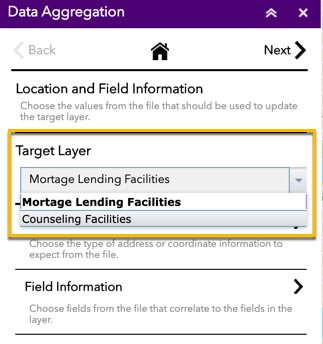 You can create instructional content about, for example, how to use the widget.

Share
When using the link option to query a feature in the Share widget, attribute values are now sorted in ascending order automatically, and you can type in a search box to quickly find them.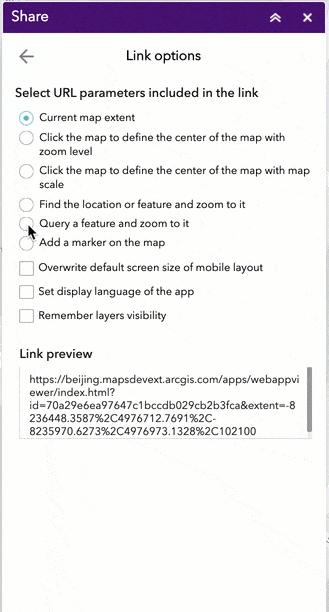 Smart Editor
When configuring attribute actions, you can choose to populate a field based on MGRS coordinates.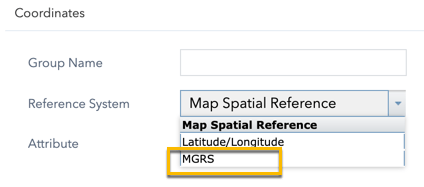 Parcel Drafter
The Parcel Drafter widget now supports international foot as a measurement unit in addition to US survey feet and meters.

You can also set the default line type to start with.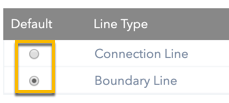 Public Notification
Sometimes you may want to adjust the parcel selection before download. With the new Review button, you can easily add and remove selected parcels on a specific addressee layer.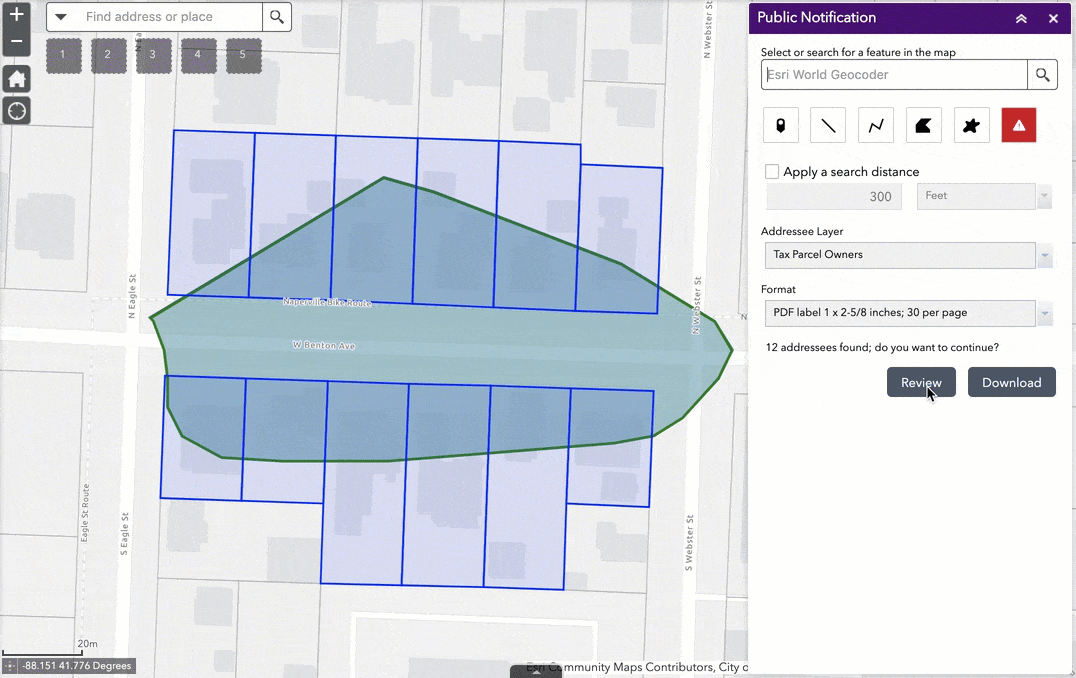 Keep in mind, for an existing app created before this release, you will have to open the app in the builder and manually check the option below to see the Review button on the widget. For new apps, this option is enabled by default.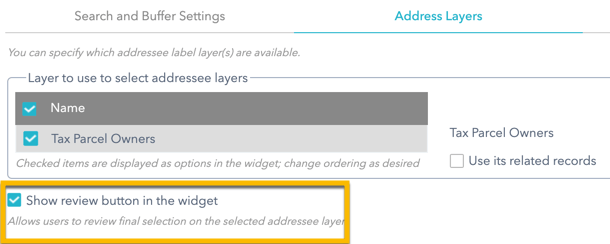 Emergency Response Guide
Some of you want the ability to perform simple analysis from a list of chemicals offered in the Emergency Response Guide widget.  The list of materials for your analysis now has been increased from 679 to 3,127.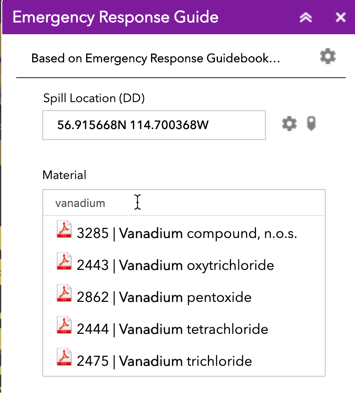 Infographic
For chart templates like Column and Bar, you can set the display range to show all results by default.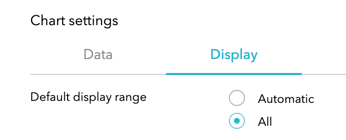 These are a set of highlighted enhancements to Web AppBuilder. To review the rest, check out the What's New in Web AppBuilder for ArcGIS page.
Thank you,
The Web AppBuilder Team