Esri in the Middle East and Africa
---
A message from Jack Dangermond about UC 2022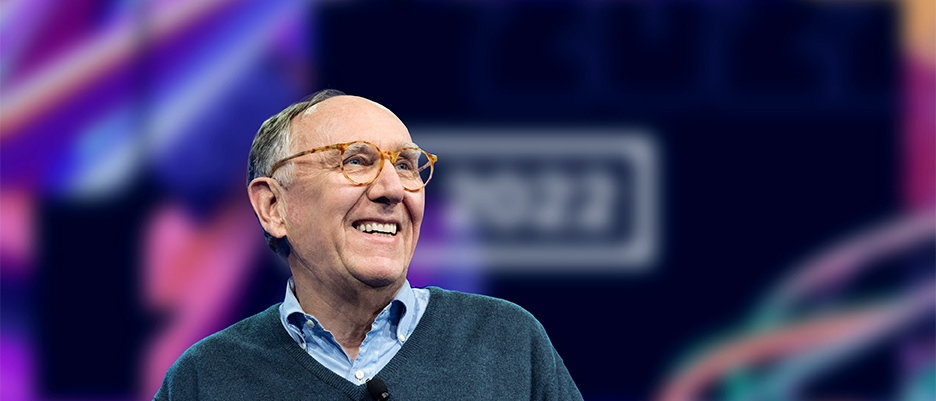 Global company, regional solutions
---
Creating clarity in every industry, Esri is leading the location intelligence revolution in the Middle East and Africa (MEA).
About Esri in the Middle East and Africa
13,000+ Customers
---
60% of MEA Fortune 500 companies rely on Esri
200+ Locations
---
Locally owned companies in almost every country
1,500+ Employees
---
Employing MEA GIS experts
200+ Partners
---
Industry knowledge and ArcGIS platform expertise
4 Support and Service Offices
---
Helping our MEA customers be successful
1 Development Center
---
Advancing GIS technology in MEA
Leading innovation in the Middle East and Africa
---
Through mapping and location intelligence, Esri helps organizations unlock the power of data to create a stronger and more digitally connected MEA. With an in-depth understanding of the region, we are always pushing the boundaries of the science of geography in the Middle East and Africa.
Esri has been in MEA for over 35 years, with more than 50 locally owned offices in more than 70 countries. Esri has decades of local experience in the Middle East and Africa, further magnified by a support center, development center, and three professional services offices. Esri helps cities and governments, private businesses, utilities and transportation companies, educators, and almost all other industries innovate through GIS.
Driving digital transformation across MEA
COVID-19 GIS Hub
Get maps, datasets, applications, and more for coronavirus disease 2019 (COVID-19).
Smart cities
Learn how Esri technology supports the digital transformation of cities, utilities, and transportation.
National government
Explore how GIS solutions help national governments make data-driven decisions to improve quality of life.
Architecture, engineering, and construction (AEC)
Architecture, engineering, and construction (AEC)
Discover how AEC professionals use GIS to improve workflows, bring location-based context to designs, and increase collaboration throughout project life cycles.
GIS keeps employees safe in Saudi Arabian desert
---
A GIS-based travel system is a necessity for Saudi Aramco employees, who often drive in harsh desert conditions.
Upcoming events in the Middle East and Africa
Global company, regional solutions
---
Esri has a presence and expertise in almost every country in MEA.