Esri managed cloud services
Esri has vast experience with cloud hosting, managing customer data and configuring GIS apps across today's leading public, private, and hybrid cloud infrastructures. By assessing your cloud readiness such as your preference for cloud infrastructure, interest in public or hybrid services, and choice of cloud deployment options, Esri can develop a cloud modernization strategy for IBM Cloud or the cloud of your choice that is based on your priorities and business needs.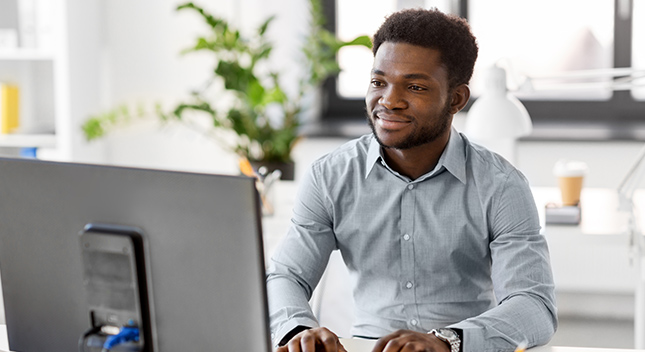 ArcGIS Enterprise Jumpstart Package for cloud
A high-impact, cost-effective ArcGIS Enterprise Jumpstart Package reduces the amount of time it takes to install, configure, and administer ArcGIS Enterprise. An Esri consultant will provide on-site configuration support and technology transfer for a smooth transition to the IBM Cloud or cloud infrastructure of your choice.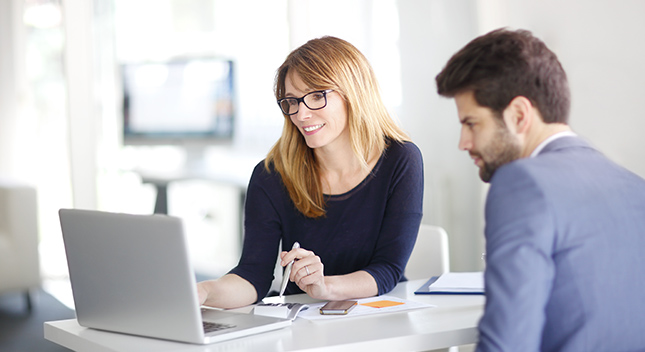 Contact us
Chat now
Start a conversation online.
Send a message
Get an email response.
Call us
Speak with a representative.
(United States)