See people and opportunities clearly, and reach your target customers by using ArcGIS Business Analyst in a web browser or on your iOS or Android device. Optimize site selection to identify the most profitable sites, employ easy-to-use business analytics tools, access authoritative demographics, create beautiful maps and professional reports, and instantly share your market research with decision-makers —no matter where you are.
Benefits of ArcGIS Business Analyst Web App
Analysis on the go
Visiting a site, meeting a client, or working remotely? You can run the Business Analyst Web App on a tablet or use the native mobile app on your smartphone for the location intelligence you need to close a deal.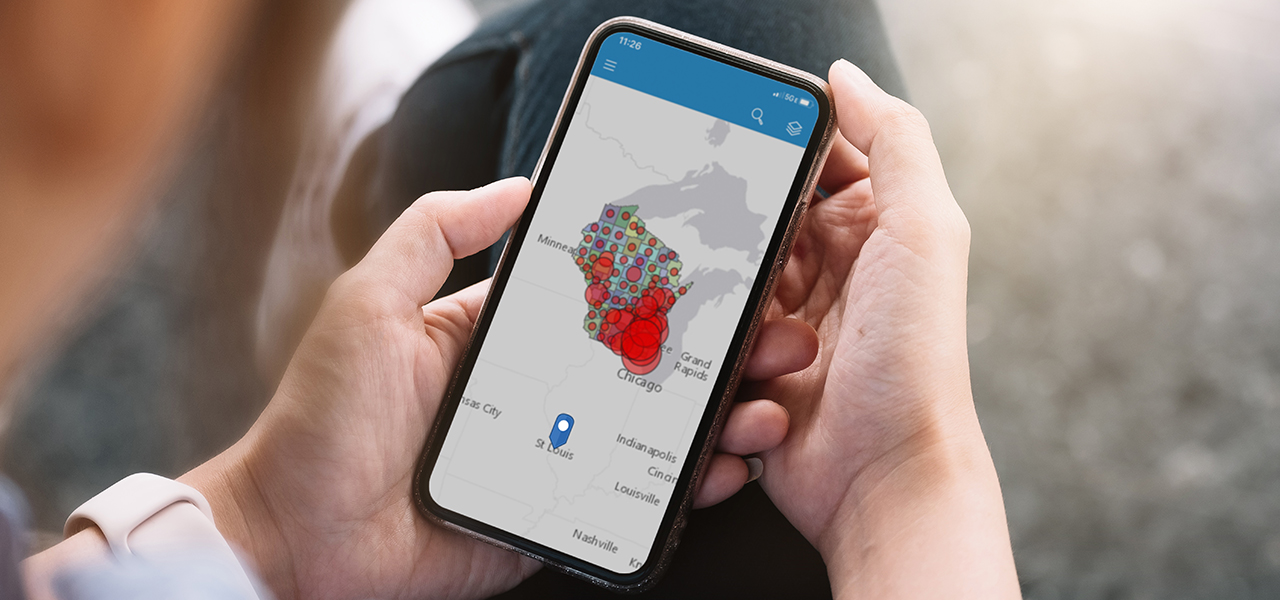 Explore and interact with Business Analyst infographics
With ArcGIS Business Analyst Web App, you can visualize key indicators and information in the form of beautiful infographics—and we've made it simple to try. Simply select the infographic report you're interested in and work with it the same as you would after exporting from Business Analyst. 
Talk to someone on our sales team
7:00 a.m.–5:00 p.m., Monday through Friday (PT)