See people and opportunities clearly
ArcGIS Business Analyst helps you make smarter decisions for market planning, site selection, and customer segmentation by combining demographic, business, lifestyle, spending, and census data with map-based analytics. Through desktop, web, and mobile apps, Business Analyst demographic mapping software helps you identify under-performing markets, pinpoint the right growth sites, find where your target customers live, and share the analysis across your organization as accurate infographic reports and dynamic presentations.
Gain an edge with ArcGIS Business Analyst
Take a data-driven approach to validate your instincts about a location and stay ahead of the competition.
Benefits of ArcGIS Business Analyst
How Business Analyst works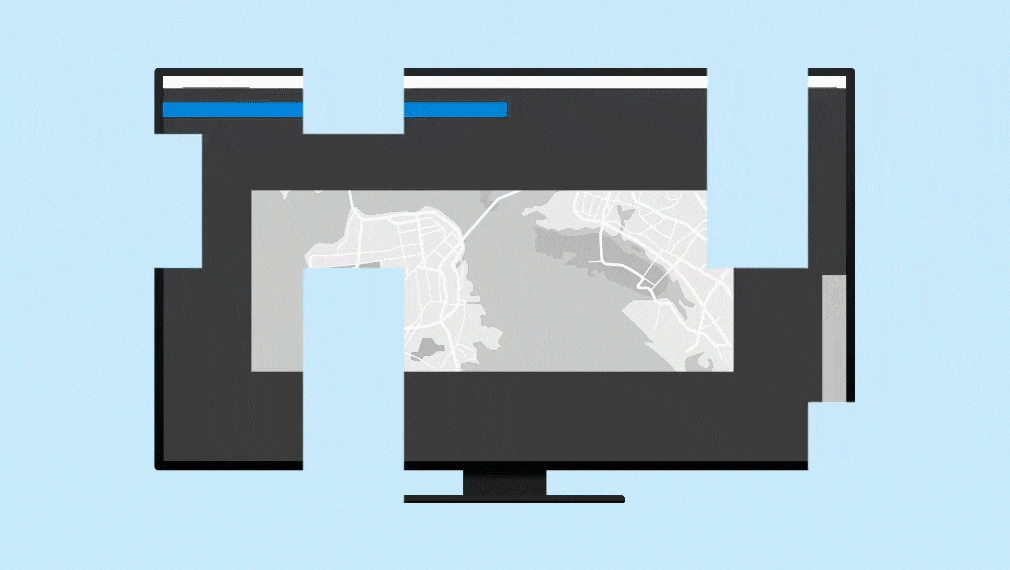 Step 1—Identify
Identify areas for analysis which are critical to your industry—from site selection for real estate to shelter locations for emergency response.
Step 2—Analyze
Analyze areas using Esri Demographics alongside your own data. Interpret the results in a spatial context, run analysis, and generate stunning maps.
Step 3—Share
Present your findings with informative maps, stunning infographics, and map-based stories that showcase your analysis.
CASE STUDY
Mid-America Real Estate Group
Using Business Analyst, Mid-America has refined its site selection workflows to identify the best possible locations for its clients' businesses.