Robust drone mapping desktop software
As part of the ArcGIS Reality suite, ArcGIS Drone2Map is the desktop app for your drone mapping needs. Use any modern drone to capture high-resolution imagery where and when you need it. Immediately after the flight in the field, process images on your laptop and perform drone analytics on your natural-color, thermal infrared, or multispectral datasets.
Within the ArcGIS system, Drone2Map provides easy access to a range of tools and capabilities for accurate mapping and geospatial analysis. As a 2D and 3D photogrammetry app, Drone2Map lets you create the outputs you need with a powerful processing engine—including true orthos, 3D point clouds, and textured meshes—and then easily share them with your ArcGIS organization for greater collaboration and awareness.
Robust GIS drone mapping software
How it works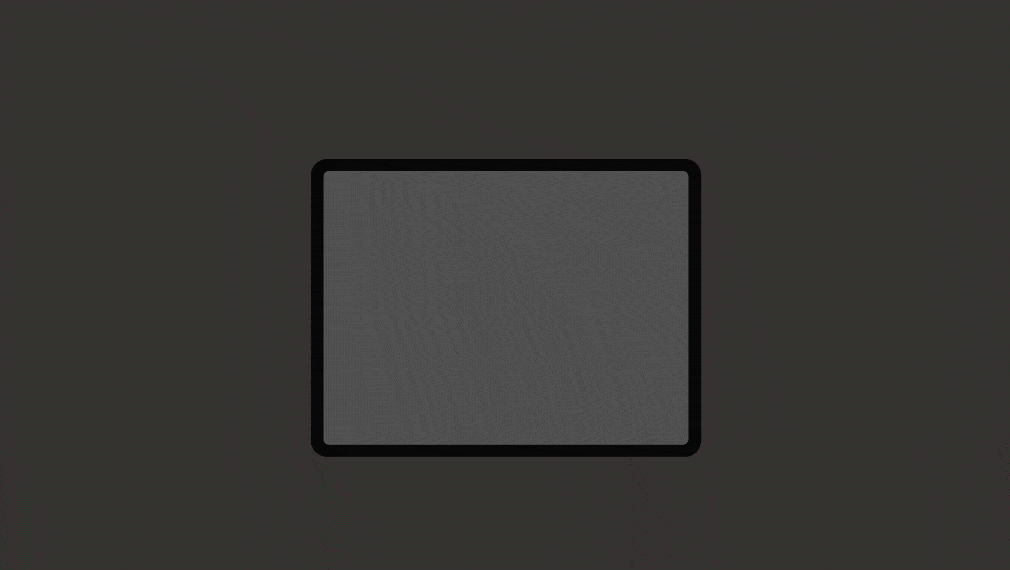 Capture
Collect drone data using Site Scan Flight LE or any third-party drone data collection app.
Download and process
After the completed flight, create a project to download your drone imagery. Add ground control and automatically process to create 2D and 3D outputs.
Visualize and analyze
View 2D and 3D outputs. Make measurements, track changes, and perform other analyses within Drone2Map.
Perform advanced analysis
Open your project easily in ArcGIS Pro to use a range of tools such as advanced spatial, temporal, and spectral analysis and data management.
Share
Share your imagery outputs within your organization or with the public as feature layers, web maps, imagery layers, and more.
Case study
Natural Development Austin LLC
Developers behind the planned community, La Cima, leveraged GIS and drone imagery to save time, reduce costs, and create overall project efficiency.
Site Scan Flight for ArcGIS Limited Edition iPad application
Built for ArcGIS Drone2Map users, Site Scan Flight for ArcGIS Limited Edition allows you to easily capture rich imagery using advanced drone flights. Capture complex sites using the Terrain Follow tool to ensure that a constant height aboveground is maintained, and Vertical or Perimeter Scan flight modes enable data collection around structures to create detailed 3D models. With built-in tools to execute repeatable, autonomous drone flights, choose the flight mode tailored to the specific site; obtain airspace authorizations; and display content from ArcGIS Online, like boundaries or obstacles, to help plan the mission.
ArcGIS Reality product suite
Explore the software applications that are a part of ArcGIS Reality. Find the reality mapping software that fits the size of your projects and the sensors you work with.
ArcGIS Reality for ArcGIS Pro
ArcGIS Reality for ArcGIS Pro
Use this extension to generate large-scale true DSMs, true orthos, DSM meshes, point clouds, and 3D meshes from satellite, aerial, and drone imagery.
ArcGIS Reality Studio
Explore this scalable, stand-alone application for citywide and countrywide reality mapping to create an important piece of 3D digital twins.
Site Scan for ArcGIS
Process large volumes of drone imagery faster with cloud-based data processing and create 2D and 3D maps and models that you can quickly share across your organization.
ArcGIS Reality and digital twins
Digital twins are representations of real-world objects and their processes and relationships. With ArcGIS Reality, users create highly accurate 3D meshes, true orthos, and point clouds to use as an important piece when developing 3D digital twins of social, natural, and built environments. Learn more about Esri's 3D capabilities and how they relate to a comprehensive digital twin.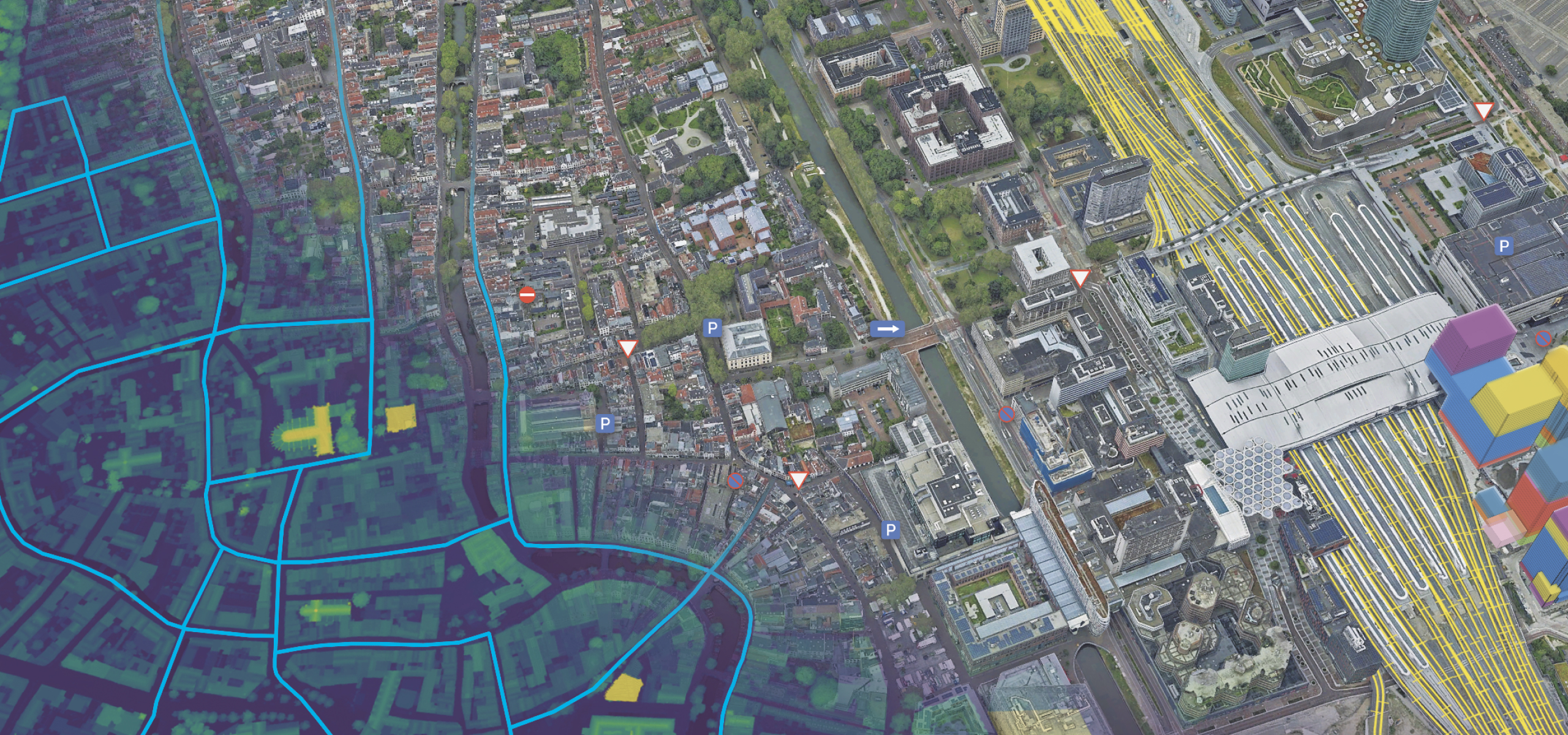 ---
Talk to someone on our sales team
7:00 a.m.–5:00 p.m., Monday through Friday (PT)