Tutorials
Experience what's possible with curated collections of guided tutorials.
Try ArcGIS Drone2Map
Explore the capabilities of ArcGIS Drone2Map by learning how to process and analyze drone imagery.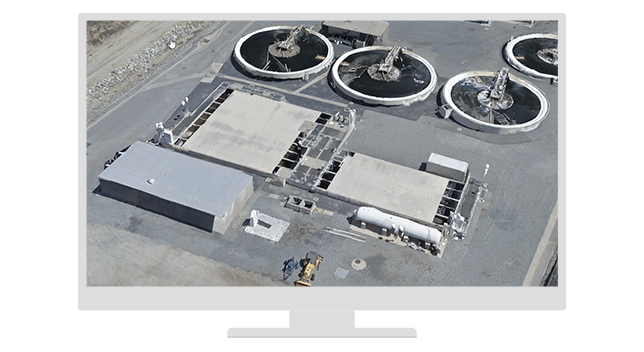 Documentation
Find answers and information so you can complete your projects.
Downloads
Start processing images and performing drone analytics with a free trial. Experience a range of tools and capabilities that enable you to perform accurate mapping and geospatial analysis on your drone data.
---
Talk to someone on our sales team
7:00 a.m.–5:00 p.m., Monday through Friday (PT)