Intuitive mapping experiences for your audience
Make it easy for your audience to engage with your maps and data by sharing them with ArcGIS Instant Apps. Within five minutes, you can select a template, choose configuration options, and share a web app that addresses your audience's needs. Confidently use Instant Apps knowing that it's built to support accessibility across audiences and devices. Instant Apps is included with ArcGIS Online, ArcGIS Pro, and ArcGIS Enterprise.
Powerful capabilities and simple authoring
Speed and ease
Select, configure, and share within five minutes
Focused templates
App templates to address specific audience needs
Mobile–responsive design
Performant on any device
Accessible apps
Localized and supports assistive technologies
Customizable
Full setup to configure additional capabilities
How it works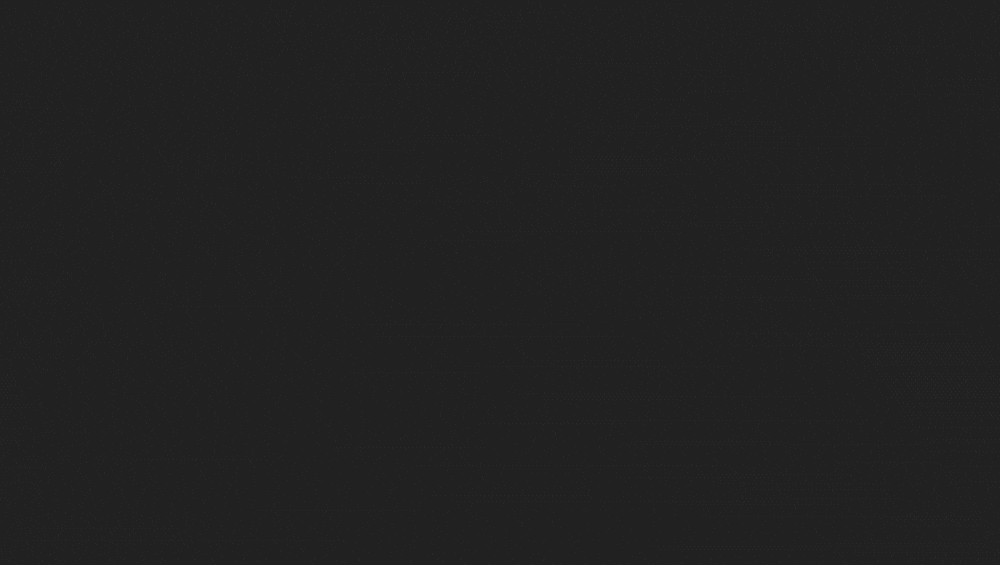 Build a map
Create a web map in ArcGIS Online or ArcGIS Enterprise that will be used in your app.
Select a template
Based on your goal and the components in the map, you are guided to select the best app for your map and data.
Configure
Two configuration experiences are available: 'express' for ease and 'full' for deeper capabilities.
Share
Share your completed web app with specific people or the entire world.
Focused templates to address your audience's needs
Choose a template to provide a focused experience for people using your map. The interface also guides your selection based on your map's components, such as pop-ups, symbolization, and attachments. Explore some popular Instant Apps templates.
CASE STUDY
Web app developed to track conservation project
Southeast Aquatic Resources Partnership and its partners visualize conservation data with the app, which improves decision-making and collaboration.
Get started with ArcGIS Instant Apps
Instant Apps comes with several Esri product licenses including the Creator user type, the GIS Professional user type, and ArcGIS Enterprise. Learn more about these licensing options and their pricing.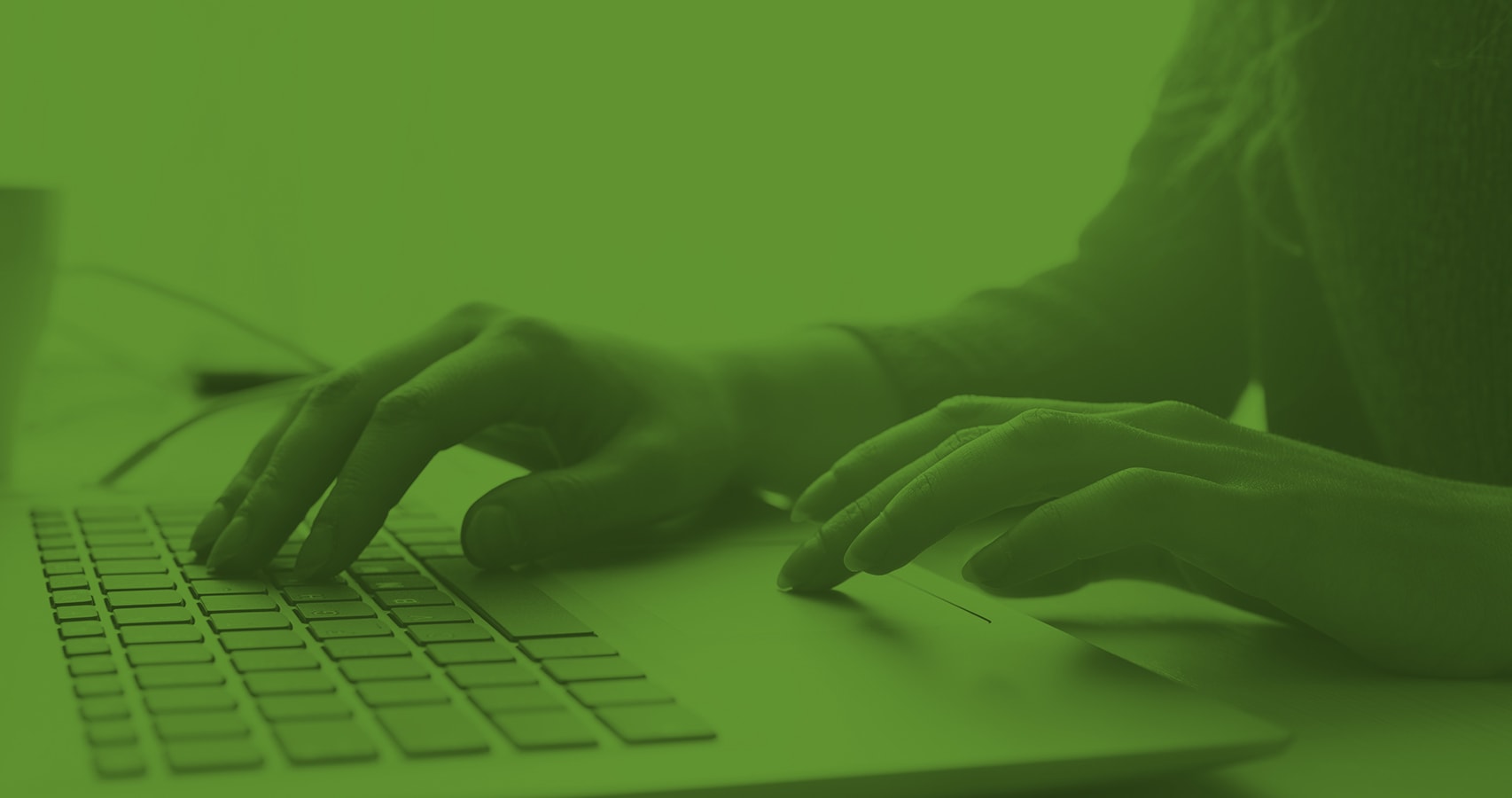 ArcGIS Online
Collaboratively build maps and apps, perform spatial analysis, collect data, and share your work through ArcGIS Instant Apps.
ArcGIS Pro
Build advanced maps, visualizations, and analyses. The GIS Professional user type includes ArcGIS Pro and full access to ArcGIS Online and ArcGIS Instant Apps.
ArcGIS Enterprise
Make maps, analyze geospatial data, and share results with stakeholders through ArcGIS Instant Apps, all on infrastructure you control and manage.
Explore ArcGIS Instant Apps licensing options