Free Trial
Start creating and designing maps with a free 21-day trial of ArcGIS Pro, Esri's most powerful single desktop GIS application. Discover new features and capabilities, all while diving into the vast possibilities of ArcGIS Pro. With over 200 enhancements, some requested by the user community, ArcGIS Pro provides the experience users want and need. Map like a pro today.
Professionals
Students
ArcGIS Pro professionals trial
Build interactive web maps with your ArcGIS Pro trial. Use intuitive analysis tools and data-driven mapping styles to understand your data. Share your work with specific people or the whole world.
Bring your team together to experience the power of the collaborative environment within ArcGIS Pro. The trial includes the following: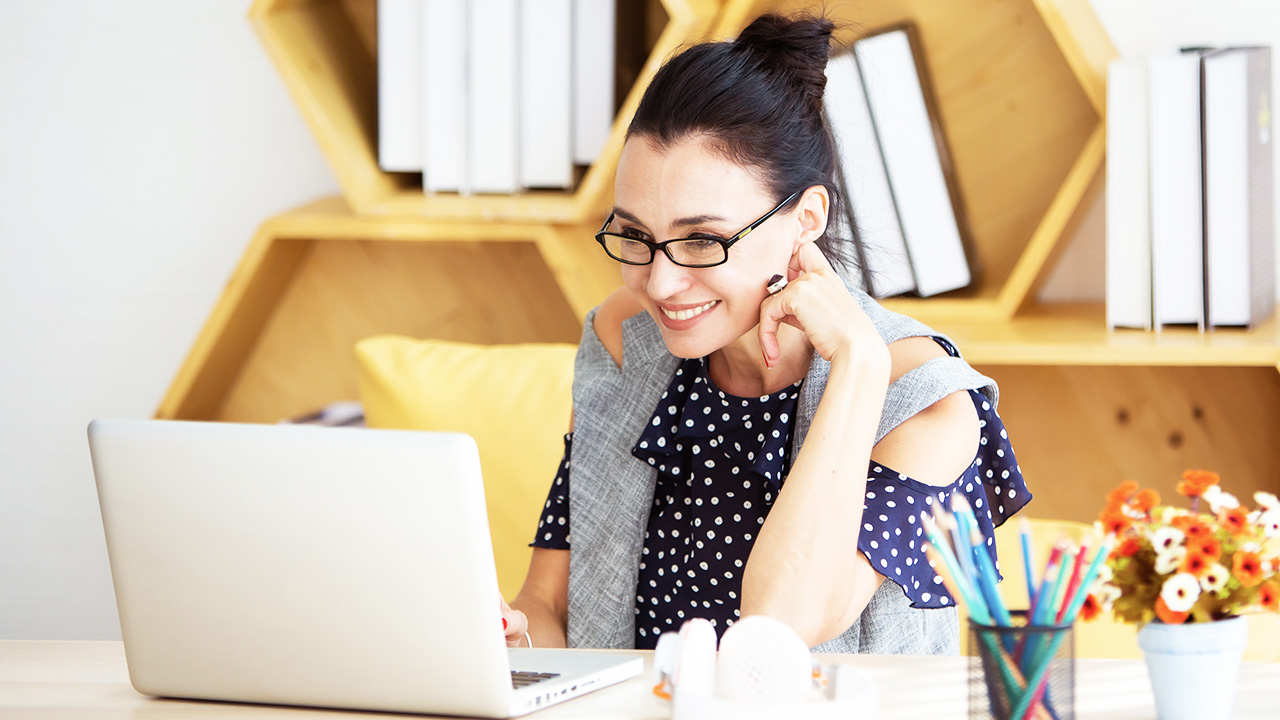 What to expect during your trial
Activation email
Receive an email with your trial activation link
Learning resources
Demos, tutorials and videos guide discovery
Support from Esri staff
Get answers to technical and licensing questions
Convert to paid subscription
Bring your work along when you decide to purchase
| ArcGIS Pro Extensions | ArcGIS Online Organization |
| --- | --- |
| ArcGIS 3D Analyst | Essential Apps |
| ArcGIS Data Reviewer Field Apps | Field Apps |
| ArcGIS Image Analyst Office Apps | Office Apps |
| ArcGIS Publisher |   |
| ArcGIS Workflow Manager |   |
| ArcGIS Data Interoperability |   |
| ArcGIS Geostatistical Analyst |   |
| ArcGIS Spatial Analyst |   |
| ArcGIS Network Analyst |   |
ArcGIS Pro trial for students
Try ArcGIS Pro by joining the Learn ArcGIS organization. This trial is designed for students 18 years of age or older as well as educators and lifelong learners who are looking to experience ArcGIS. Use ArcGIS Pro to complete lessons and practice workflows with this 21-day trial.

The education trial includes the following: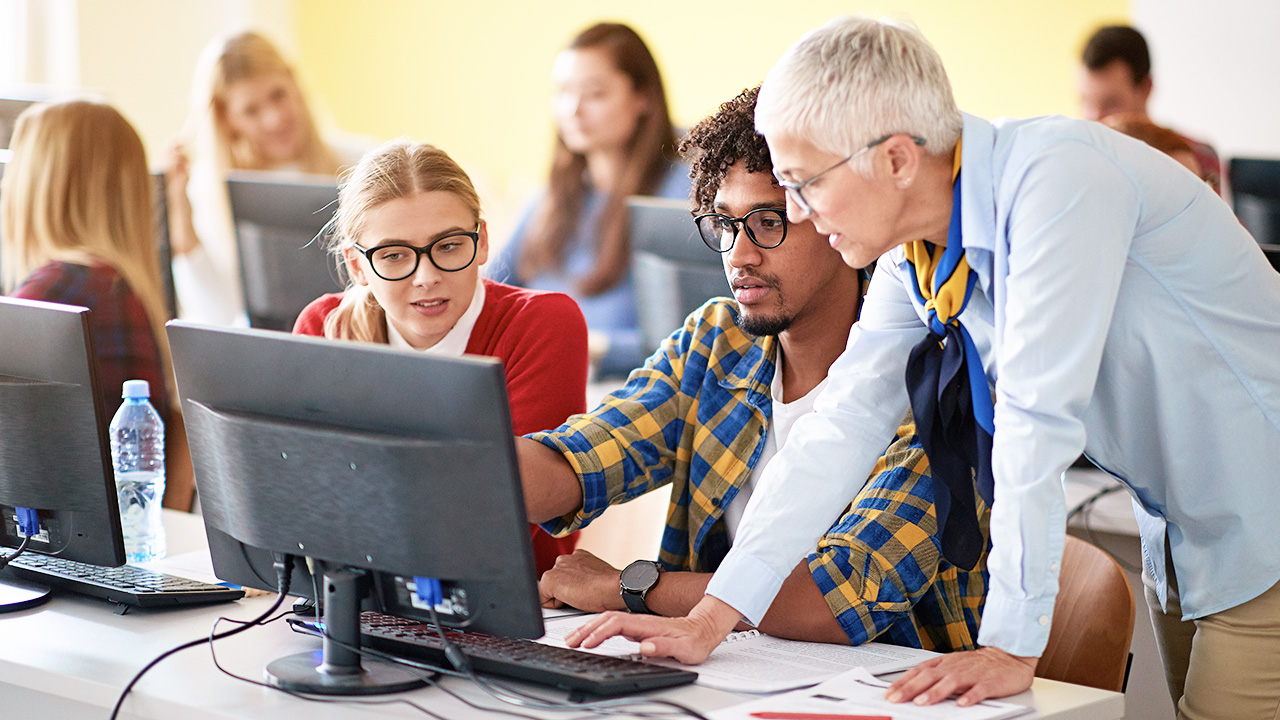 Explore ArcGIS tutorials
Discover tutorials and the required ArcGIS software to learn geographic information system (GIS) technology. Tutorials showcase the unlimited ways GIS can be applied to address the significant problems of today.