ArcGIS Solutions is a collection of focused maps and apps that help address challenges in your organization. They leverage your authoritative data and are designed to improve operations, provide new insight, and enhance services in government, utility, defense, public safety, telecommunications, and commercial business.
Intersecting business and technology
ArcGIS Solutions align with your business needs, transform your use of ArcGIS, and help you maximize the investment you are making in location-based data and technology. 
Valuable ArcGIS configurations
ArcGIS Solutions reduce the time it takes to deploy location-based solutions in your organization and increase the business impact they make.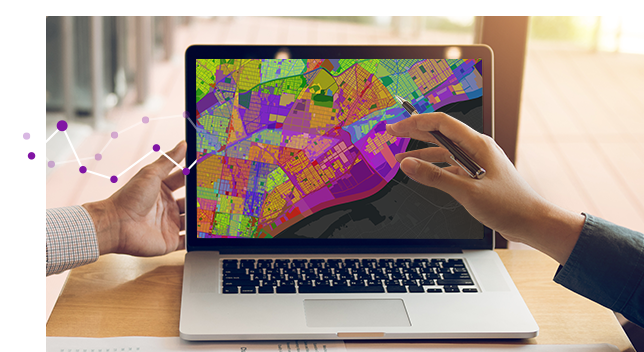 Flexible deployment options
Leverage the power of ArcGIS and its flexible deployment options. Get ArcGIS Solutions up and running quickly with your ArcGIS Online organization or deploy them with ArcGIS Enterprise on infrastructure you manage behind your firewall.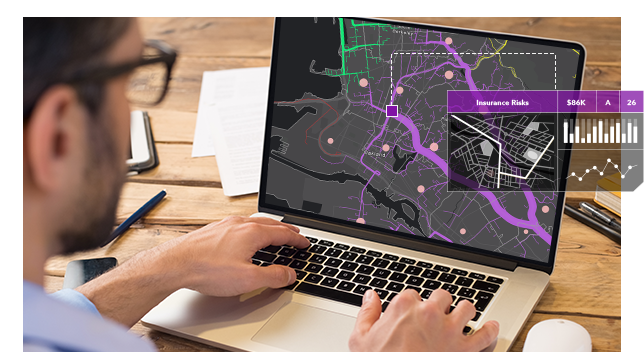 How it works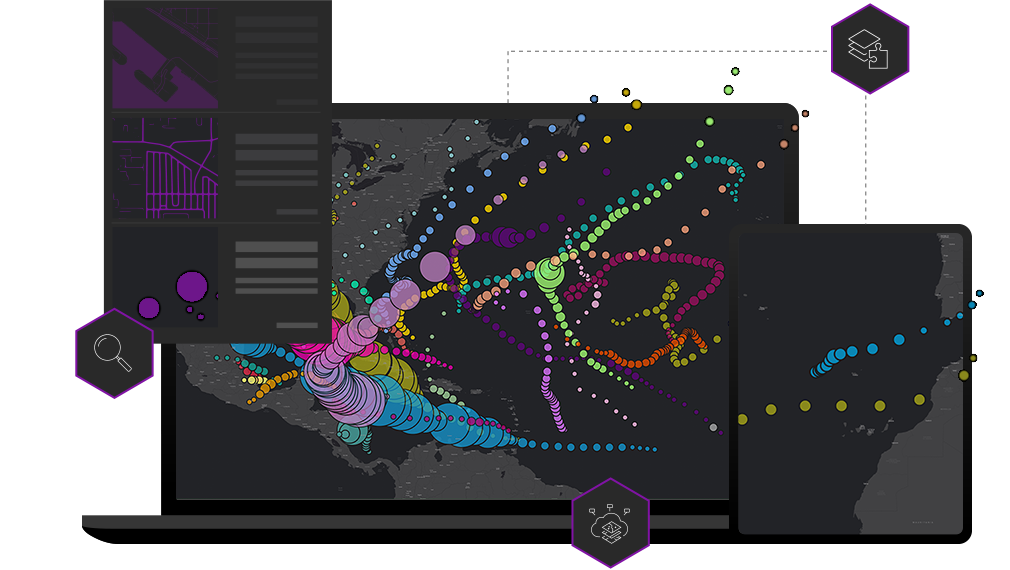 License your ArcGIS software
ArcGIS Solutions leverage contemporary ArcGIS capabilities licensed by your organization and help you apply them to business needs.
Search for a solution
Explore a collection of ArcGIS Solutions that can help you manage authoritative data, gain new insight, and deliver key capabilities to stakeholders.
Deploy a solution
Quickly deploy ArcGIS Solutions to your ArcGIS organization, configure them to meet your needs, and load your authoritative information.
Industries
ArcGIS Solutions can inspire positive change across a range of industries.
TESTIMONIAL
City of Durham
You almost don't need GIS experience; anyone can set it up! It's easy for small companies, while larger companies with more GIS resources can transform the solutions into something really customized.
Kelly Doss
GIS Analyst, City of Durham
Get started with ArcGIS Solutions
Chat now
Begin a conversation online.
Send a message
Get an email response.
Give us a call
Talk over the phone.
(United States)