---
Discovery paths
---
Experience what's possible with curated collections of guided tutorials.
Try field operations
Get started with common field activities like finding assets, capturing data, coordinating a workforce, and monitoring activities in real time.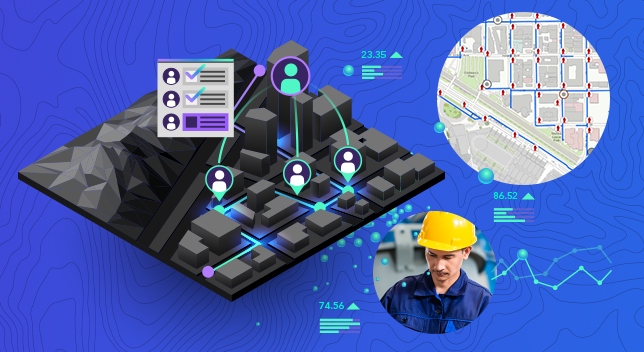 Documentation
---
Find answers and information so you can complete your projects.
Launch and download ArcGIS Tracker
Contact sales
Chat now
Begin a conversation online.
Give us a call
Talk over the phone.
(United States)