Watching them move in real time on the map we were able to find this man in only 25 minutes, instead of five or six hours. Lost in these types of conditions, this was truly a lifesaving situation.
---
Lloyd Lochridge
Winter Park Ski Patrol
Get Critical Information in Real Time
Detect when people, assets, or vehicles go outside an allowable area or enter a restricted area by creating geofences. Tracking Analyst can alert you when important events occur.
Keep Track of Valuable Assets
Whether you're doing fleet management, emergency response, or monitoring a sensor network you can keep an eye on your mobile resources and visualize patterns in their movements.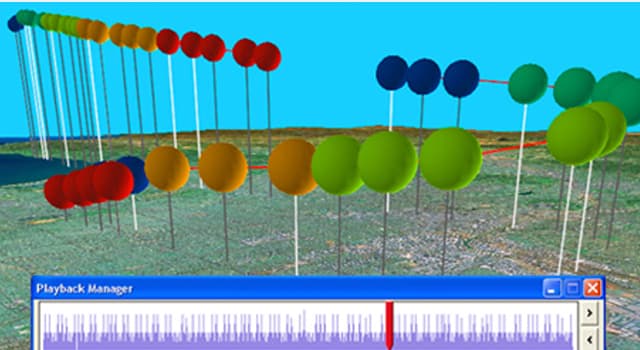 Buy ArcGIS Tracking Analyst