---
Discovery paths
---
Experience what's possible with curated collections of guided resources.
Get started with ArcGIS Velocity
Get started with videos, blogs, quick lessons, and other resources to help you be successful with ArcGIS Velocity.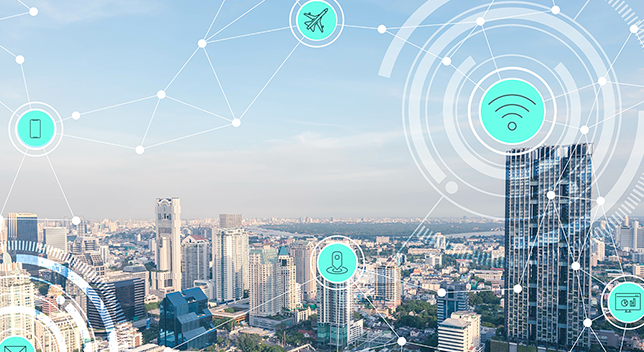 ---
Documentation
---
Find answers and information so you can quickly complete your projects.
---
Videos
Create a feed

Learn how to connect to a variety of IoT and streaming data sources to ingest real-time data.

Design a real-time analytic

Discover how to design a real-time analytic using a variety of analysis tools and best practices.

Construct a big-data analytic

Use this how-to video to perform spatial analysis on historical data—static or near real-time—using a variety of tools.