How it works
---
When you join Esri's Advantage Program, you experience ongoing engagement throughout the year.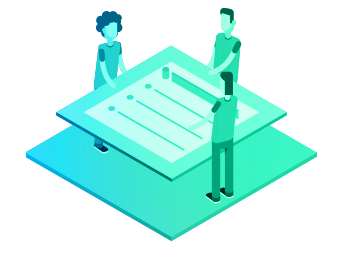 Collaborate with your trusted advisor
An Esri Advisor works closely with your team through key meetings and regular communication. You receive advice on GIS strategies, architectures, product selection, and release planning.
Determine your initiative priorities
Your Advisor helps you develop a plan for implementing a geospatial strategy across your organization. We help you establish a road map with targeted GIS initiatives that align with your goals.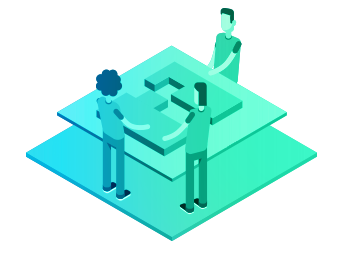 Match services to your goals
You get the help you need from Esri experts—including access to select support, training, consulting, and managed cloud services, as needed, to achieve your objectives.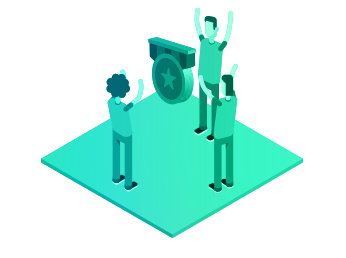 Reap the rewards
With strategic advice, planning, and select services available to you, you have the opportunity to support your staff, introduce GIS across your organization, and solve key business problems.
Esri does a great job matching our needs with the right experts so that we end up with a customized collection of efforts that provide the maximum benefit to our users throughout the year… Great value add!
---
James Sparks
Director of Geoinformatics for the Polis Center at Indiana University; former Indiana GIO
Find out how Esri's Advantage Program can help your business